For many visitors outside of the United States, the ultimate relaxation spot for them is Florida. Of course this is justified because of a variety of reasons. Florida plays host to some of the most beautiful beaches throughout USA, cities such as Miami and Tampa are attractive tourist destinations and then you have Key West which is the stereotypical end of USA due to it's proximity to Cuba.
Beyond all of these great locations there is one more spot which likely supersedes all of these when it comes to the first destination that you think about when you hear Florida – the city of Orlando. It's pretty obvious the main reason why this is so popular given that it is home to the Walt Disney World Resort. But Orlando is not just about Disney World as there are many other attractions that make this such a lucrative location for visitors from around the world. Here are some of the top reasons for visiting Orlando.
Walt Disney World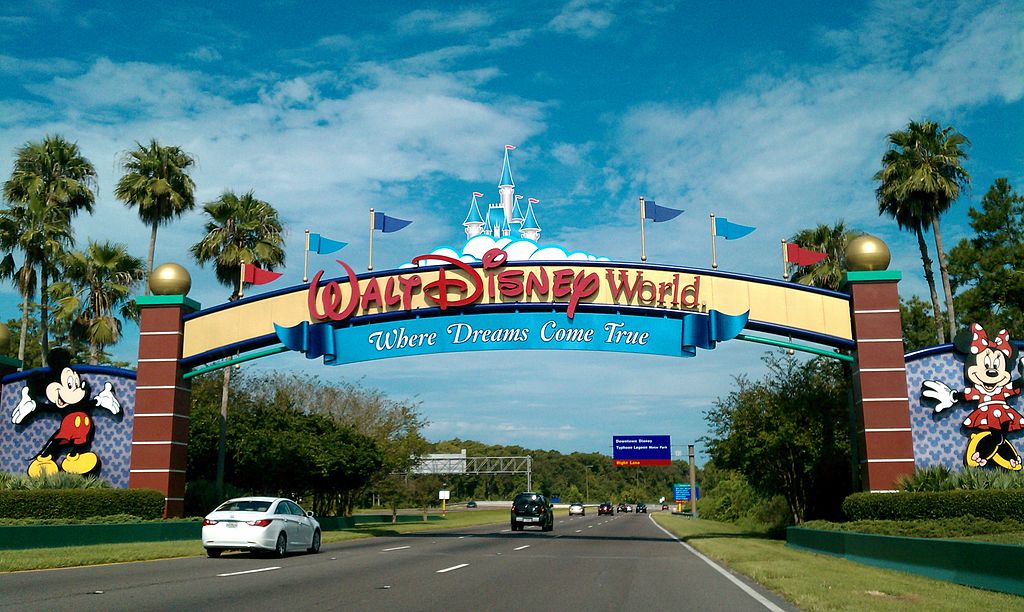 Do you have kids and want to find the ultimate spot that will leave them in awe at the amazing attractions and adventures that take place in Walt Disney World? Even if the answer to this question is no, Walt Disney World offers so much more than many people fail to realize. It is NOT just for kids but one thing that it will do is take you back to your childhood memories and provide you with a moment of joy as you walk around the various parks on offer here.
I have read a variety of reviews from people that have visited the different parks, ranging from probably the most famous Magic Kingdom Park to Epcot. If you are an aspiring world traveler, you will likely be very interested in experiencing the World Showcase at Epcot which shares with guests the cultures and cuisines of eleven countries around the world.
Gatorland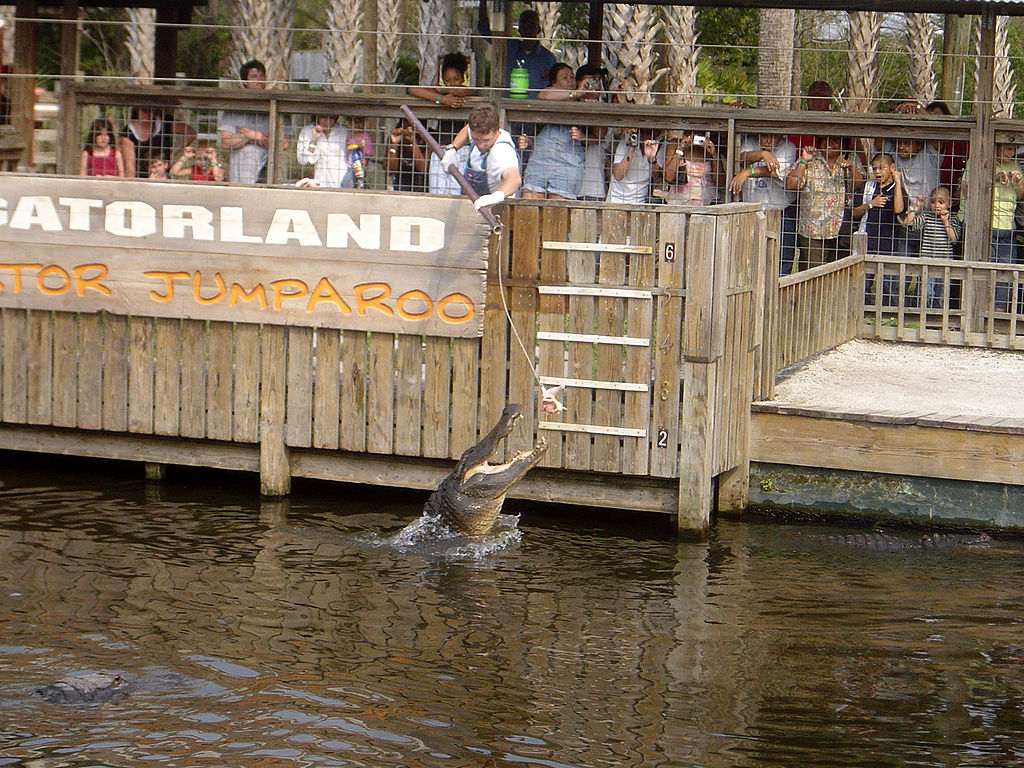 If you haven't already had enough fun after experiencing Walt Disney World, head on over to the world famous Gatorland which houses thousands of crocodiles and alligators. Here you can see some of the world's largest gators but if you are too feared by these predators, you can still have a great time by checking out an aviary, petting zoo and a selection of panthers local to the Florida region.
Bok Tower Gardens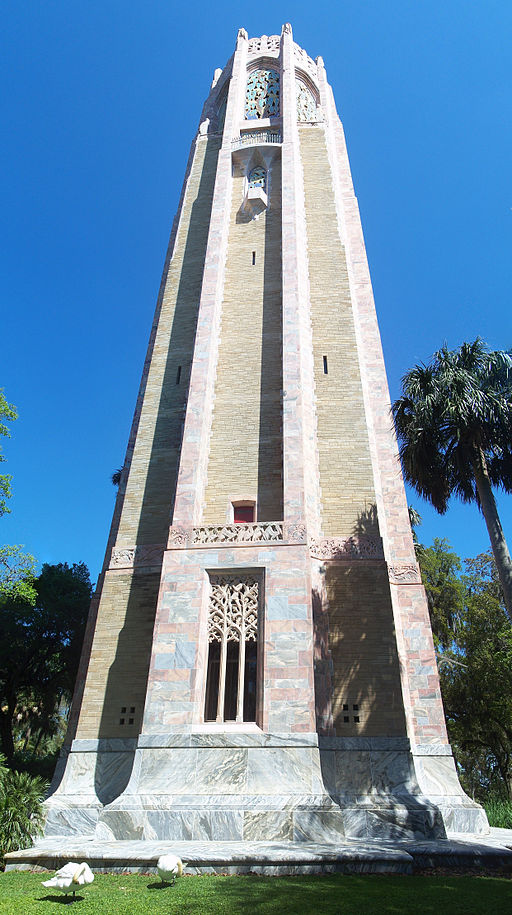 One of Florida's best kept secrets but most beautiful attractions, Bok Tower Gardens is a hub of natural beauty. Filled with acres of gorgeous landscapes and floral beauty, these gardens are frequently voted as Florida's finest. If you have any interest in art-deco architecture, the bell tower that stands proudly at the heart of Bok Tower Gardens rings every half hours providing a relaxing ambiance to the thousands of daily visitors that arrive here for pure relaxation.
International Drive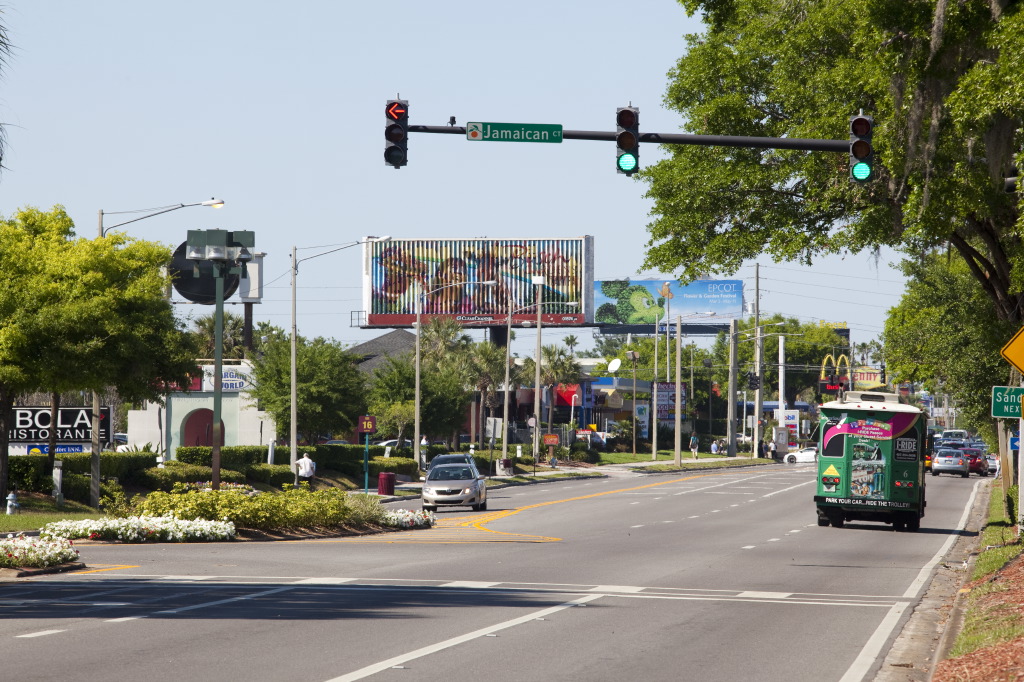 Orlando's destination for some of the world's greatest theme parks, finest dining options, myriad of shopping outlets and much more, International Drive is a great spot to enjoy some of Orlando's finest attractions. Commonly known as I-Drive, this Orlando strip serves a similar purpose to 'The Strip' in Las Vegas as a core attraction for tourism.
The local authorities are constantly making improvements to I-Drive and if you can wait until 2015, there is a brand new entertainment complex being constructed containing 'The Orlando Eye', a Madame Tussauds waxwork museum and SeaLife Aquarium.
Lake Eola Park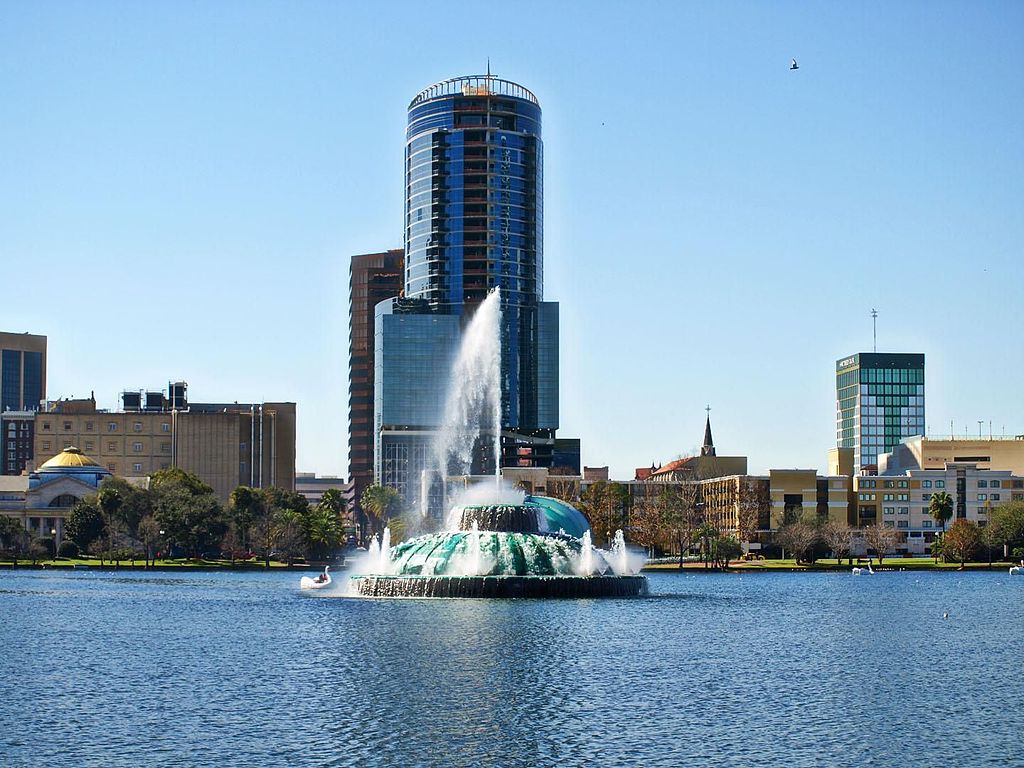 Continuing with the natural beauty within the Orlando region, Lake Eola Park is located at the heart of the city's central business district and provides a relaxing spot for locals and tourists to have lunch or take a few minutes before heading back to the hectic city lifestyle. A gorgeous fountain and graceful swan boats are key features of Lake Eola ensuring that anyone visiting this park have a memorable experience.
***This post is part of the 2014 A to Z Blogging Challenge (#DreamDestinations #AtoZChallenge)***