One of the most beautiful, historic locations throughout England has to be York. Steeped in heritage, this city has proved to be a focal point for many major political events. Let's start by providing a little history about York without giving too much away and spoiling your own trip to this magnificent city. In 866 York was captured by the Vikings and for many years became a port for extensive Viking trading routes throughout northern Europe until they were later driven out! In 1068, the people of York rebelled and started to build the architecture that we see the remains of today. The first York Minster was created and development of medieval city walls which are still in existence to this very day were established to help defend the city from potential attacks.
So back to the present day and just having this brief knowledge gives you a sense of excitement as you approach York and enter the city centre. The first thing you will notice is the fact that much of York's centre is still within those city walls! Driving through tunnels formed out of the city walls is unique, at least I have yet to visit another city that has these sort of features carved into their landscape. There are an abundance of attractions that you experience whilst in York, the problem is that if you are only visiting there for the day, you simply won't have enough time to see everything. Here are just a few things you can see visit while inside the city walls of York.
York Minster
The dominant feature of York has to be the Minster, which still stands as one of the largest Gothic cathedrals in Northern Europe. Design and construction of York Minster began in the early 13th Century, with each wing being constructed over a period of time. Not only is the cathedral filled with history and grand architectural design but it's place in the centre of York makes this an even more important structure. Even if exploring the interior of cathedrals is not your thing, I would certainly recommend checking out York Minster simply because of how archaic and beautifully constructed this place is. Stand outside those large wooden doors, close your eyes and think about what time would have been like back in the 13th Century or even earlier when the Vikings had control of this city.
Visiting this part of the country will certainly enhance your levels of British history even if your interest levels are not particularly high.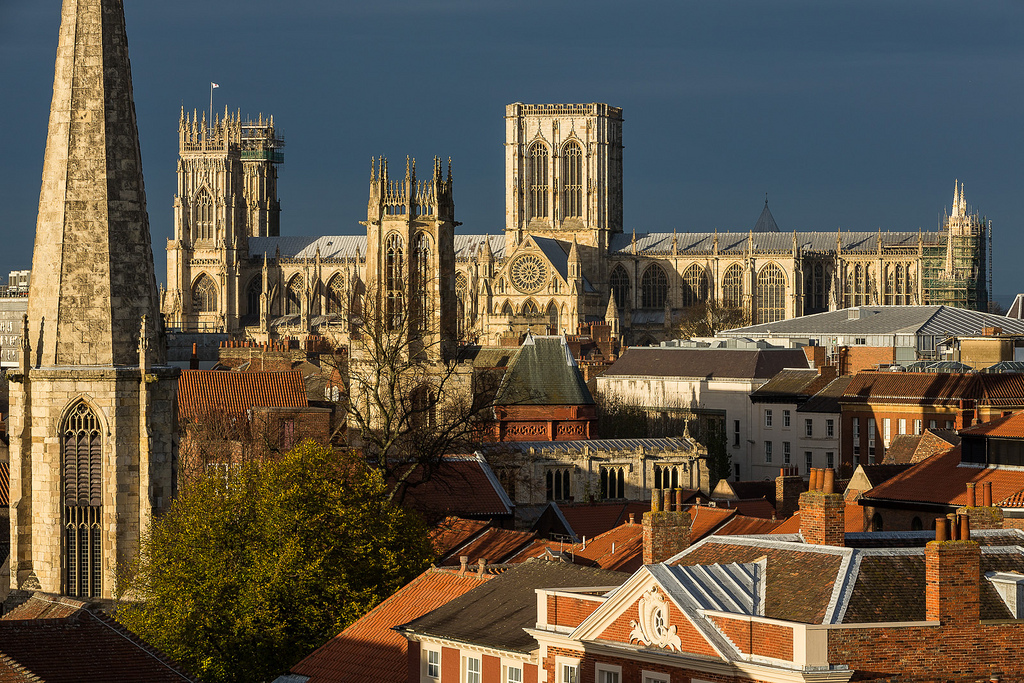 York Castle Museum
Over the last nine centuries, a combination of castles, prisons, law courts and other affiliated buildings have sequentially come together to form York Castle. However, now we are left with just Clifford's Tower sat on top of  a mound, stereotypically overlooking the city as a perfect spot to defend from potential attacks. Located just inside the medieval city wall remains, the tower is in close proximity to the Tower Castle Museum which provides tourists with a great experience in learning about the full depths of historic York.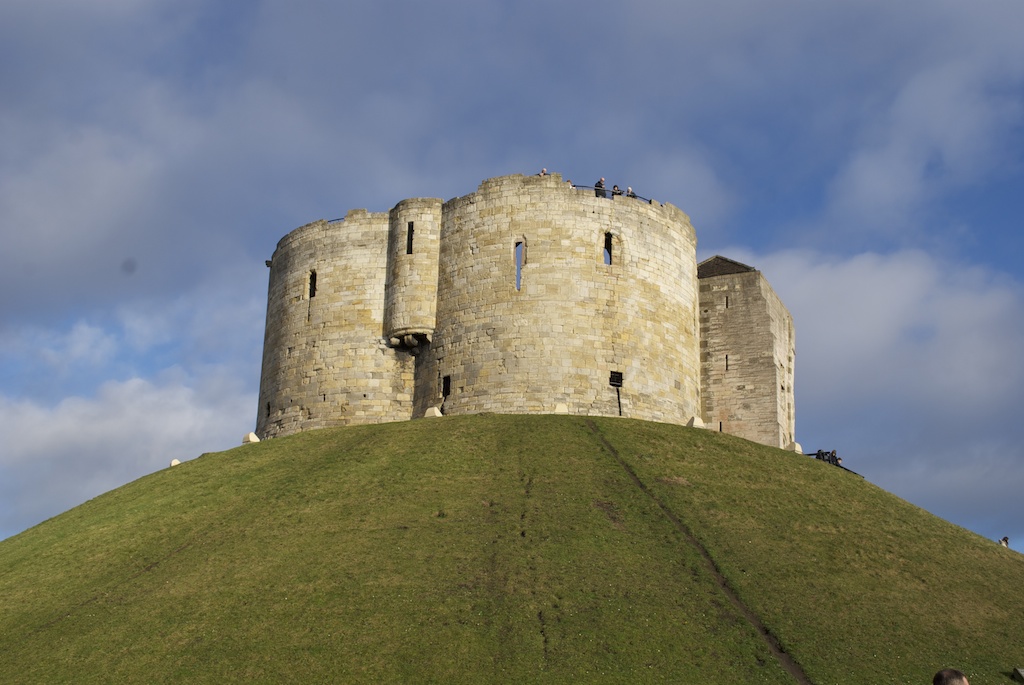 During our day trip to York, we opted to purchase the annual pass which allows visitors to experience both York Castle Museum and also Yorkshire Museum which is located nearby. If you plan on visiting York multiple times in a year, this is a really great deal because you could likely visit both museums and spend at least a half day in each of them and learn something new every time. Our visit to York Castle Museum was relatively quick, but it was still long enough to learn about life in a Victorian Street (Kirkgate) which was a really cool experience as inside the museum they have a street designed with Victorian shops either side of the cobbles. The museum is actually located inside the former prison walls and this is part of the tour to explore some of the original cells.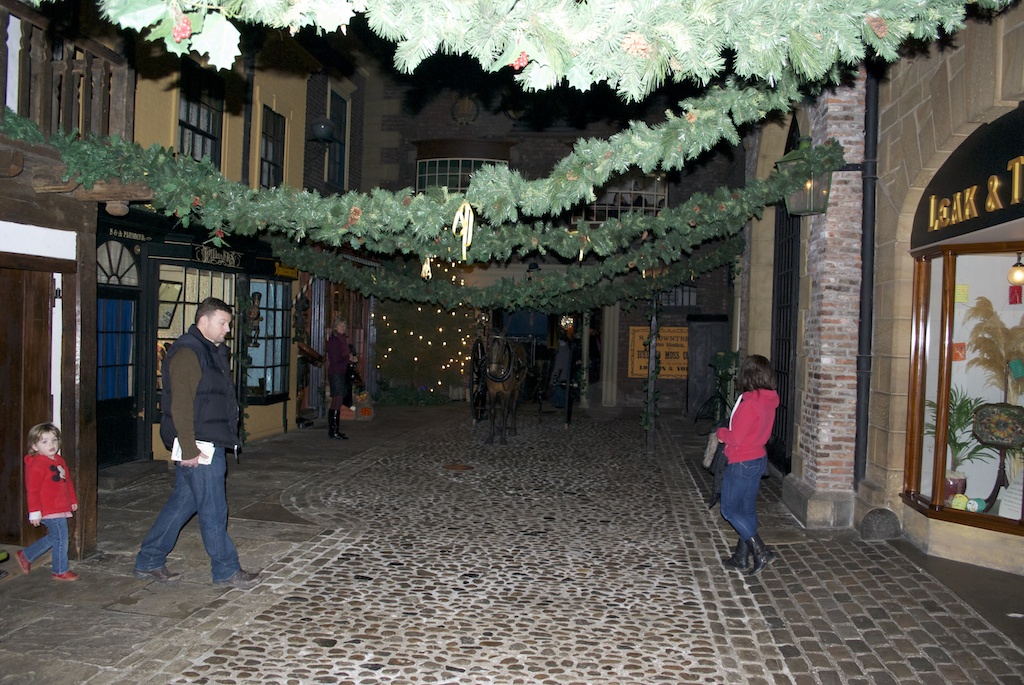 Medieval City Walls
The miles of Roman walls that are still intact in York make this a must-see for any visitor. In fact, not only can you see them but you can walk up the steps and walk around the York City walls which is a great experience (though a word of caution, when they are wet they can get pretty slick and there is nothing in terms of barriers on one side so you should be cautious!). The original walls were built around 71 AD by the Romans and part of these foundations are still in place to form a section of the current day walls. The walls are punctuated by four main gatehouses or more commonly known as bars as their names suggest. These are all visible around the city, the most interesting being Micklegate Bar which is located at the southern side of York.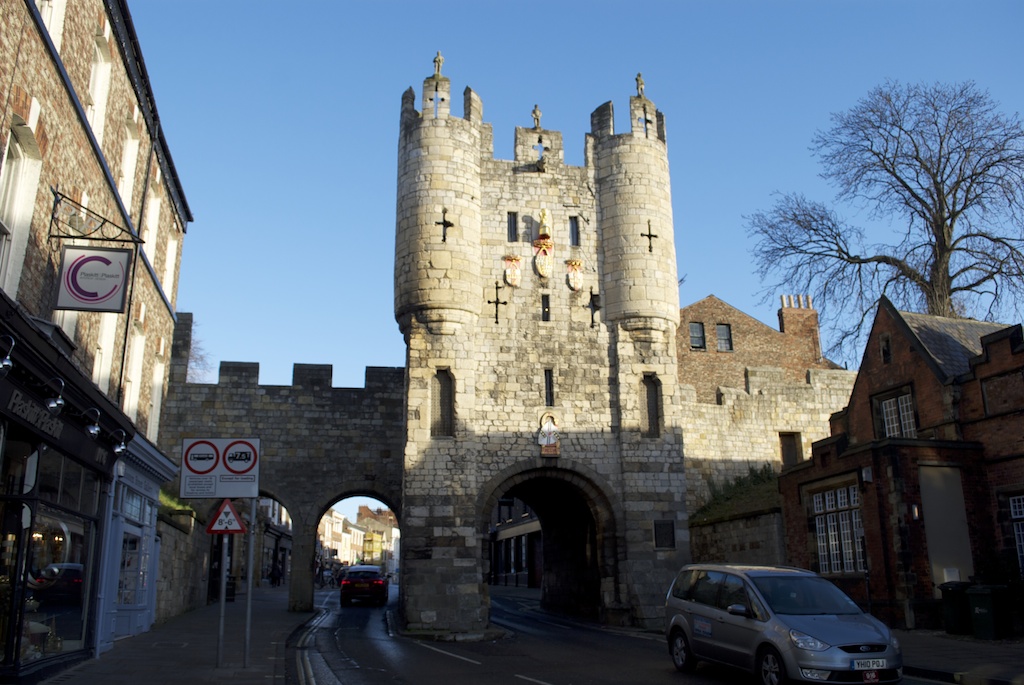 There is not much more to say than the fact York is absolutely full of history and it's somewhere you have to go and explore for yourself. The impressive aspect of York is how the city has developed in recent years yet has still maintained the heritage that is apparent throughout so many aspects of the city lifestyle and architecture. We had a really great time in York, our only regret is that we didn't get to see as much as we wanted.
Have you visited York before?