How many times have you heard folks complaining about cancellations, missed connections, poor customer service etc.? Let's face the facts we are all accustomed to reading negative reviews about airlines. However, we don't frequently read too many positive reviews on airlines so I wanted to reverse the norm here and share our first experiences with Southwest Airlines that have been extremely positive.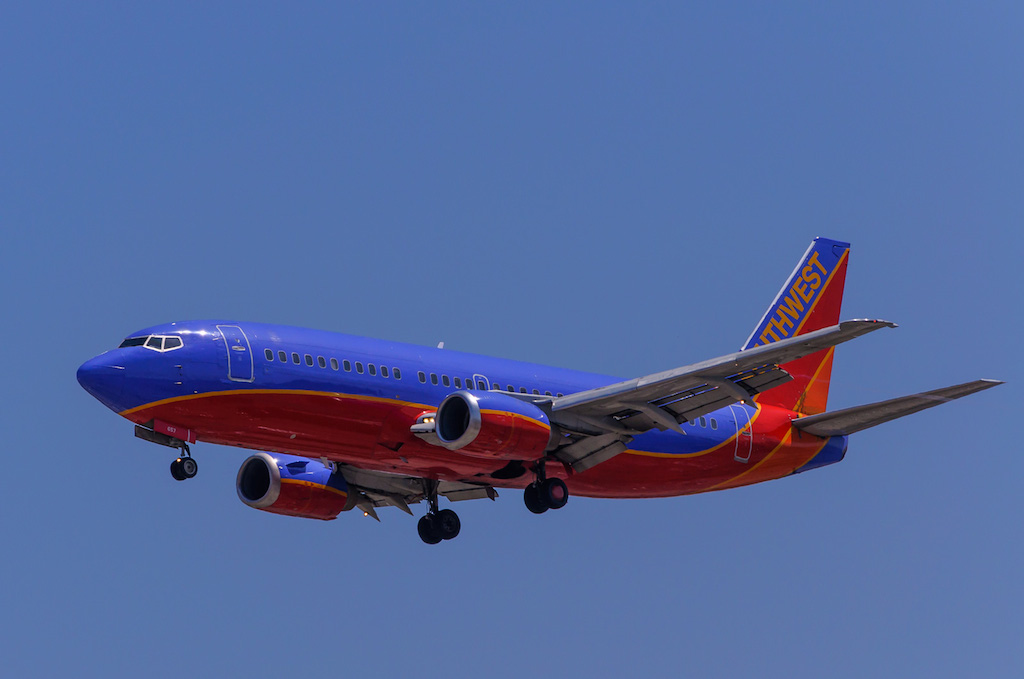 In 2013, I applied for the Southwest Rapid Rewards Visa credit card offered by Chase. The benefit at the time was a bonus 50k miles which sounded great but still in the back of my mind I had no idea what to expect given that we had never flown Southwest before. I heard a lot of mixed reviews about this airline that has just purchased AirTran to expand their flight networks but it's one of those that you just have to experience yourself before arriving at any conclusions.
I was also able to achieve the Companion Pass status in 2013 that enabled me to purchase flights through the end of 2014 and get a free ticket each purchase for Heather. This seemed like another great deal, almost too good to be true especially given our lack of flying time with Southwest.
The Check-In Experience
The first unusual aspect of Southwest Airlines is the check-in process. 24 hours prior to your flight departure you are required to be online and check-in. This is purely a first come, first serve basis to establish a boarding number. Yes, that's right it is a boarding number rather than a seat assignment!
What does this mean you may ask if you have never flown with Southwest? Well, Southwest Airlines have a unique system of no seat assignments and you can literally sit wherever you want on the plane as you board, so essentially the earlier you check-in the better seat choice you will have!
Our return flight from Philadelphia to Memphis via Chicago was actually cancelled and we were alerted by e-mail the night before providing contact details on how to reschedule. The customer service agent was extremely helpful and rebooked us on a direct flight via Orlando (not sure how they can claim this was direct aside from the fact we stayed on the plane in Florida).
The Airport Experience
Our first trip using Southwest Airlines almost started disastrously as we almost missed our flight from Memphis to Philadelphia (via Chicago-Midway). Departing at 7:25AM, we arrived at Memphis terminal around 6:55AM and still had to get through security and make our way to the gate. Fortunately we arrived in time, but we lost our early advantage of checking-in, as we had to make do with what seats were left available. We were lucky that this was a relatively quiet flight to Chicago so still had two seats together on the very back row of the Boeing 737-300.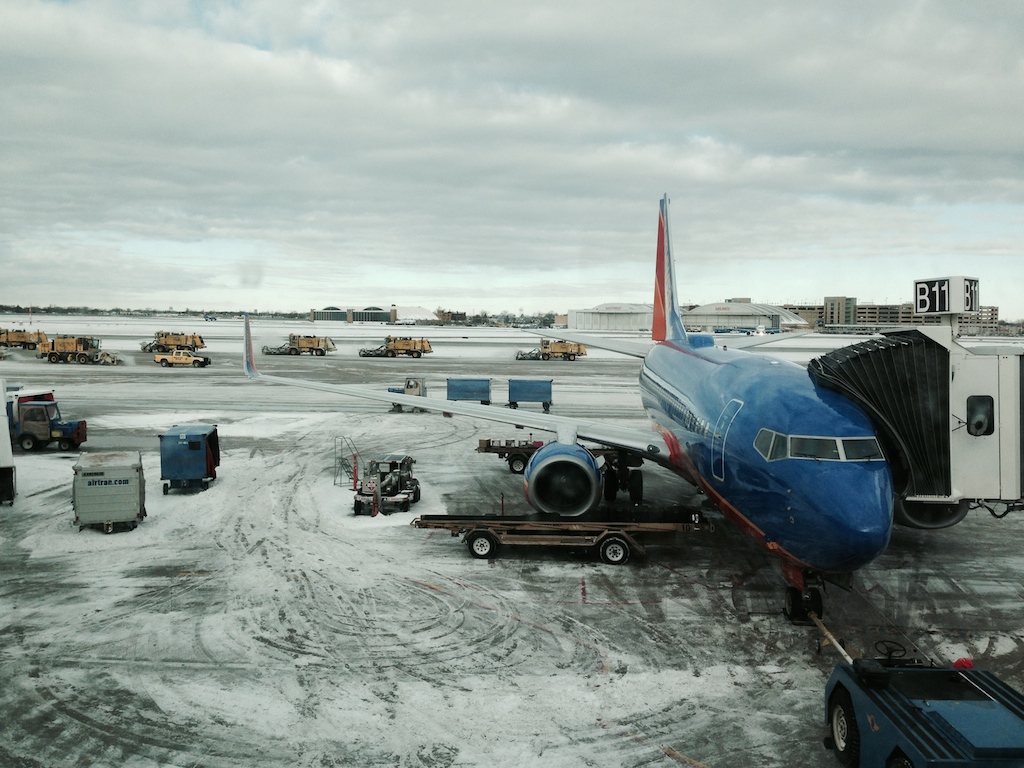 Another benefit with Southwest is the ability to take not only one but two free bags if you decide to check them in. Added to your usual hand luggage you take on to the plane and you have the potential to take quite a substantial amount of luggage if you need to.
The transition and layover at the Southwest terminal in Chicago was smooth without any issues. Boarding for the second time we were able to really take advantage of our early check-in and with position A27 and A28 we were able to get seated on the emergency exit rows, which have the extra legroom.
The Flight Experience
The most notable aspect of Southwest Airlines is their laid back approach with customer service and the way they conduct business. This is certainly not what you would associate with a major airline and may be slightly concerning to many, but honestly this works really well for them! I was very impressed with the flight attendants and how friendly they were, always talkative and appearing more relaxed than most airlines.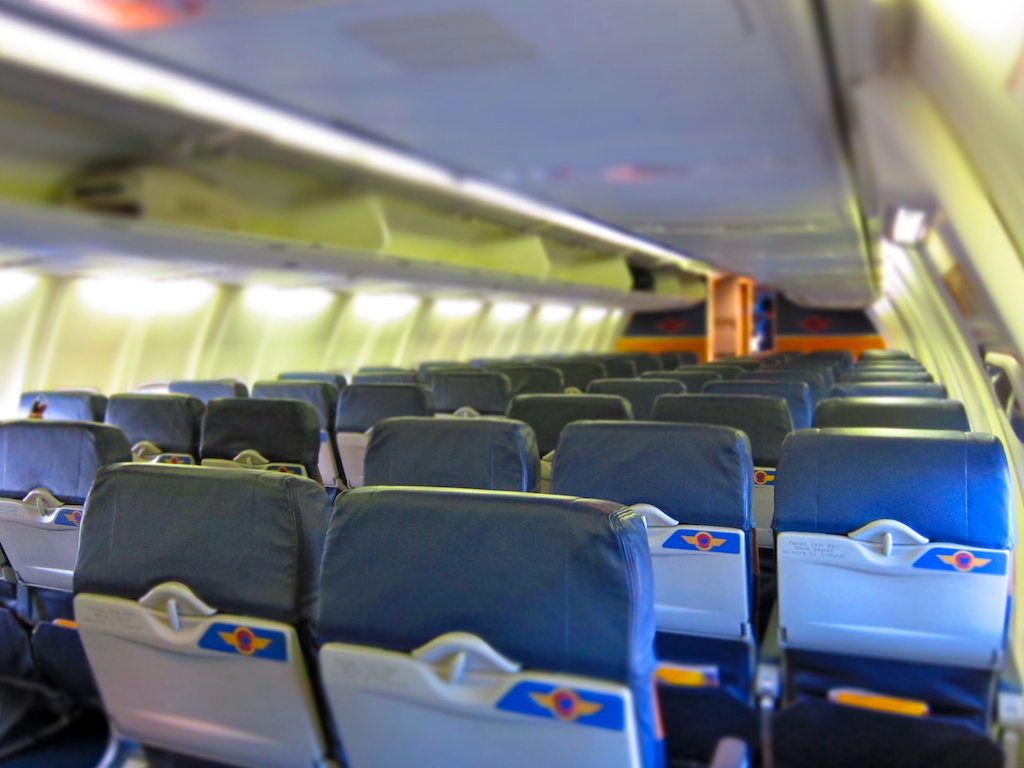 To put this into context, I feel that many airlines have their flight attendants almost following a script, not only when reading the safety guidelines but also with everything they do onboard. Southwest Airlines is the exact opposite and I appreciated that.
Drinks are offered early in the flight which is standard practice but rather than struggling with a drinks cart down the aisle, the attendants walk by asking each traveler what they would like to drink. The menu seems to be more extensive in terms of soft drinks and of course they offer alcohol beverages for a small $5 charge if you are interested (plus if you fly on certain holidays such as New Year's Day and Valentines Day, they give you a free alcoholic beverage!)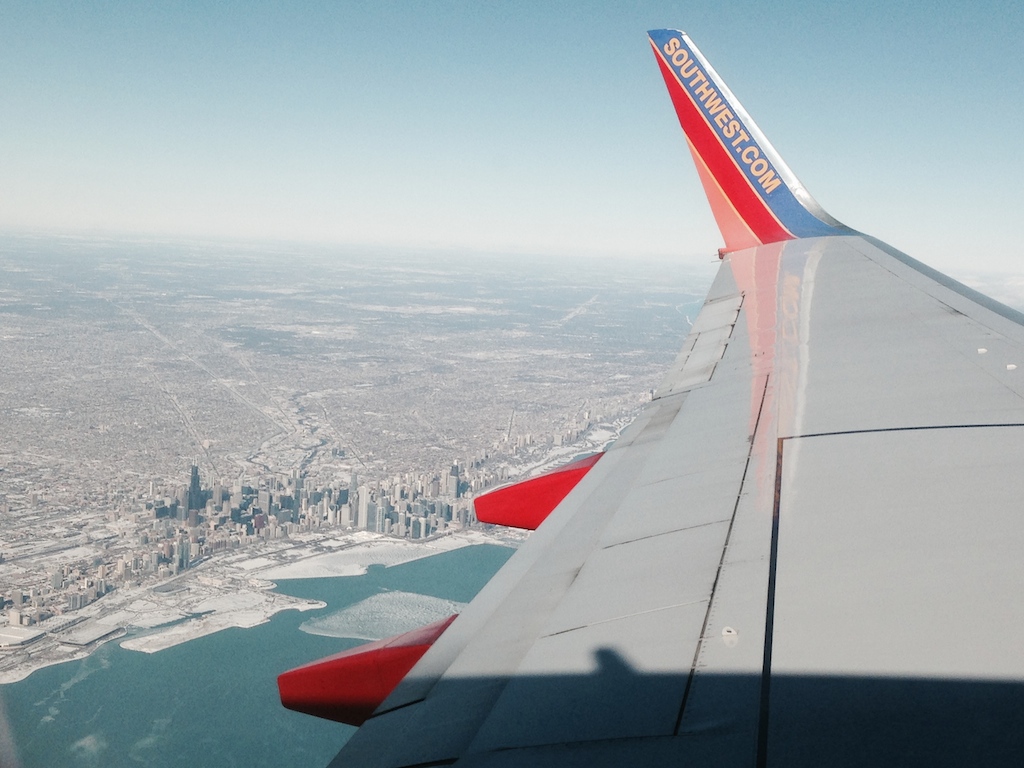 Overall Experience
Southwest Airlines have a major competitive advantage over their rival domestic airlines with so many aspects including their free baggage, no seat assignment and extremely friendly customer service. I hope we will continue to have such positive experiences with Southwest as we hope to be flying with them frequently over the next 12 months with our Companion Pass status.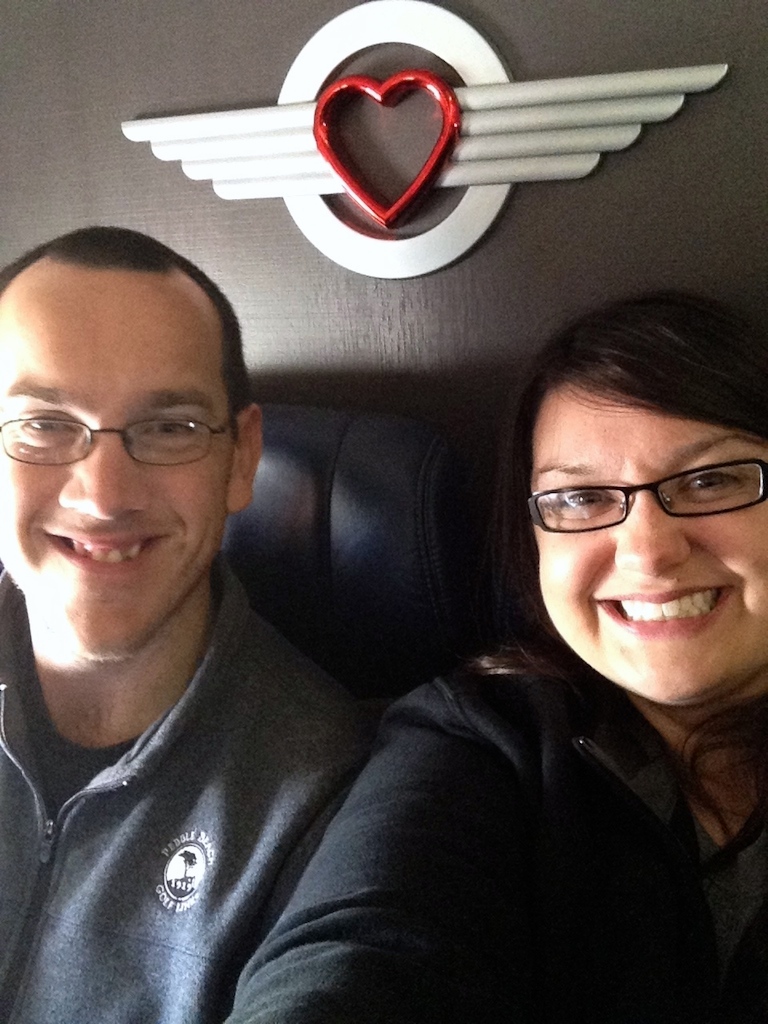 With the acquisition of AirTran, Southwest are heading international. AirTran's routes include destinations such as Aruba, Cancun and the Dominican Republic. Whenever Southwest have transitioned over all of these routes, they will be a very powerful airline throughout the USA that I feel many folks will be hard pressed to ignore!
What are your experiences with Southwest Airlines?