We are delighted to welcome Marysia Maciocha from My Travel Affairs who has graciously taken time to interview with us today, providing some great insight into her travel background and how she loves to travel around the world.
Please feel free to comment, ask questions and connect with Marysia using her various social media fronts listed below.
We would like to give a special THANK YOU to Marysia for taking time to interview with us!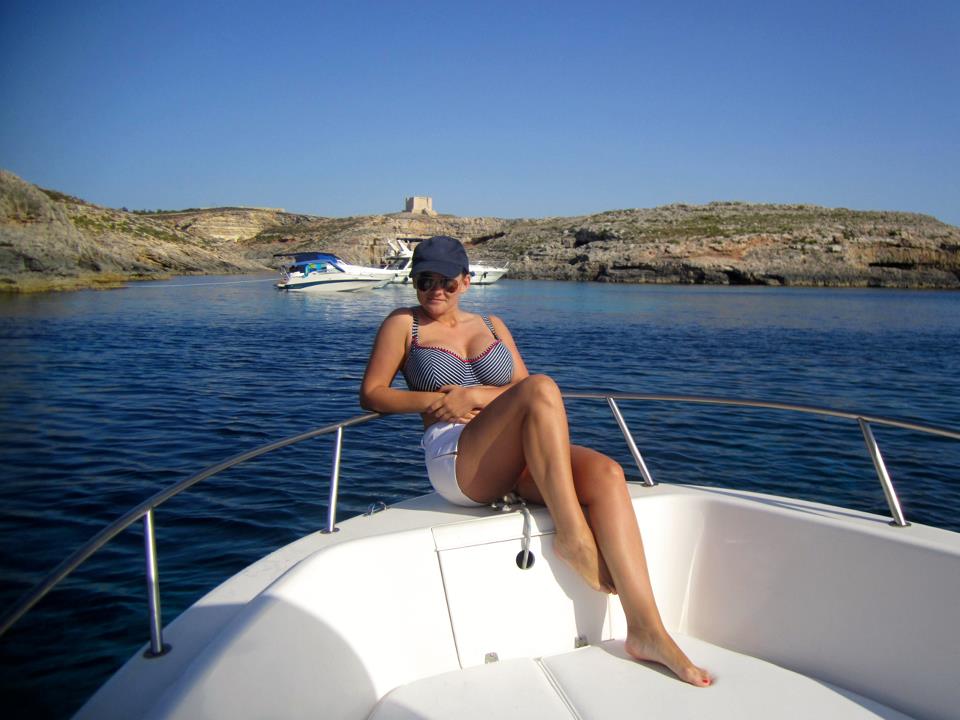 Name: Marysia Maciocha
Introduction: My name is Marysia and I'm a crazy Polish Girl behind My Travel Affairs Blog. I'm also known as The Luckiest Girl in the World. As I'm super lucky when it comes to travel!
Website: My Travel Affairs
Social Media: 
What is your favorite aspect of traveling and if you are a travel blogger, why did you decide to create your website? 
My favourite aspect of travelling is actually learning about a new country, culture, religion and local customs. Another aspect which I love is connected to the first one. I love observing, that is why I prefer to travel solo.
I think it is much easier to really understand the country, locals and their culture, you know to get a real feel, when you travel solo. I love travelling with friends and family but they take your attention away. That is why I do travel with friends and family and love my time with them but in Europe and in countries I know very well. When I'm off to discover new countries like Iran, Azerbaijan, Benin or Kazakhstan I disappear for 5 months and totally immerse myself in travel!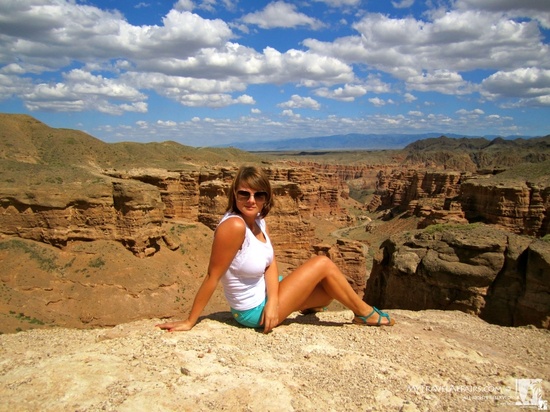 I have decided to start my blog for family and friends and after 3 years I'm still making my mind should I or should I not make it my full time thing?!
How many continents have you visited? 
Five
How many countries have you visited? 
30+
What is your favorite destination in the world and why? 
I have few of them. As I have mention before I have two travel personas and no I do not have schizophrenia ha ha ha.
The first one is Marysia the Jet Setter. I travel all around Europe, North America and big capital cities, stay in luxurious hotels, go to best restaurants. I go sailing in Costa Esmeralda or Corsica, ski in French Alps. Party in Beirut or Madrid Pop into to Seattle, Turin or Oslo for a weekend to visit friends or attend birthday party. And this Marysia's favourite is Tel Aviv, city I love and maybe even imagine myself living in.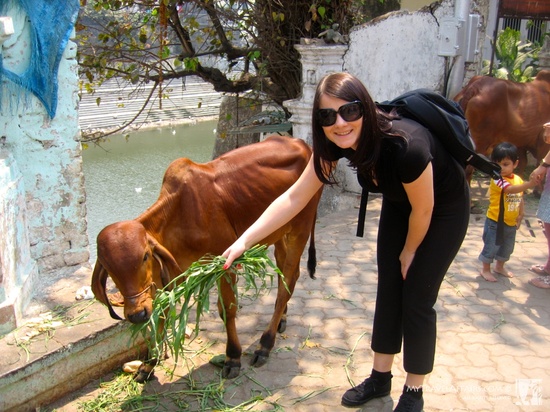 The second is Marysia the crazy off the beaten path Traveller who love getting in surreal situations, travel by land, sleep over locals houses, discover, learn and understand the new countries. And this Marysia love Central Asia, Arabia and Africa. My top two countries from last year travels are Iran and Azerbaijan!
If money/time was no object and you could visit anywhere in the world, where would you travel to and why? 
The thing is that I'm not sure I often make my plans very last moment thing. But you can be sure I would spend those money well! ha ha ha 🙂
Which of the following gadgets do you take on your travels? 
Camera, Laptop and I always, always pack my hairdryer! I'm a bit obsessed about it and use the same model for more than 10 years… and I'm a bit scared they will stop producing it at some point in favour of new more fancy models!
What is your preferred method of transport? 
Air!
Generally I love travelling by land, I'm a bit crazy about public transport.
Complete the following, "Everywhere I go, I visit…." 
If possible Modern and Contemporary Art Museum. I love to observe in which direction modern art is going in countries I visit, it really can tell you more about people than you can imagine! And I love art!
Here is your chance to sell yourself and your website! Tell us some more information about yourself, what your travel philosophies & future plans are and anything else that people may find interesting to read about… 
Really? I though that all the above would be enough to sell myself or at least that you will get an idea…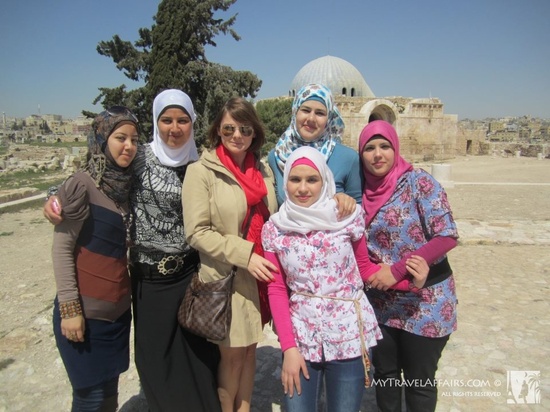 Polish, crazy, schizophrenic and full of her self ( jet setter and off the beaten path traveller, yeah right, she just cant make her mind), OCD and weird (the hairdryer issue), unstable (last moment decisions) and such a chatter box! Ha ha ha
But seriously, I have no travel philosophies, I just do what make me happy and it happened to be travels!
I do not have plans, I make them as I go. Oh, maybe actually I have one, but this is more something I dream about to do in the future and it is to have a charity foundation, which will be focusing on micro projects around the world.
When it comes to my website do come and see for yourself, I was told to have a funny and very unique voice and style ( is that a nice phrase for weak English?) I'm still working on my niche, which is so important to have, so bare with me and enjoy!