We love meeting new travel folks and today is no different as we are delighted to introduce Sharon Gourlay from Where's Sharon who has graciously given her time all the way from Australia to speak with us about her family travel lifestyle and blogging philosophies.
Please feel free to comment, ask questions and connect with Sharon using her various social media fronts listed below.
We would like to give a special THANK YOU to Sharon for taking time to interview with us!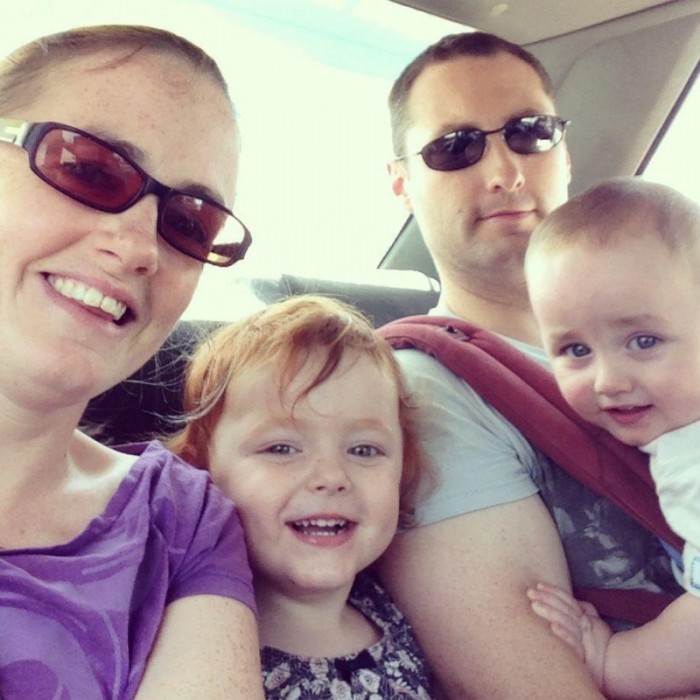 Name: Sharon Gourlay (Melbourne, Australia)
Website: Where's Sharon
Social Media: 
What is your favorite aspect of traveling and if you are a travel blogger, why did you decide to create your website? 
I want to experience everything. I am ridiculously addicted to travel and all it entails. Now that I have a family, I also take pleasure in showing my kids the world. I want them to grow up as global citizens.
I started blogging back in 2005 when I set off on a one year round the world adventure to keep my family and friends informed of what I was up to. Now, I mainly write for families like my own who may think that it is too scary to travel with young kids. I want to show them how possible it is, and how it is really not scary at all.
How many continents have you visited? 
Six
How many countries have you visited? 
30+
What is your favorite destination in the world and why? 
Argentina! I love that country. Awesome scenery, people, culture, food, wine and attractions. I love it all.
If money/time was no object and you could visit anywhere in the world, where would you travel to and why? 
My top two places/things I would like to do that I haven't yet is the trans Mongolian railway and Iran. I have read a lot of books about Iran and it sounds fascinating. The trans Mongolian across Siberia just sounds like the ultimate adventure.
Which of the following gadgets do you take on your travels? 
Laptop, Tablet and Phone (iPad for the kids, laptops for us!)
What is your preferred method of transport? 
A mixture!
Complete the following, "Everywhere I go, I visit…." 
The main square, center of town. The number one thing I like to do while travelling is just soak up the atmosphere. These are usually the best places to do this.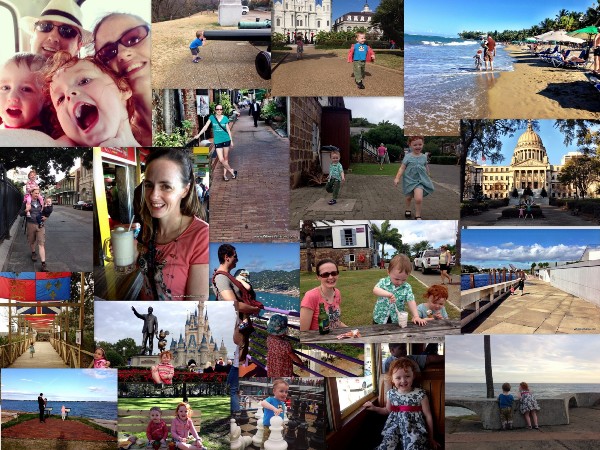 Here is your chance to sell yourself and your website! Tell us some more information about yourself, what your travel philosophies & future plans are and anything else that people may find interesting to read about… 
Our site follows our experiences of travelling alone and then travelling with young kids – the good, the bad and the (hopefully not too) ugly! As well as many family travel tips and practical information about how we travel with kids around the world.