Just a quick post today to wish everyone around the world a very Merry Christmas and a Happy New Year!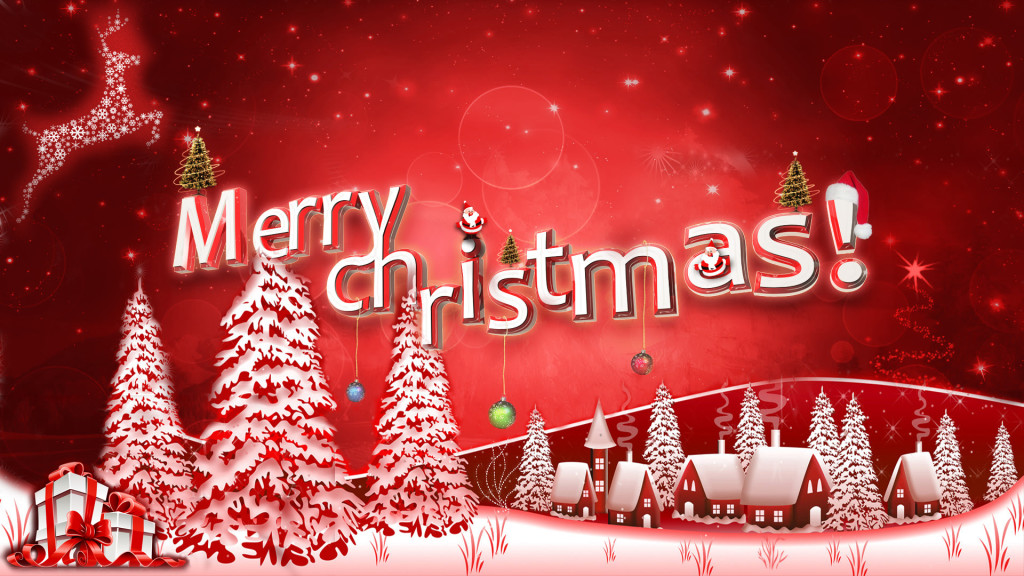 When thinking about some of the great Christmas traditions here in England, here are some of our favourites that we have experienced already this year:
Christmas Crackers
For the American readers on here, you probably haven't experienced the British tradition of pulling Christmas crackers. Just the little novelty gifts that you get inside these crackers along with a joke and Christmas hat may seem very trivial but it's just part of the whole Christmas experience that makes this such a wonderful tradition.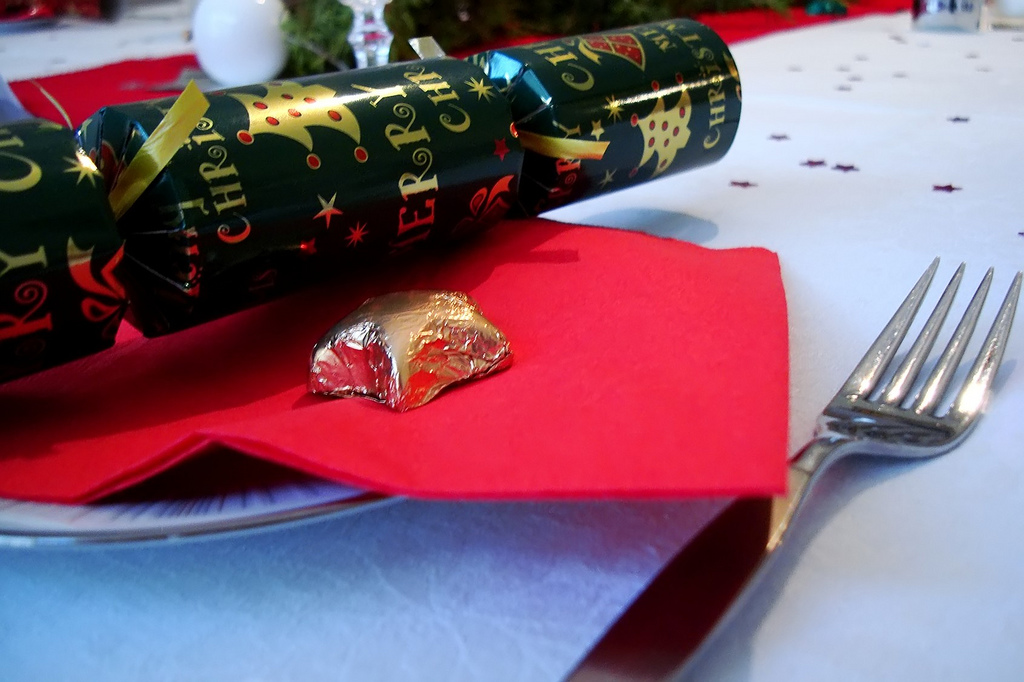 Christmas Dinner
The stereotypical British Christmas dinner with all the trimmings including turkey, stuffing, roast potatoes, sprouts, carrots et al followed by Christmas pudding and brandy sauce (I have to admit that I am not too fond of that myself but many folks do like it!) is always a treat especially when home cooked.
Over the last few years we have sampled Christmas dinner in an English pub, at my parents home and at Dallas airport in 2012 on our way to Australia (ok so not really a Christmas dinner!). Nothing can beat home cooking for sure!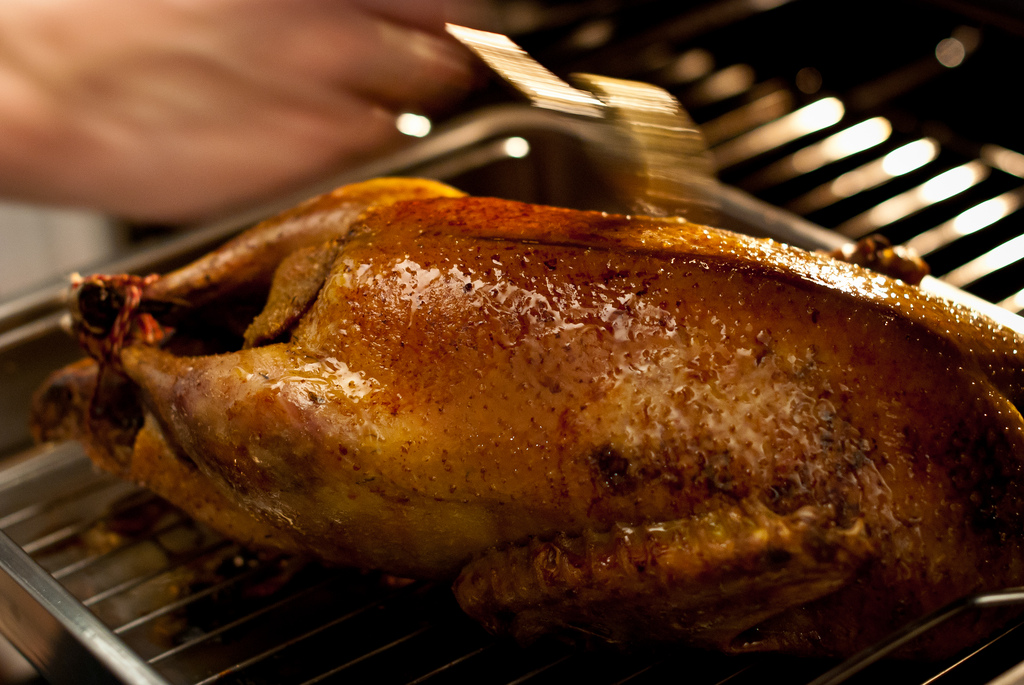 British Christmas Music
The old Christmas classics such as Wizzard's 'I Wish It Could Be Christmas' and Shakin Stevens' 'Merry Christmas Everyone' are always playing on local British radio stations throughout the Christmas period to set the mood and get everyone in the Christmas spirit. Wandering around the stores doing some last minute Christmas shopping, you will hear a range of Christmas classics that you always stereotype with Britain.
These are just a couple of traditions that spring to mind when we return to England each year. I know that every country is different and we all have our different traditions but for me Christmas is just not the same without these!
What are your favourite Christmas traditions where you are in the world?
How are you celebrating Christmas this year?