If you read our recent post on Road Tripping from Boston to Canada, you will know that we spent our Memorial Day Weekend 2014 cruising around the New England states of USA and across the border into Canada.
Part two of this series features the second half of this trip as we continued our Road Tripping experience from Montreal, Canada to Boston venturing through some of the lesser known states in this part of the world. Driving from Montreal to the US border in Vermont is much shorter than the drive from Maine but you still get to experience the French stamp that has been left on the majority of towns and villages along the way.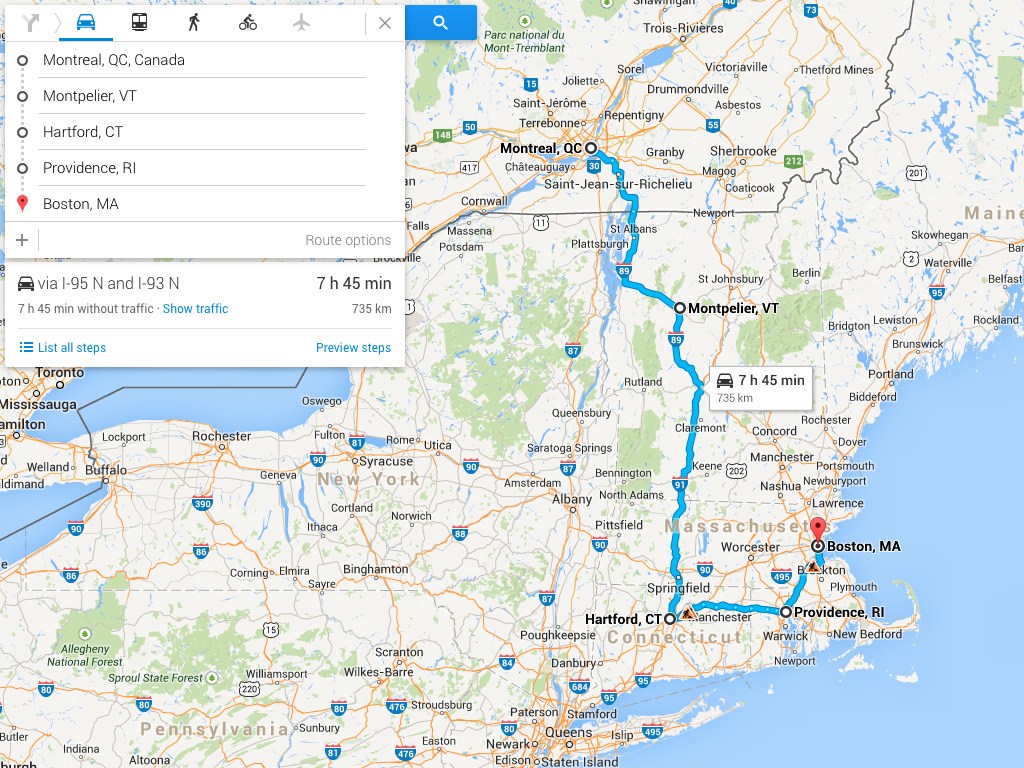 So let's take a look at the states we visited during the second half of our awesome road trip around the north eastern portion of USA.
Vermont
The state of Vermont really is very picturesque to drive through with the interstate lined with miles and miles of forestry and mountainous landscapes. However, aside from this natural beauty there really isn't much else to speak of as you drive from the top to the bottom.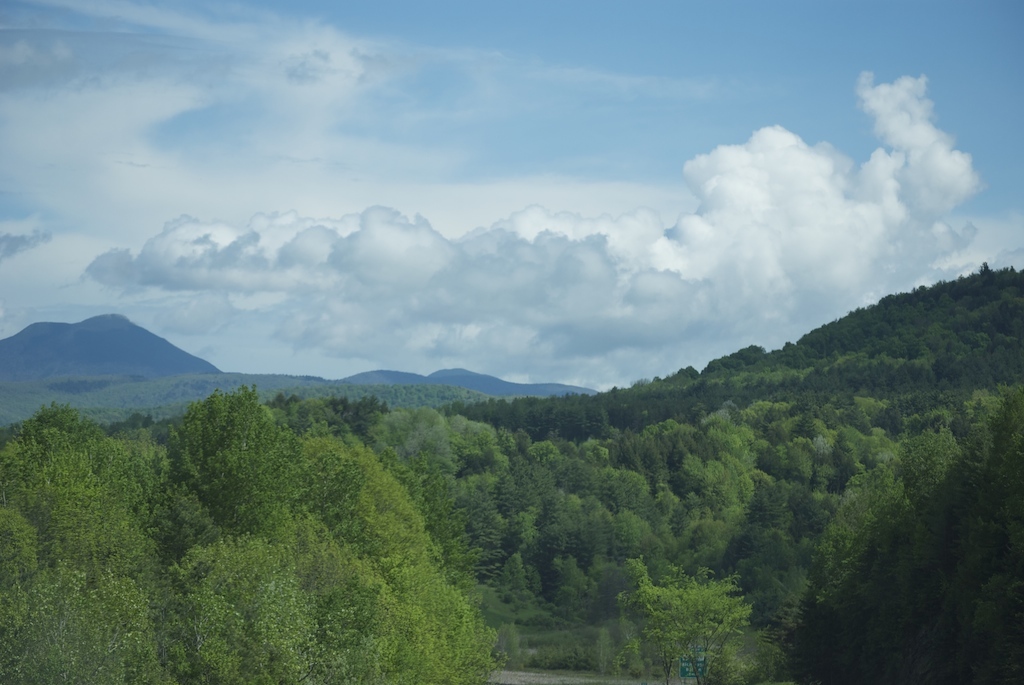 We did make a pit-stop along the way at the state capital, Montpelier which is probably one of the smallest towns throughout the USA that is classified as a state capital. A few local stores dotted the main street and a small strip mall outside of the city limits near Berlin was the highlight of this neighborhood.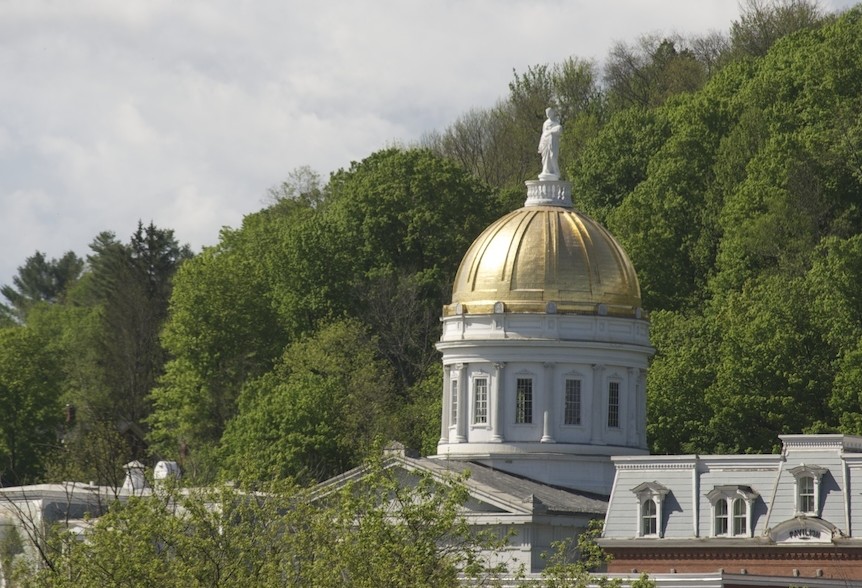 Driving through this natural beauty however is worth the trip from the Canadian border but the further south you go towards the Massachusetts border, the more civilized communities become apparent.
Connecticut
After passing through Vermont, you cross the border into Massachusetts for a while before heading into Connecticut. We spent Saturday evening and Sunday morning in Hartford which I have to admit I was pleasantly surprised and impressed by. Though we didn't have anything planned for Hartford, our evening was spent in West Hartford which is a gorgeous suburb of the city and offers a nice town square with some leading brands and some great cuisine options including the Cheesecake Factory among others.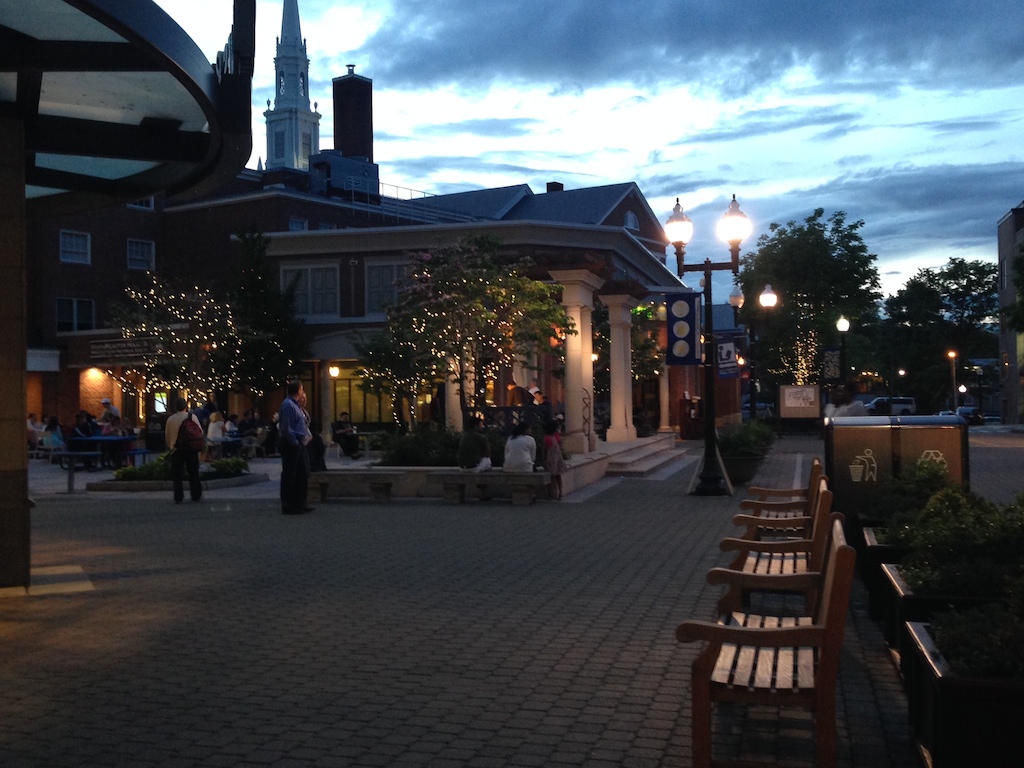 An early start on Sunday saw us pay a visit to the home of Mark Twain. Although the museum and guided tour was closed as we were there just after 8:00AM, we were still able to get out and walk around the grounds and take some good shots of Twain's residence.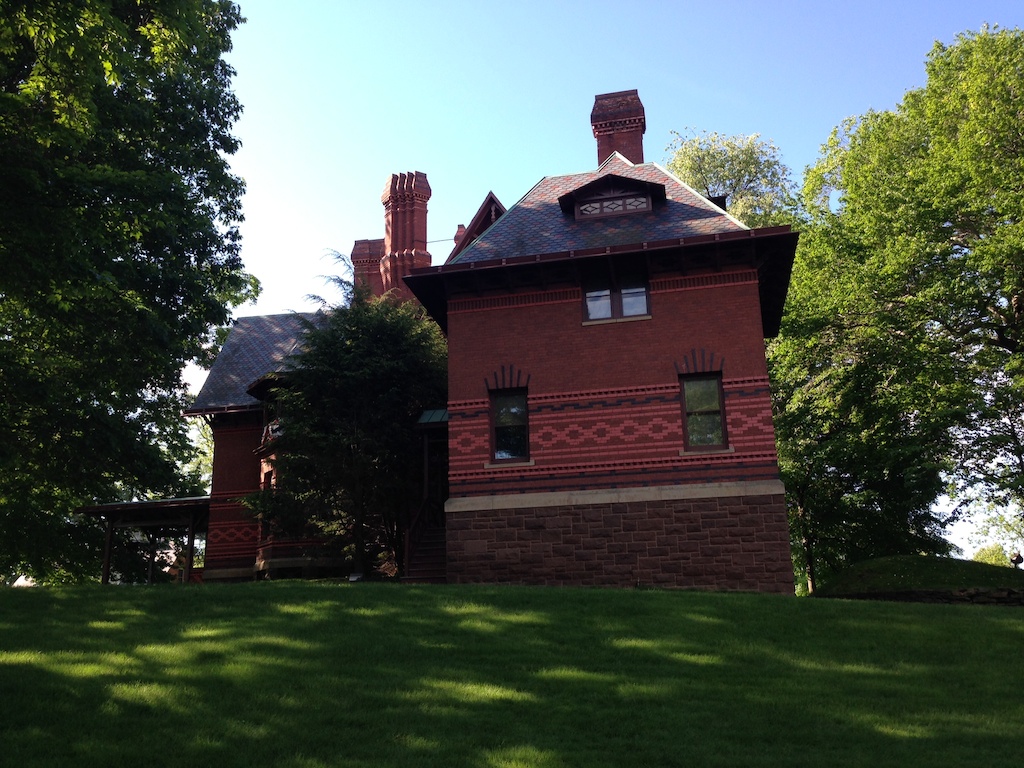 Rhode Island
Providence, Rhode Island was our chosen destination in our 6th state of this trip. The drive from Hartford took around a hour and heading downtown Providence on a Sunday morning is certainly a good time to get out and wander around for a while and get a good feeling about this city. One thing that we noticed was how relaxed it felt.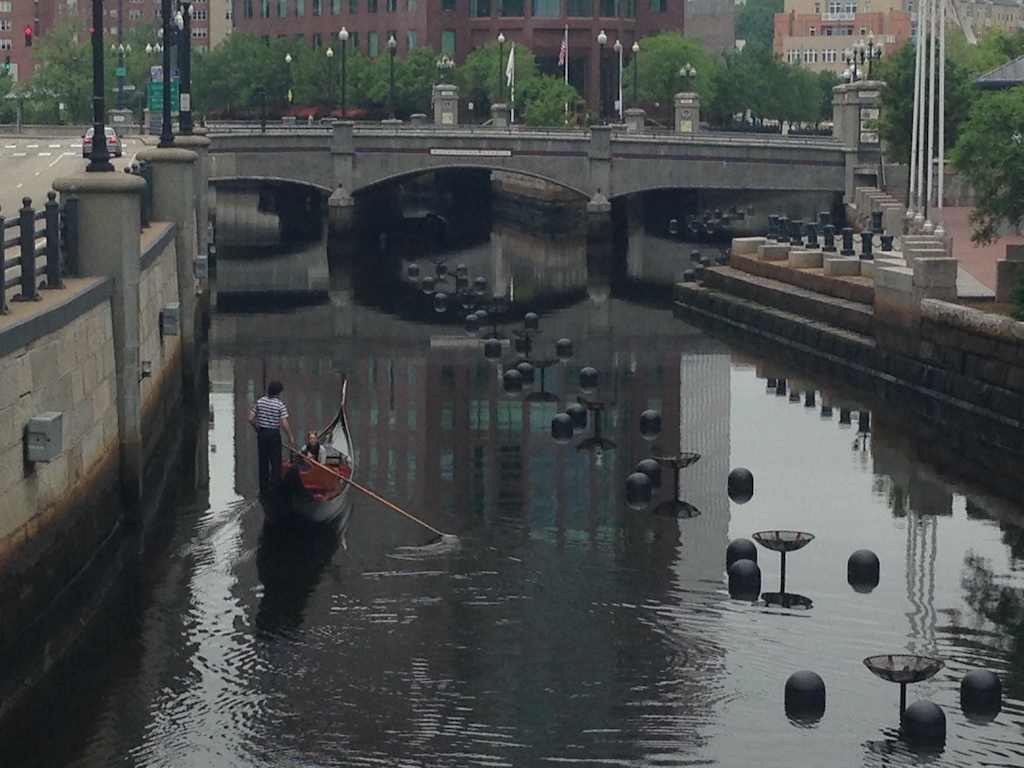 An early morning coffee at Starbucks was followed by walking along the river where we spotted several Venice like gondolas gliding along taking some tourists along for a romantic early morning tour. We didn't spend too long here because it was our final day and we wanted to make the most of our time in Boston.
Massachusetts
The final leg of our crazy route around North East USA saw us drive just under a hour from Providence across the state line into Massachusetts and back to Boston. Heather had prepared a long laundry list of attractions that she wanted us to visit but given that it was after Noon before we arrived in the Boston suburbs, it was going to be a hectic afternoon.
Visiting the JFK Presidential Library and Museum was at the top of Heather's bucket list so this was our first stop. You can read all about our experience there but it is definitely a worthwhile experience if you have any interest in US presidents, history in general or just want to learn more about someone who had unique morals that we would all do well to follow.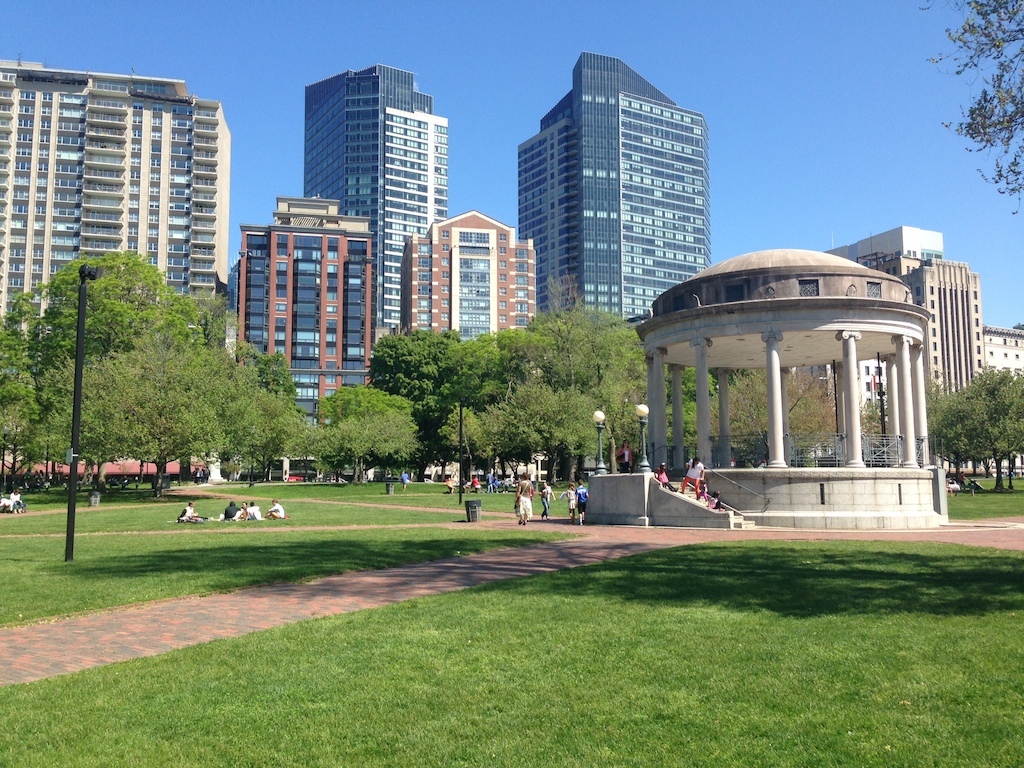 The rest of our time in Boston was spent downtown where we ventured around the Boston Common, the Freedom Trail, sampled the famous Cheers restaurant cuisine before ending our day at Fenway Park – home of the Boston Red Sox.
Summary
I am not going to lie and tell you that this road trip was easy because it was far from it. Was it worth it? Without a doubt – YES!!
We visited everything we wanted to in a short timeframe and definitely enjoyed every minute that we spent in the six different states and Canadian province of Quebec. I think both of us would love to go back to certain spots to explore further, in particular Quebec City and Boston but the whole trip was a huge success.