Stratford Upon Avon, located in the heart of England's beautiful countryside would normally just be like any other small town aside from one person who changed the way this town is perceived – William Shakespeare. Probably the most infamous writer, playwright and poet, Shakespeare was born in England in the middle of the 16th Century. The town is a popular tourist destination owing to its status as birthplace of Shakespeare but there are still plenty of other attractions full of culture and history.
Our experience in this charming town was short but worthwhile as we were able to experience the church bells ringing as we drove around the heart of Henley Street and along the river front which houses plenty of historic buildings overlooking the river and beyond into the Cotswolds countryside.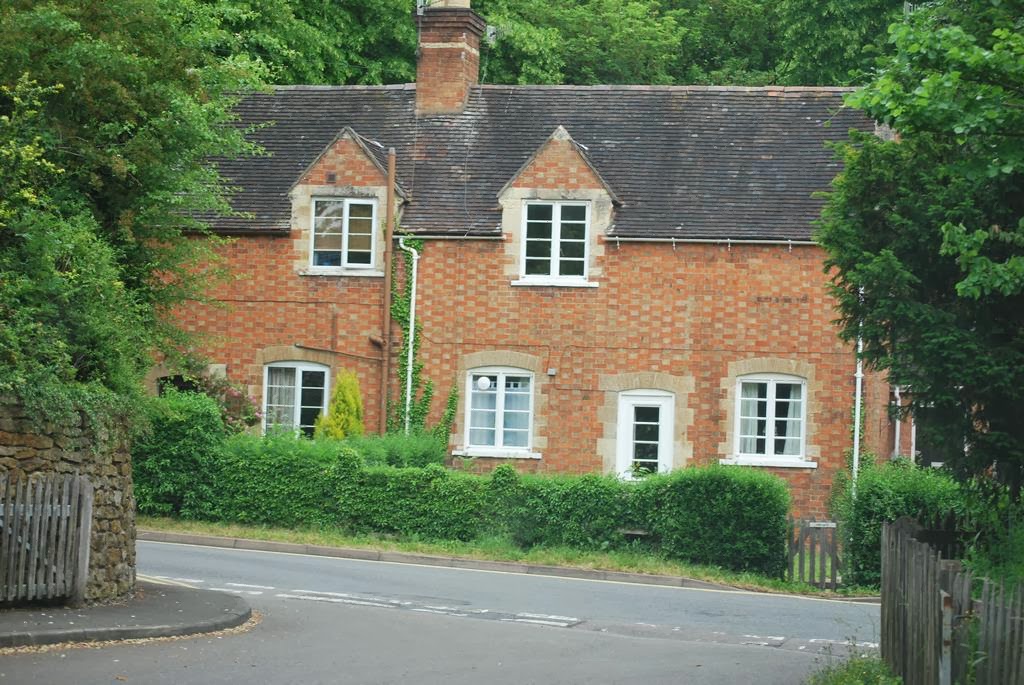 Aside from this being the home of Shakespeare, Stratford is also famous of being home to Anne Hathaway who was Shakespeare's future bride during his time in Stratford. Anne Hathaway's Cottage is a thatched farmhouse with stunning grounds and gardens, which overflow with beautiful blooms, and traditional shrubs.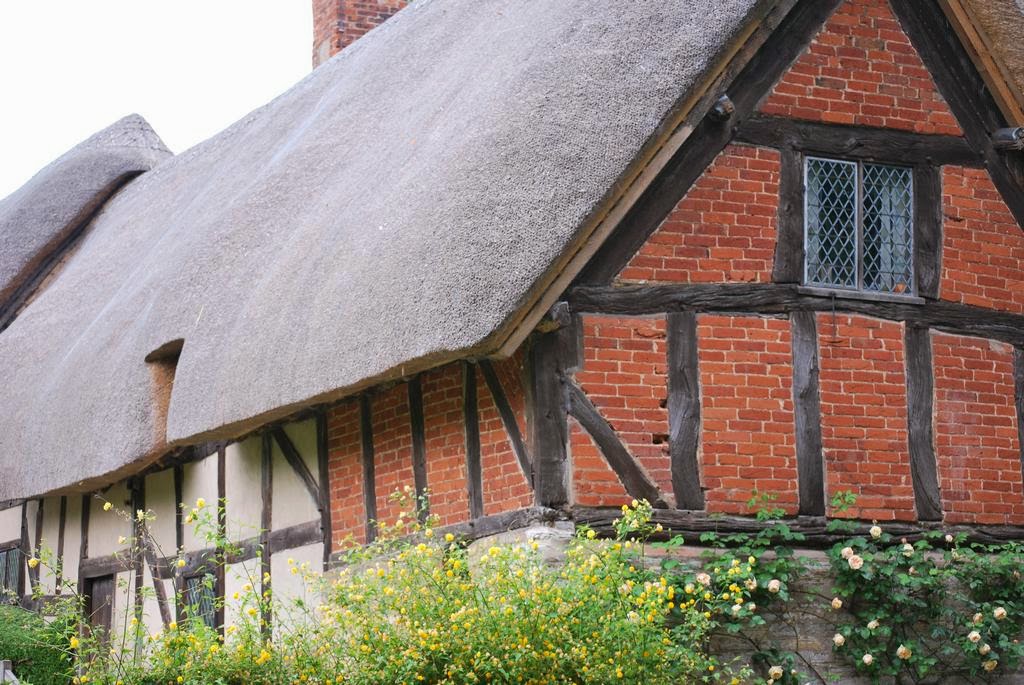 The cottage is in Shottery, a hamlet within the parish of Stratford Upon Avon standing at just over one mile from the town centre but can be accessed via a pleasant, well sign-posted footpath. Our visit was just from the outside but this provides plentiful views of the idyllic house, however there are guided tours available including options to purchase tickets to all of Shakespeare's associated residences.
Much of the beauty in Stratford is made up of the architecture surrounding the buildings that make up the town. Many of these houses and commercial transformations date back to the 16th and 17th Centuries, emphasizing that the locals and town council want to maintain the heritage that is clearly present here. Hopefully Stratford will never lose this aspect because this will always continue to flourish as a perfect relaxation hotspot for those tourists looking to learn more about the history and background of probably the greatest playwright of all time.
Positives
You have to visit Stratford even if you are not interested in Shakespeare's work. The way the town has developed but yet maintained the history and heritage is particularly eye-catching.
There are pleasant, scenic walks available throughout the town and even outside into the countryside as you head to more infamous attractions such as Hathaway's cottage in the nearby hamlet of Shottery.
Negatives
Stratford is a little out of the way especially if you are heading north via the M6 motorway. However, it is worth the trip going out of your way to take in the heritage present here.
Parking is potentially difficult especially in high peak season.
SaveSave