What is the first thing that springs to mind when you hear the words Las Vegas? Of course most people think about the dazzling lights and sounds that come from the glitzy casinos along the Vegas Strip, but the reality is there is so much natural beauty to see just on the outskirts of this amazing city. During our visit to Las Vegas, we decided to take a couple of trips away from The Strip and ventured east to the Hoover Dam and west to Red Rock Canyon. The 'hidden dunes of Red Rock Canyon' as I have titled this post are exactly that – hidden gems that truly deserve more coverage than they get!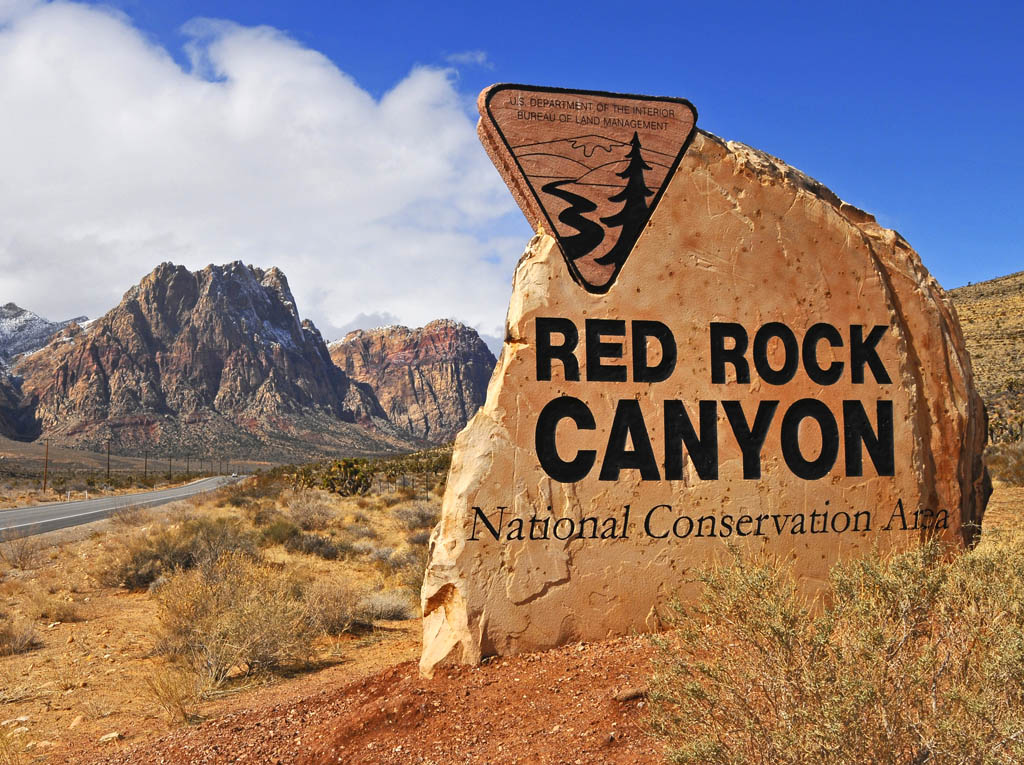 Location
Red Rock Canyon State Park is located just 17 miles west of Vegas and truly is a remarkable piece of natural landscape.  We spent a full afternoon exploring this state park, though it is worth noting you could likely spend a full day here and still not see everything. Whether you are intrigued by landscape photography or prefer to be a little more adventurous and clamber around the towering sandy dunes and rocks, Red Rock Canyon is a perfect spot to explore. We visited this state park in the spring so the temperatures were comfortable though I am sure in the heart of peak season during the summer it would get a little steamy and less enjoyable. Our advice, pick your times to visit here because you will have a great time if it is not too hot!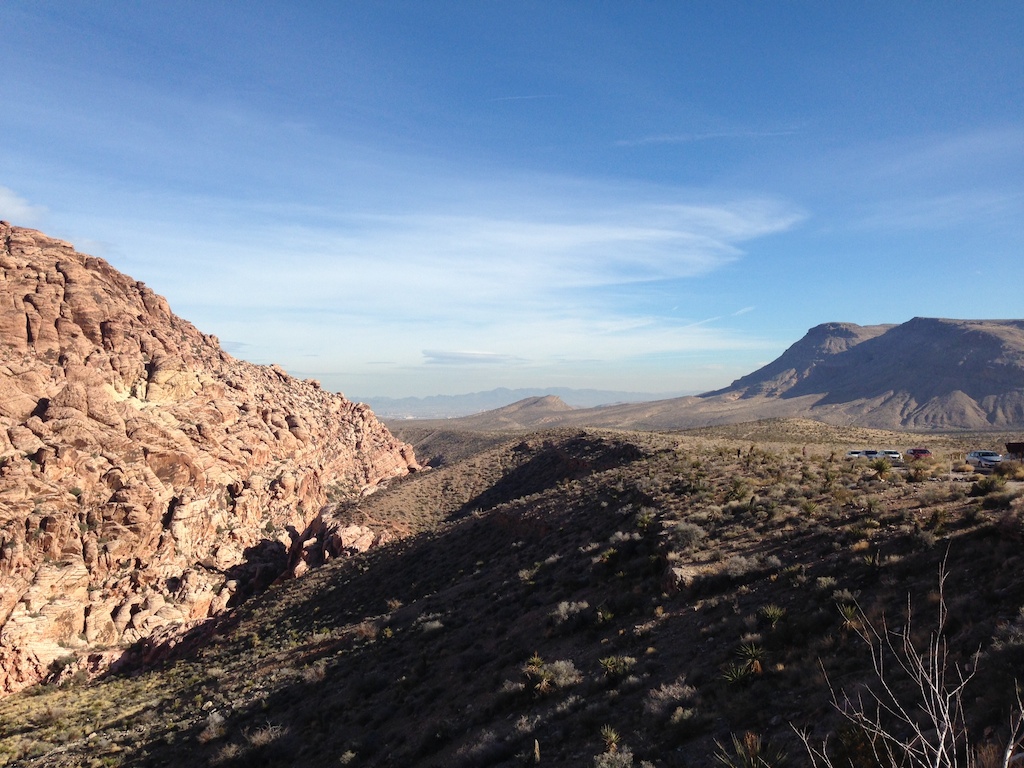 Visitor Center
As you approach the entrance to Red Rock Canyon State Park you will immediately be faced with the admission fee. A daily pass costs $7 and this is per vehicle so it doesn't matter if there is one person or a whole family, it's the same price. After paying this fee which in reality is used for maintenance and upkeep of the state park, you can take a trip to the main visitor center which offers more detailed maps and information on the history of Red Rock Canyon.
A gift shop offering memorabilia and snacks to keep you refreshed for the day ahead (you may be better bringing your own food and drinks though) is also available within the confines of the visitor center. We were fortunate to visit here when they were handing out free 2014 calendars of Red Rock Canyon which was a great way to capture some spectacular pictures of the canyon and all times of the year.
13 Mile Drive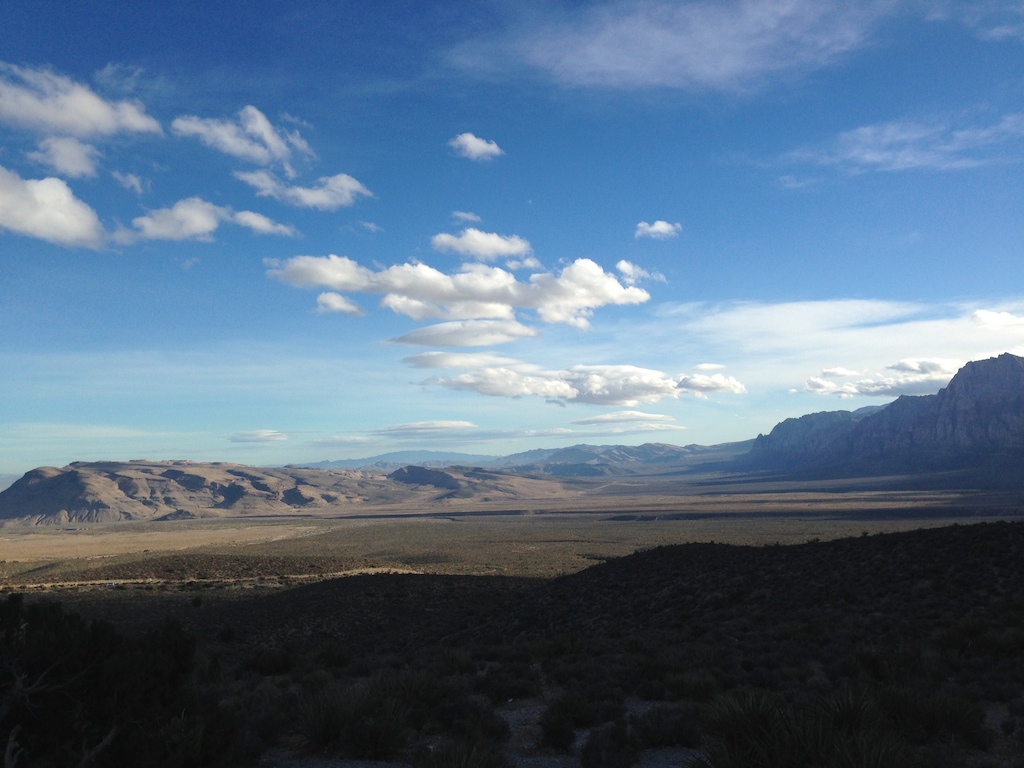 The scenic loop around Red Rock Canyon is a 13 mile drive that gives you an opportunity to scope out some of the impressive dunes and also decide where you want to explore. However, the best part of this scenic drive is that you can stop as many times as you want along the route and just get out and start really exploring the hidden wilderness. Even though we only spent an afternoon here, we were able to get out on several occasions and hike across some of the rocks and get some great pictures along the way.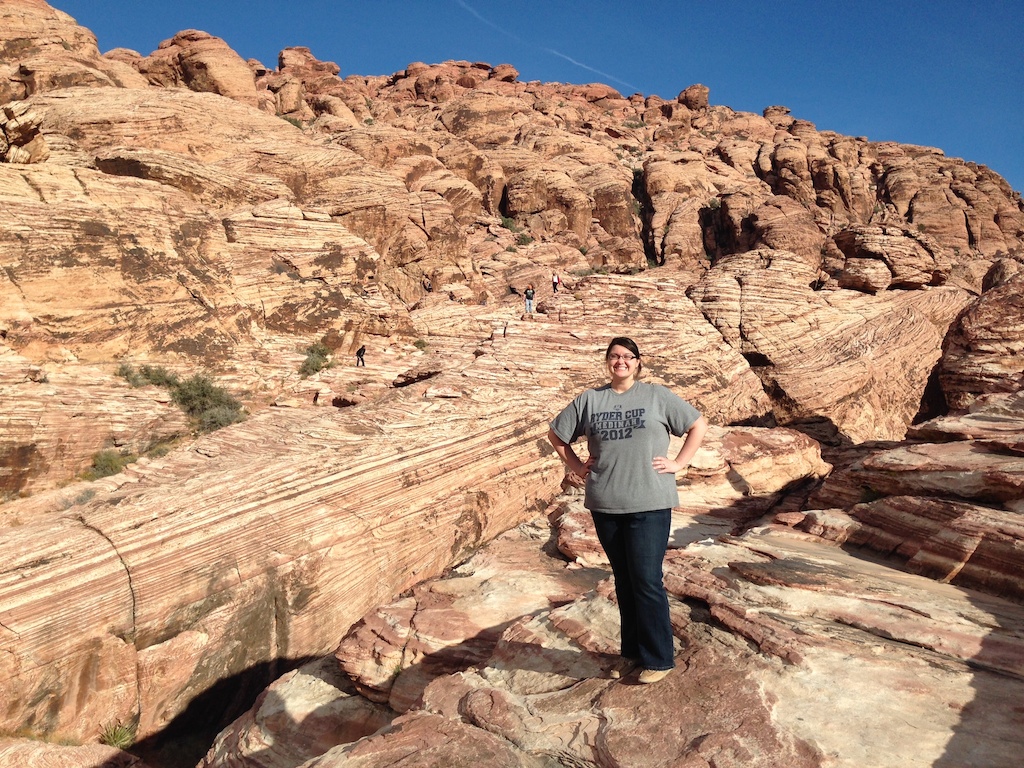 If you are more of the adventurous type and have time on your side, why not hike one of the various trails available inside the state park. With trails available for beginners to more advanced hikers, there is something here for everyone. A hike such as the Turtlehead Peak is 5 miles and is classified as 'Strenuous' taking anywhere from 3-5 hours to complete but with stunning views from the summit of this peak.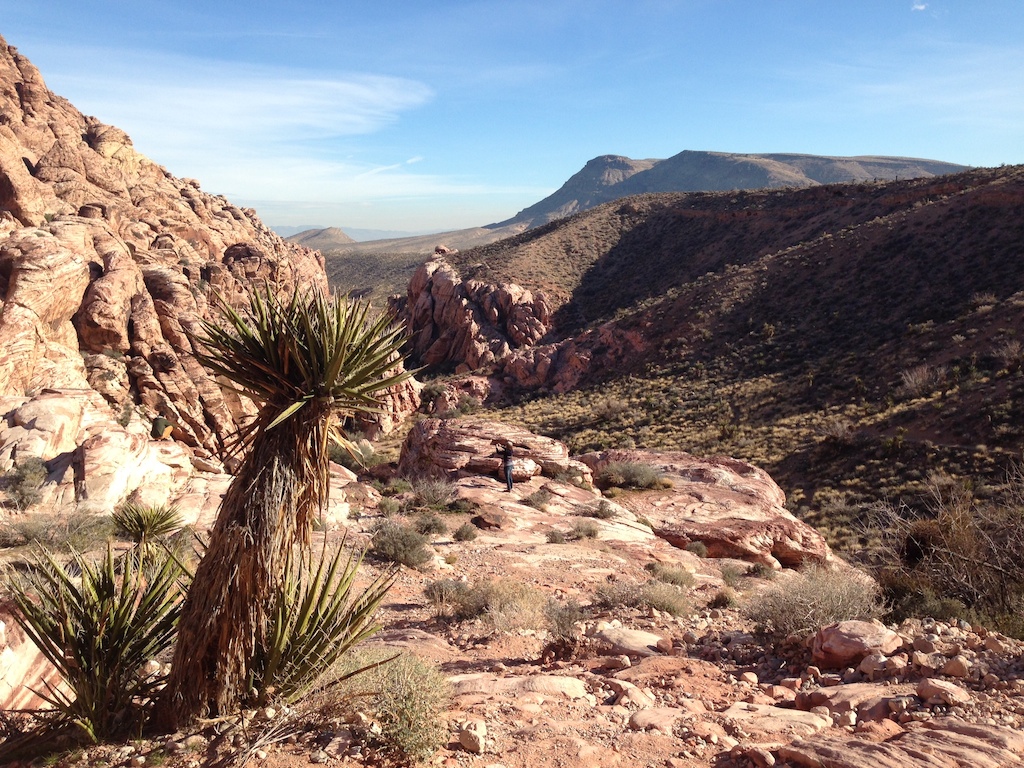 Summary
Our experience at Red Rock Canyon was nothing but positive so we would highly recommend anyone visiting the Vegas area to at least take a few hours to explore these hidden dunes. Red Rock Canyon is in reality the start of the Mojave Desert but without heading too far away from the glitz and glamor of Vegas, you can really experience some rural beauty inside this state park.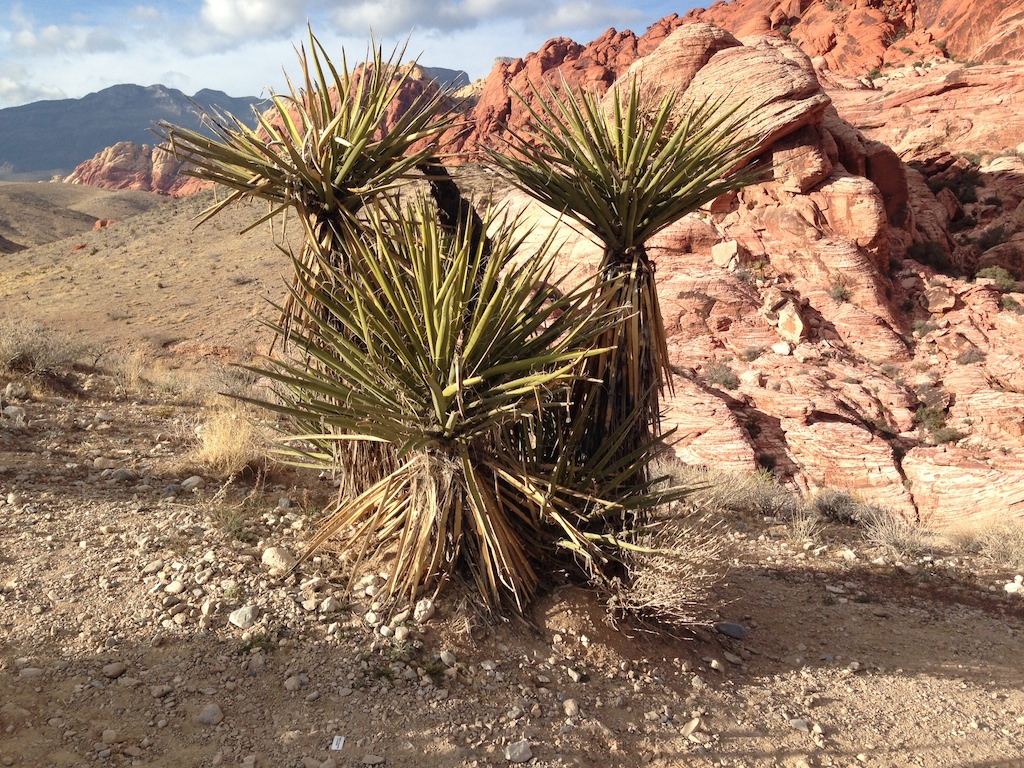 Have you visited Red Rock Canyon before? What other state parks are off the radar but you would recommend to others?