Which locations around the world inspire you to travel? The answer to this question may well be within one of our Dream Destinations posts. If you have followed any of our earlier Part 1, Part 2 or Part 3 posts, you will know that we all have very different ideas when we consider our Dream Destination.
But we all have one thing in common – travel inspiration! Whether you are fortunate enough to be traveling full-time or having to balance your travel with a work schedule, there are spots around the world that we all want to visit at least once in our lifetime.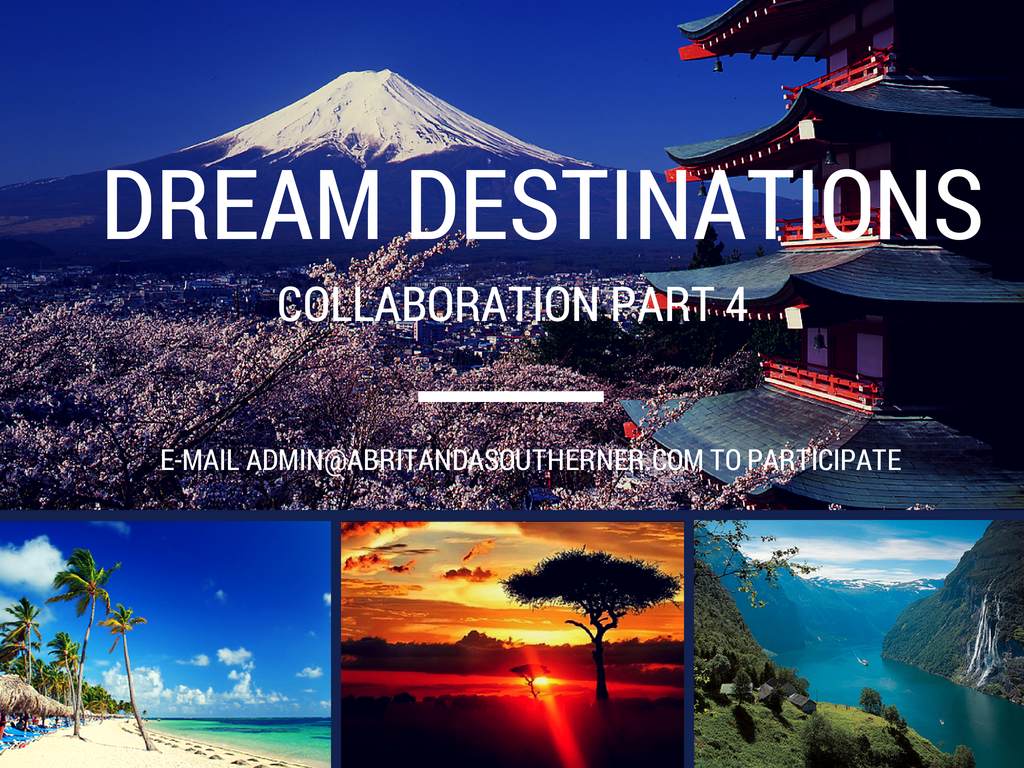 If you haven't been inspired by any of the previous destinations, maybe the following locations will wet your appetite to get out and travel the world. We would like to take this opportunity to thank all of the travelers that have shared their dreams with us!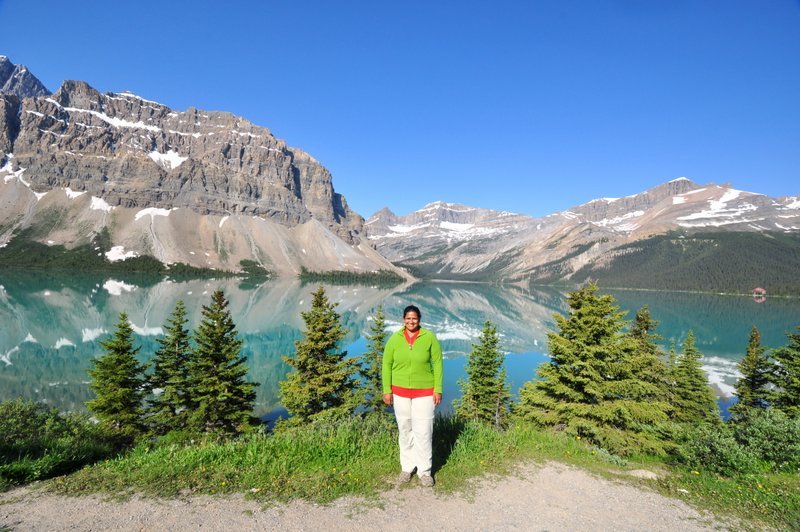 Ever since Charles Darwin proposed his theory of evolution, the Galapagos Islands have captured the imagination of people all over the world. The islands fired up my imagination too, as I love learning about flora and fauna. Being home to several famously endemic species like marine iguanas, blue-footed booby birds, giant tortoises, flightless cormorants, tiny penguins, Darwin's finches and even painted locusts, visiting the Galapagos Islands would be a dream come true for me.
Being just a short flight away from Ecuador, the Galapagos Islands are an enticing nature preserve where visitors get to see and feel, first-hand, the thrill that Charles Darwin must have experienced when he witnessed thousands of endemic species and had his "eureka" insight into their evolutionary history. The Galapagos Islands might not have big impressive animals like those that lure visitors to Africa (another of my dream destinations well-renowned for its wildlife). But the Galapagos is one of the few places in the world that can boast a mind-boggling variety of fearless and unique animals, birds and plants.
Due to limited human activity and exposure to humans on the islands, these animals and birds consider humans as part of the landscape, so visitors get to observe these marvels of nature in excitingly close proximity. The Galapagos Islands are a must-visit for anybody who loves nature and wildlife and I hope to make this dream destination a reality someday.
Follow Trupti on Facebook – Twitter – Instagram
---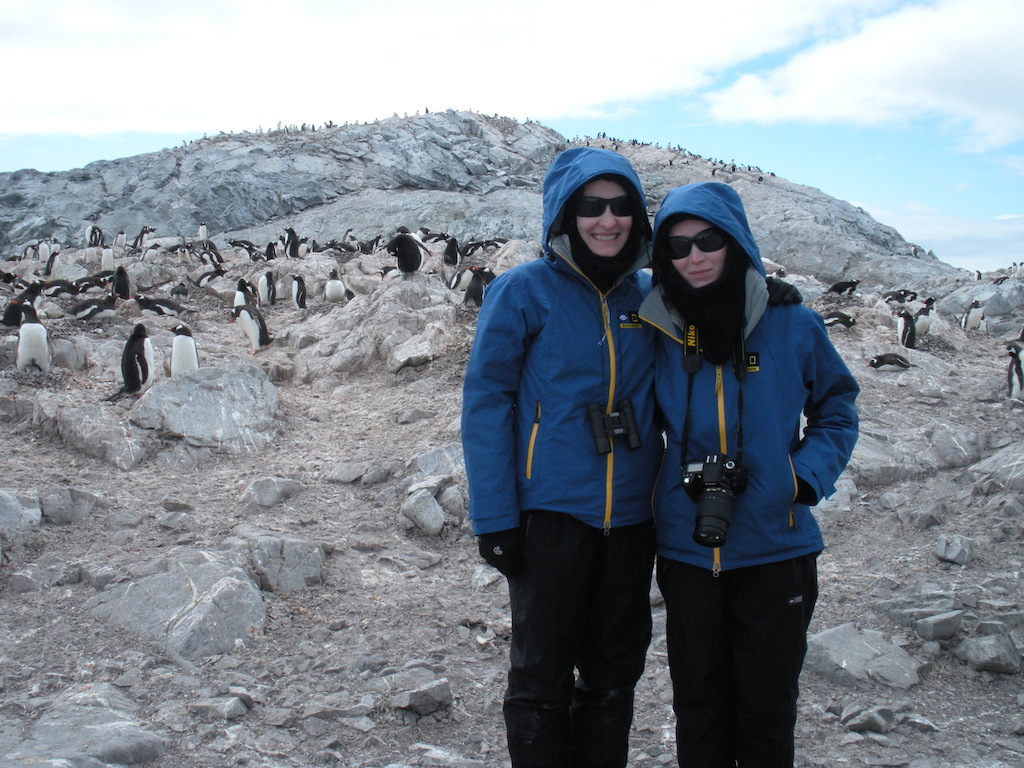 Our dream destination is Giraffe Manor in Kenya. This boutique hotel, along with its dedicated Giraffe Center, is home to a number of endangered Rothschild giraffes. It is the only place in the world where you can feed giraffes from your window. During mealtime, the giraffes wander the property poking their long necks in windows and doorways searching for snacks. We've had the opportunity to view these beautiful creatures on safari but the idea of actually sharing a hotel and meals with them is absolutely irresistible!
The manor is set on 140 acres of indigenous forest and there are several non-giraffe related activities available in the area as well. They all seem like interesting and worthwhile activities but honestly, we can't imagine doing anything other than observe our beloved giraffes- with snacks readily available, of course.
Follow Matilda and Patti on Facebook – Twitter – Google+
---
Kerguelen Islands – Pirancafe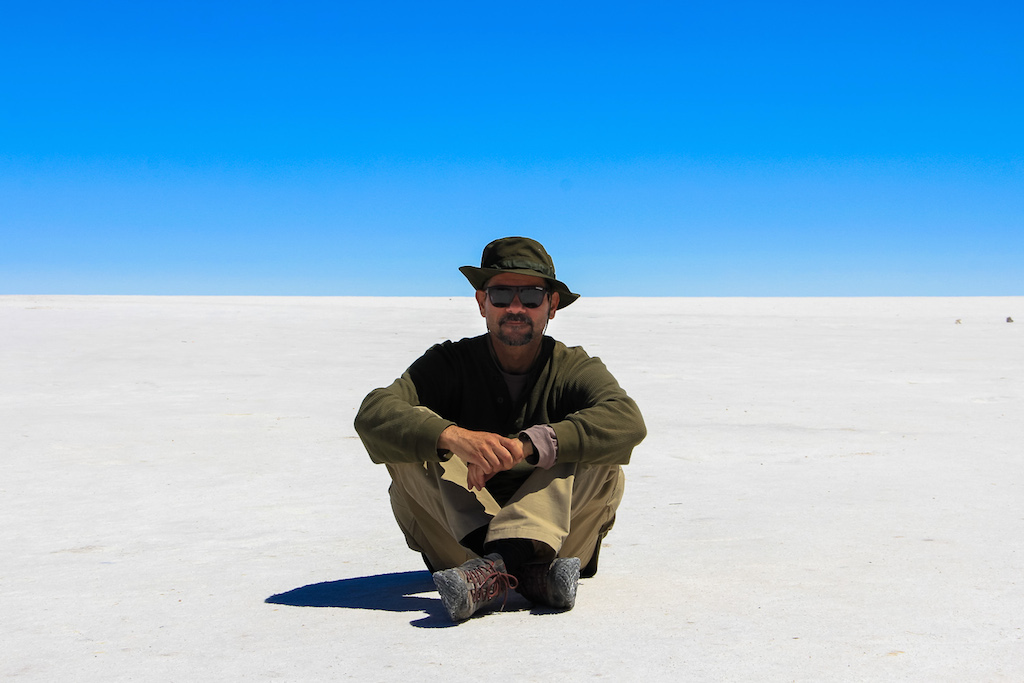 I'm fascinated by isolation and drawn to isolated places; this French archipelago in the southern Indian Ocean may as well be used to illustrate the dictionary definition of 'isolation'. That it's commonly referred to as The Desolation Islands is telling.
This group of about 300 small islands is more than 3,000 kilometers from the nearest population center. There's no airstrip, so just getting there requires at least a six-day boat journey over very rough seas from Reunion, an island east of Madagascar. Visiting both of those would be quite a bonus as well.
It's part of the French Southern and Antarctic Lands so it's fairly cold; temperatures rarely rise above 10 C (50 F). And wind-swept, too; speeds of over 150 km/h (93 mph) are frequent. In photographs it's ruggedly sublime and desolate, a mix of islands and islet, coves, plains and mountains.
The only permanent inhabitants are sheep, feral cats and rabbits, and a crew of fifty to one hundred French scientists and researchers. A perfect opportunity to practice my limited French.
I haven't researched it much, but initial cost reports –about €15,000 (approx USD 20,400) for a R/T cruise from Reunion— quickly moved this destination from the dream to fantasy categories. It's time to get creative and resourceful.
Follow Bob on Facebook – Twitter – Google+
---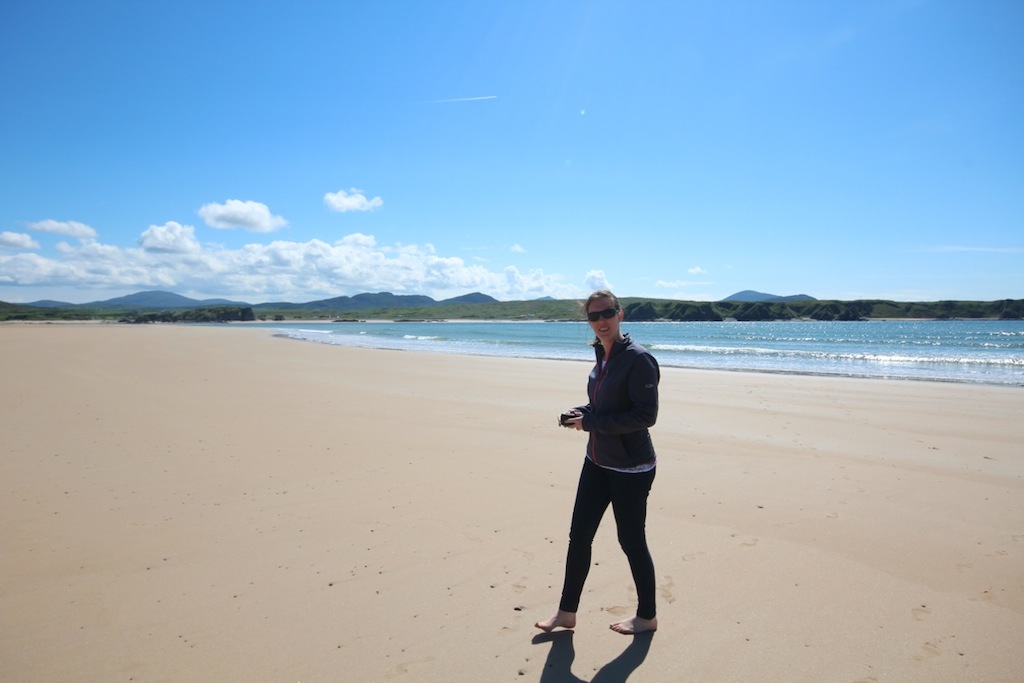 Based on previous trips to Antigua and Barbados (seeing too much of "Brits abroad" en masse and needing to avoid) I wouldn't have thought anywhere in the Caribbean could be a dream destination but then by chance we discovered the wonderful island of Jamaica! Our 10 days there was an absolute dream and I would love to return!
Flights from the UK are only about 9 hours and its just a short hop from the USA. The country doesn't yet have mass market tourism – for sure there a spattering of all-inc resorts near MoBay – and this emptiness and lack of arrogance (and the accompanying $$$ mark-ups) is exactly what drives its charm! It is safer than the press would have you believe and the roads are good (although I won't be driving through Kingston at night again…), in fact we travelled across the island – and surprised each and every hotel we stayed at arriving with a hire car!
The people we met were friendly and happy and everything was easy going and relaxing, the scenery was stunning (think Cornwall, but with guaranteed warmth and blue skies and warm sea), the beer was fine, the Blue Mountain coffee was outstanding (I don't normally like coffee), the food was simple yet tasty and good quality and the sea really was the colour it is in the guide books and better still – the beaches were empty!
We stayed in 3 vert different hotels and each was fantastic in its own right – be that a mountain retreat above Kingston, a rustic chic boutique on a quiet stretch of coast near Treasure Beach or absolute luxury and Ralph Lauren designed up in the north. We love exploring where we visit and could do this in Jamaica at our own pace without needing to dodge tour groups, or we would just crack open a Red Stripe by the pool and enjoy the sunshine in peace! Probably one of the most relaxing locations we have visited!
Follow Anna on Facebook – Twitter – Instagram
---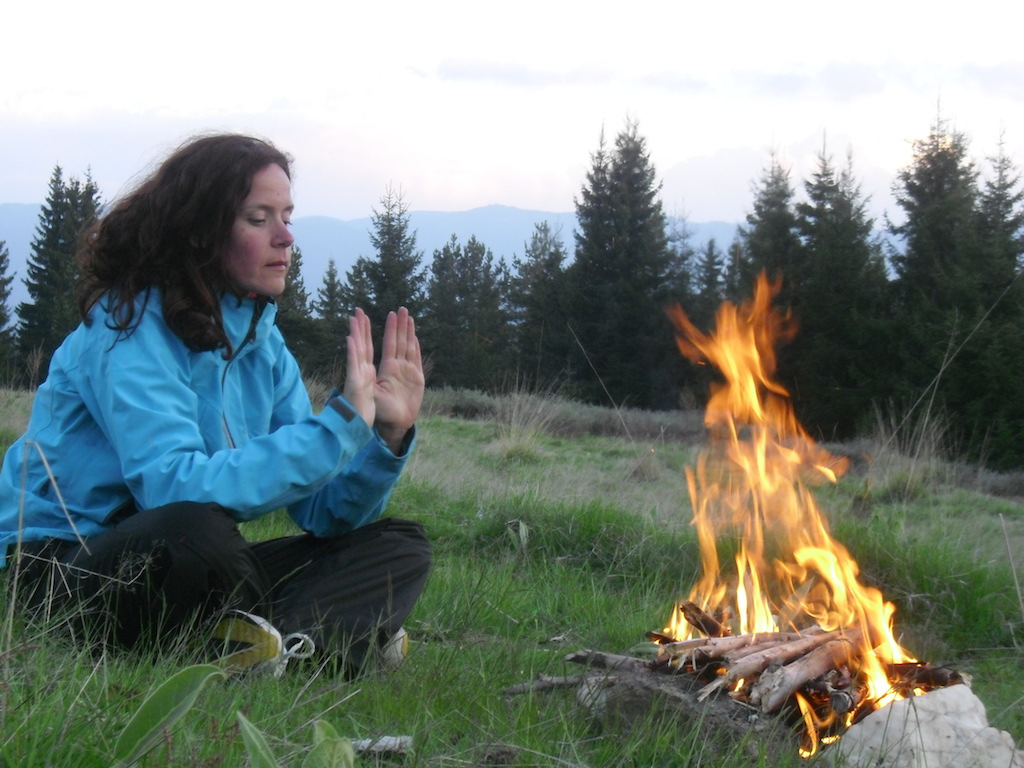 My dream destination at the moment would have to be Japan. I say "at the moment", cause it tends to vary depending on the travel magazines I read or the documentaries I get to see ☺! But overall, it has been an old time favourite on my bucket list!
There's something very mystical about Japan: the contrast between the high-tech capital of Tokyo and what I imagine the much more traditional ancient capital of Kyoto is very appealing!
Things that I would love to experience in Japan are:
Staying in a traditional ryokan
Staying in a love hotel
Witnessing "nominication": the concept of going to drinking parties with senior colleagues after work as a means of improving communication.
Visiting the Harajuku district in Tokyo
Sakura (the cherry-blossom festival)
Visiting traditional Kyoto
I'd better start saving now!
Follow Els on Facebook – Twitter – Google+
---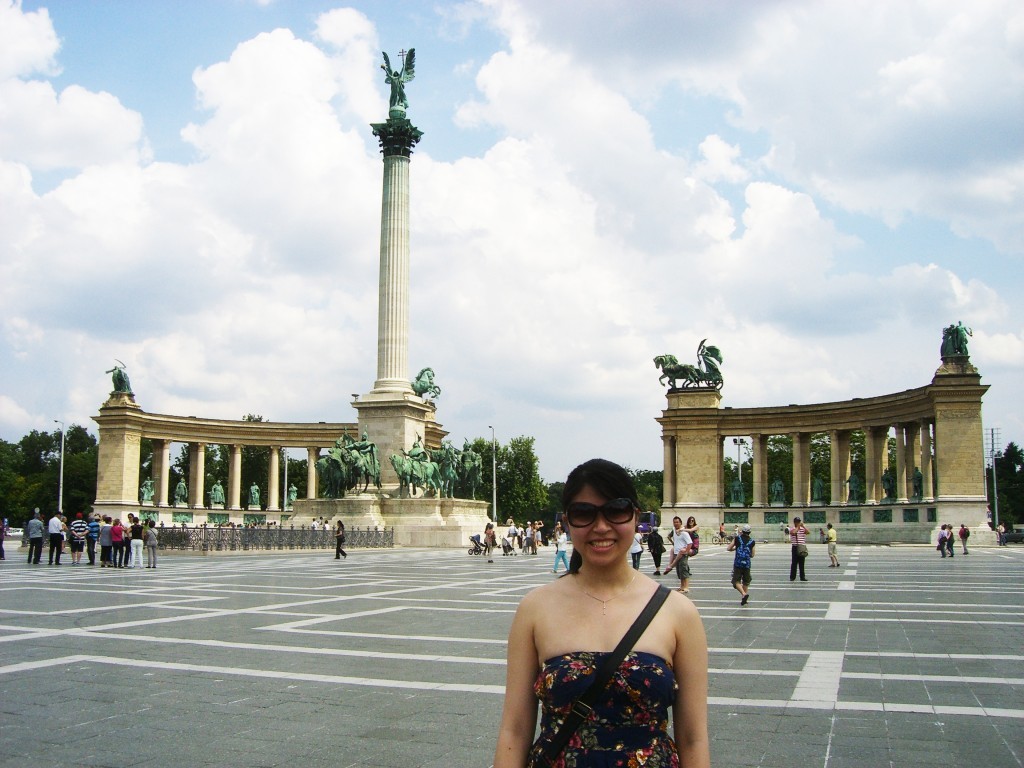 Whenever I travel, the biggest thing I miss about my home city of Vancouver, Canada is the abundance of delicious Japanese food. Sushi, rice bowls and oodles of ramen and udon noodles that would, of course, be in abundance in Japan. I would love to wake up at the crack of dawn to explore the Tsukiji Fish Market and taste the freshest sashimi or wander through the ramen museum (yes that exists!).
Beyond the food though, I would love to check out the snow monkeys at Jigokudani Monkey Park, explore the beautiful shrines, temples and castles throughout the country and walk through history in Hiroshima. There seems to be so much to see and do for a country that is only slightly smaller than the state of California. From first hand reports and travel documentaries, I am completely fascinated by the Japanese culture.
Quirky fashion, manga and anime, and advanced technology are all juxtaposed against the country's traditions and history. Even the heated toilet seats have me curious! It seems like Japan has such a unique cultural identity which makes it my dream destination.
Follow Adelina on Facebook – Twitter – Google+
---
WOW…what a collection of Dream Destinations we have there! Again, we want to reiterate our thanks to all of our contributors for including such a plethora of amazing destinations. I know this gives us the inspiration to keep traveling the world, hopefully you will too!
Would you like to feature in a future Dream Destinations post? If so, send us an e-mail to [email protected] and we would be delighted to feature you among a variety of other great travelers!