Today's feature was a really tough one to choose because there are so many gorgeous locations around the world that start with the letter 'S'. After much debate and the fact we almost chose this Dream Destination as our honeymoon spot in 2012, we have opted for the amazing location that is South Africa.
Located in the heart of the Southern Hemisphere, South Africa provides an attractive hub to tourists from all around the world for many reasons though I sure the majority of us associate this country with taking safari trips into national parks. I think the main reason we opted for Australia as our honeymoon destination over South Africa was primarily because of our uncertainty and lack of knowledge (our own ignorance!) over the safety and health concerns related to this country.
After overcoming these fears and noticing some of the amazing attractions that South Africa has to offer, we are definitely ready to explore the wonderfully acclaimed Rainbow Nation. The following are some of the top reasons why you should take the time to plan a trip to South Africa.
Kruger National Park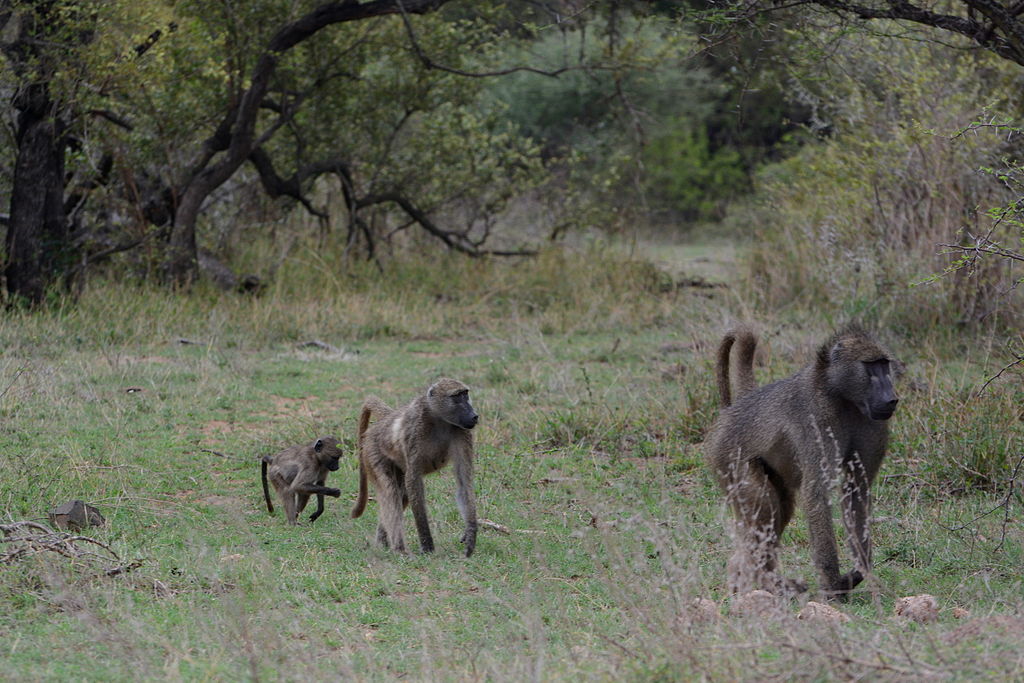 One of the largest national parks in Africa, Kruger National Park is an essential must-see location for anyone visiting South Africa who has a desire to see wild animals roaming around. This is the ultimate experience and one that we won't want to miss out on when we head there. There are always great tours available from a variety of locations around South Africa and it is advisable to go and spend at least 2-3 days at Kruger so that you fully take advantage of this amazing experience.
Table Mountain
Denoted as a Natural World Heritage site by UNESCO and also one of the New 7 Wonders of Nature, Table Mountain is undoubtedly one of the most famous mountains not only in South Africa but also throughout the world. So how did this beat the likes of the Grand Canyon and Great Barrier Reef to achieve this global status? Whether it is because of it's unique location overlooking Cape Town or whether it is because it is a perfect photographer's dream, I will leave that for you to decide.
The reality is that if you are planning a trip to Cape Town in particular, it is only natural that you will want to hike some of Table Mountain's trails or explore the wilderness that makes this the most prominent mountain on the African continent.
Cape of Good Hope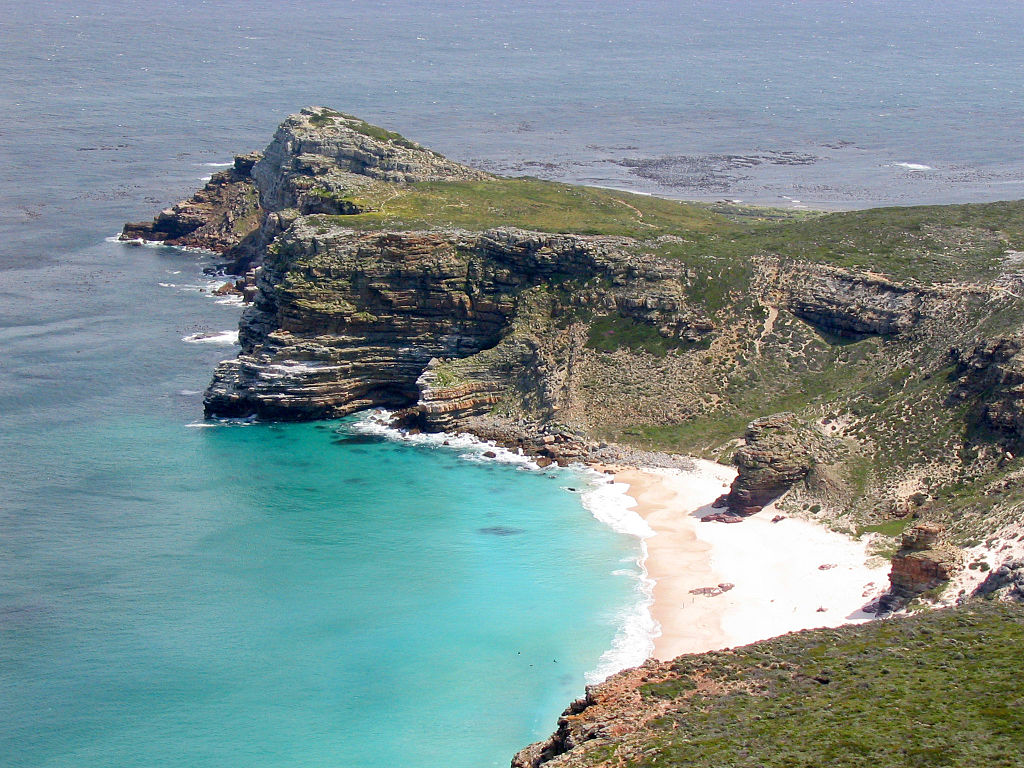 For some reason I have a real attraction to locations that seem to feel like you are at the end of the world. Just take our experiences at Land's End in England or the Monterey Peninsula in California and you will note why I am so intrigued by visiting the Cape of Good Hope in South Africa. Not only do feel like you experiencing the end of a country but also the whole of the African continent. Of course, the reality is you are experiencing neither but the awe inspiring views and scenery are worth the trip alone.
Many visitors from around the world are attracted to the Cape of Good Hope purely because of it's maritime history and iconic position as a World Heritage site.
Apartheid Museum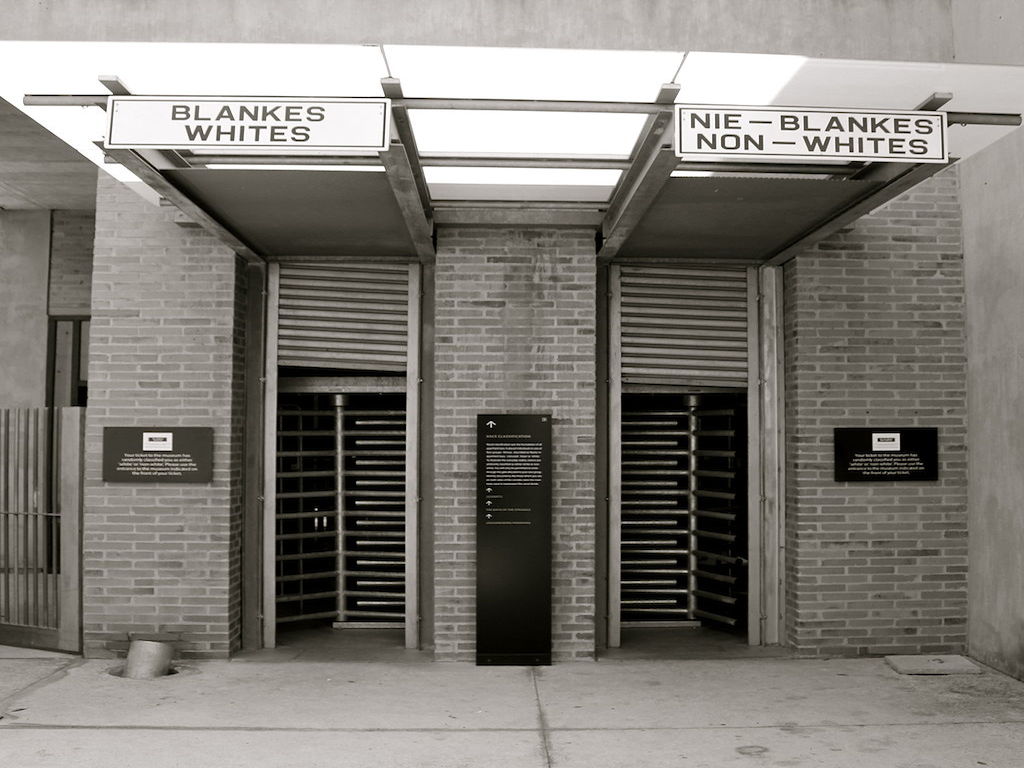 South Africa has unfortunately had troubles in recent decades, none more so than the Apartheid system that saw so much segregation throughout the nation for almost 50 years. Located in Johannesburg, the Apartheid Museum depicts a chilling and deep story of this segregation but at the same time provides visitors with an excellent illustration of locals feelings and experiences.
The museum offers a brutal analysis of Apartheid, holding nothing back but despite this seeming to be a little disturbing for many visitors, it hides nothing and allows visitors to understand exactly why and how this impacted so many South Africans until Nelson Mandela's regime changed their lives.
Kirstenbosch Botanical Gardens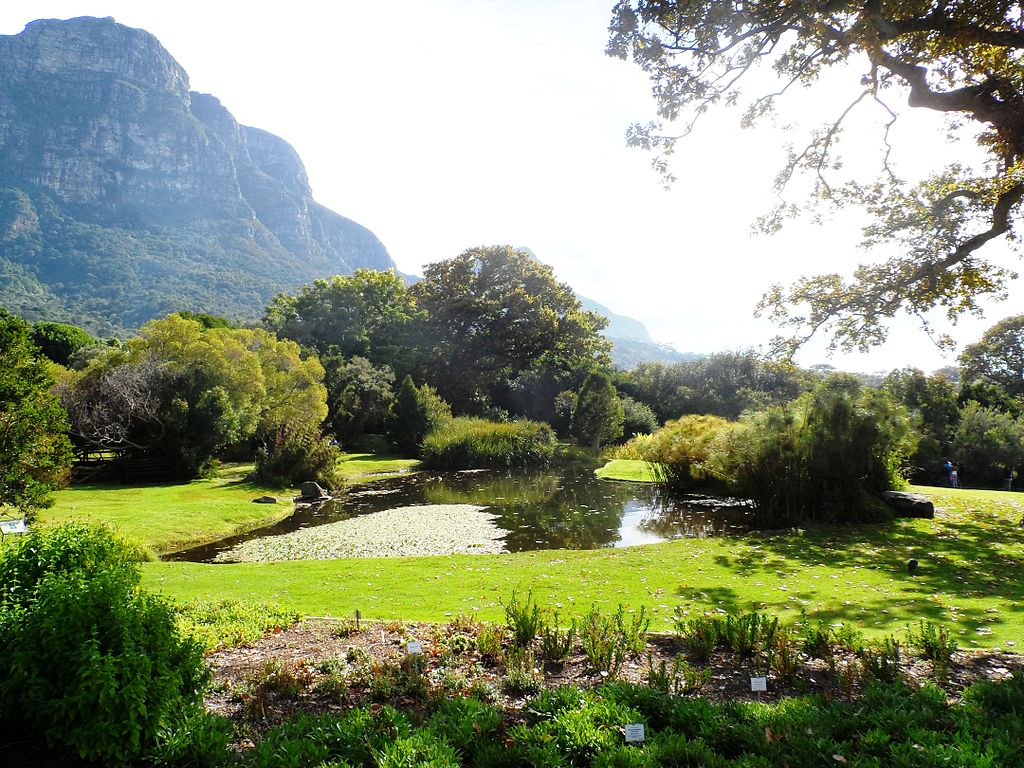 Acclaimed as one of the most beautiful gardens in the world, Kirstenbosch Botanical Gardens are located at the foot of Table Mountain so offer visitors to Cape Town the opportunity to kill two birds with one stone, so to speak.
The beauty of Kirstenbosch is that not only does it offer a gorgeous plethora of floral variety within the botanical gardens on the slopes of Table Mountain, but it is also part of a grand natural reserve that plays host to various species of animals and other plant life. The benefit of this is that it can be protected better and of course well-maintained.
***This post is part of the 2014 A to Z Blogging Challenge (#DreamDestinations #AtoZChallenge)***