This review is dedicated to the Nikon D60 DSLR Camera. I started having an interest in photography about 8 years ago, and the D60 was the camera I was given as a gift to inspire my interest a little bit more. There are so many different options when it comes to cameras but essentially the decision is for the most part Nikon vs Canon!
Yes, I will openly admit that I am a Nikon girl but I am not going to say anything negative about Canon. Nikon and Canon have similar models that are close in price so its pretty much just down to personal preference.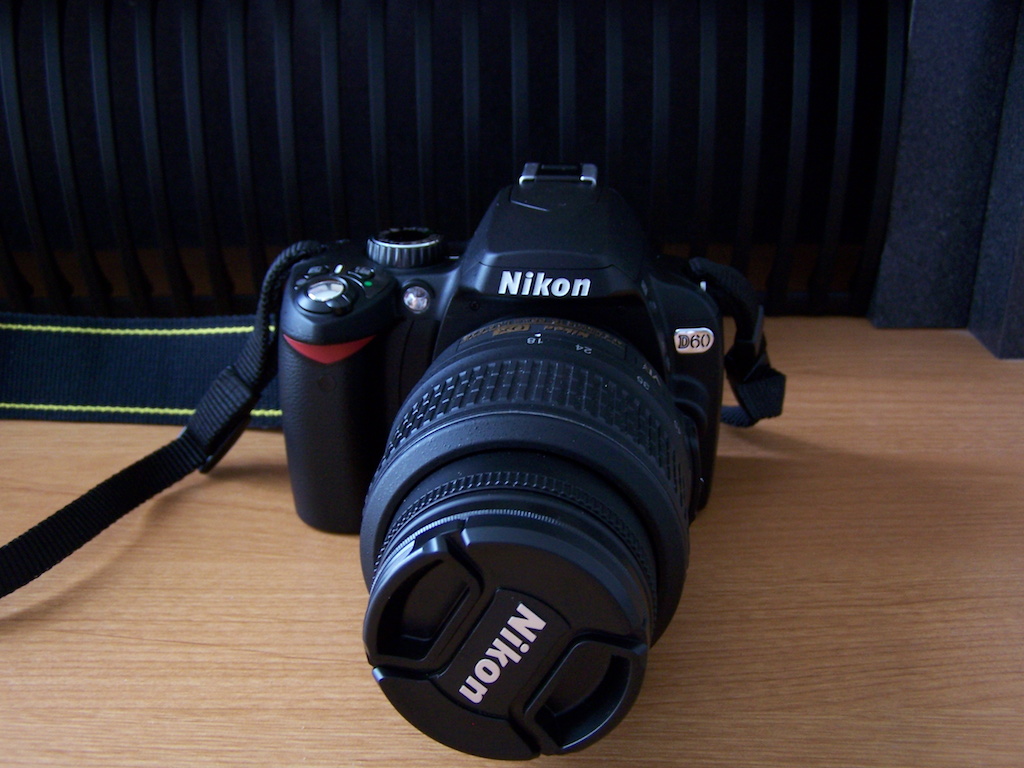 As a beginner, this camera has allowed me to practice with 10 MP, ISO sensitivity and 3D Matrix metering to name a few. It might not be the best camera especially nowadays given Nikon's release of various newer models but if you are beginning to take photos and want to be able to shoot RAW images well, the D60 is great start. Check out eBay or another online merchant to find a great deal on a D60.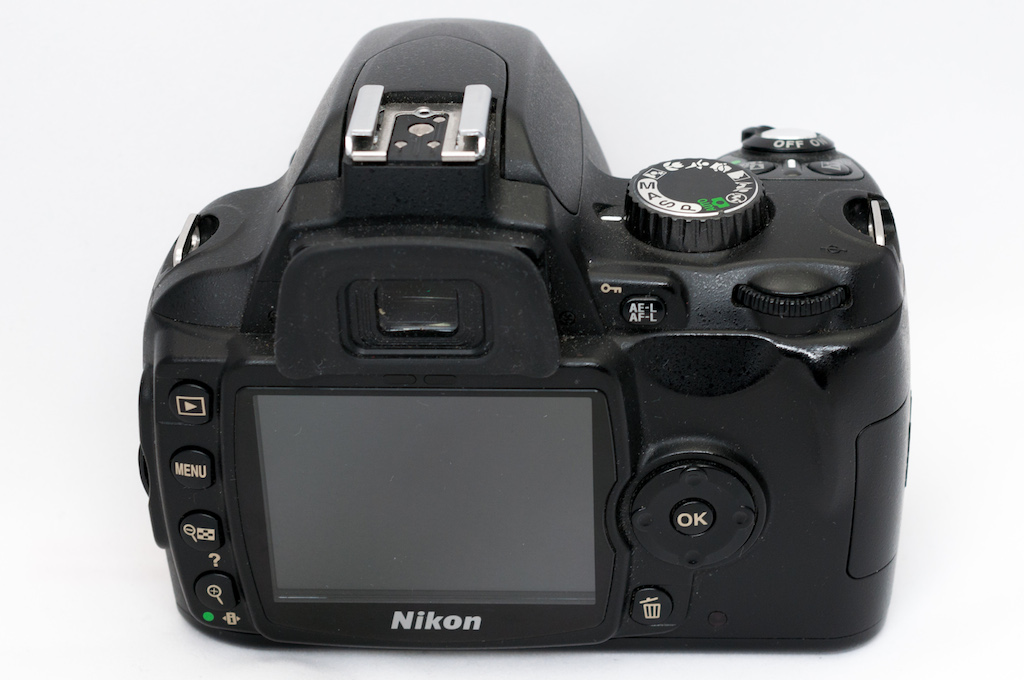 More detailed Specifications about my Nikon D60 are: 
Effective Pixels – 10.2
Image Senor – 23.6 x 15.8 mm CCD Sensor
ISO Sensitivity – ISO 100-1,600
MOnitor – SD memory card
Exposure Metering – 3D Color Matrix Metering II, Center- Weighted and Spot Metering
Exposure Modes – Digital Vari-Program (Auto, Portrait, Landscape, Child, Sports, Close-up, Night portrait) Programmed auto, Shutter- Priority auto, Aperture- priority auto, Manual
Built in flash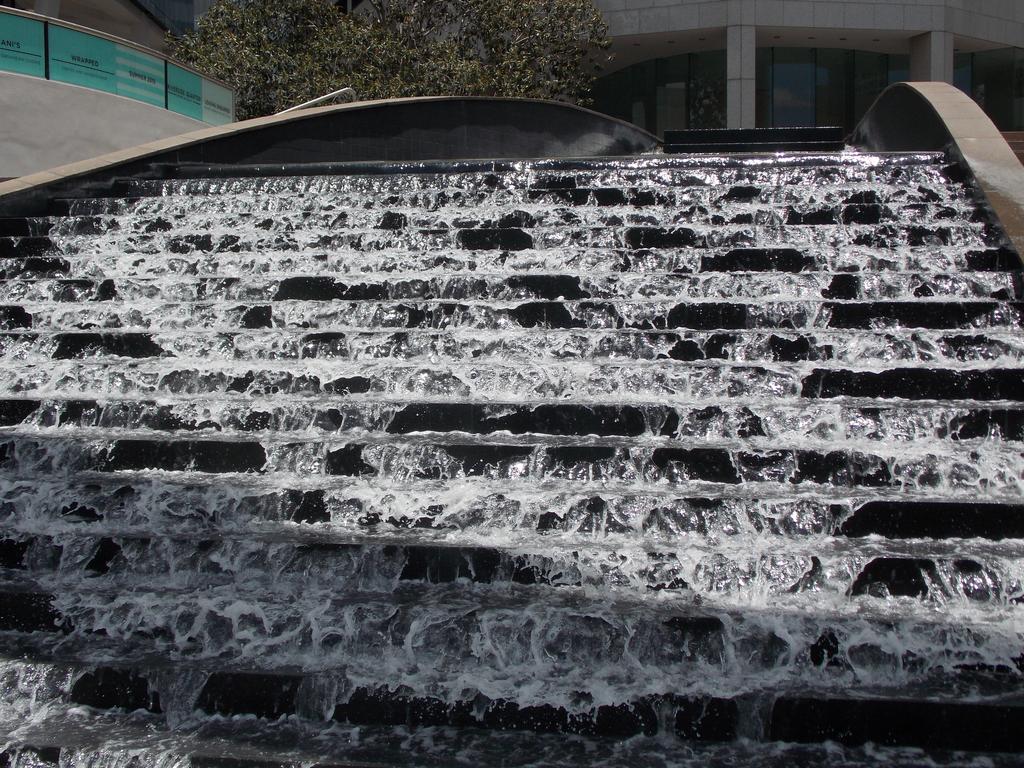 The Pros
Very compact, Light body
Great learner camera
Easy to use
Eye Sensor
The Cons
10.2 MP
Expensive
Outdated (just like with all other Technology)
Conclusion
This camera has creative features, extensive dust reduction, and incredible picture quality in a compact body. All in all you must find the camera that works best for your needs to be able to look back over all the memories you want to have captured. Through all of our travels my most treasured moments are the ones that I have looked through the viewfinder and taken a memory that will last ages. After having this camera through many years of memories I am currently looking to update my camera, looking at a possible Nikon D7100. However the Nikon DF is pretty cool but might be a little unrealistic!
*In no way was I compensated for this review, this is solely my personal opinion/experience*