It's been a couple of weeks since we featured our Dream Destinations Collaboration but for anyone that read either Part 1 or Part 2 you will be delighted to see we are featuring the next part of this series. This is a great way to showcase our fellow travel bloggers favorite destinations around the world that are either top of their bucket lists or they just cannot wait to return their again!
What part of the world do you consider to be your ultimate Dream Destination?
Take a look over this great collection of destinations and let us know which you can't wait to explore!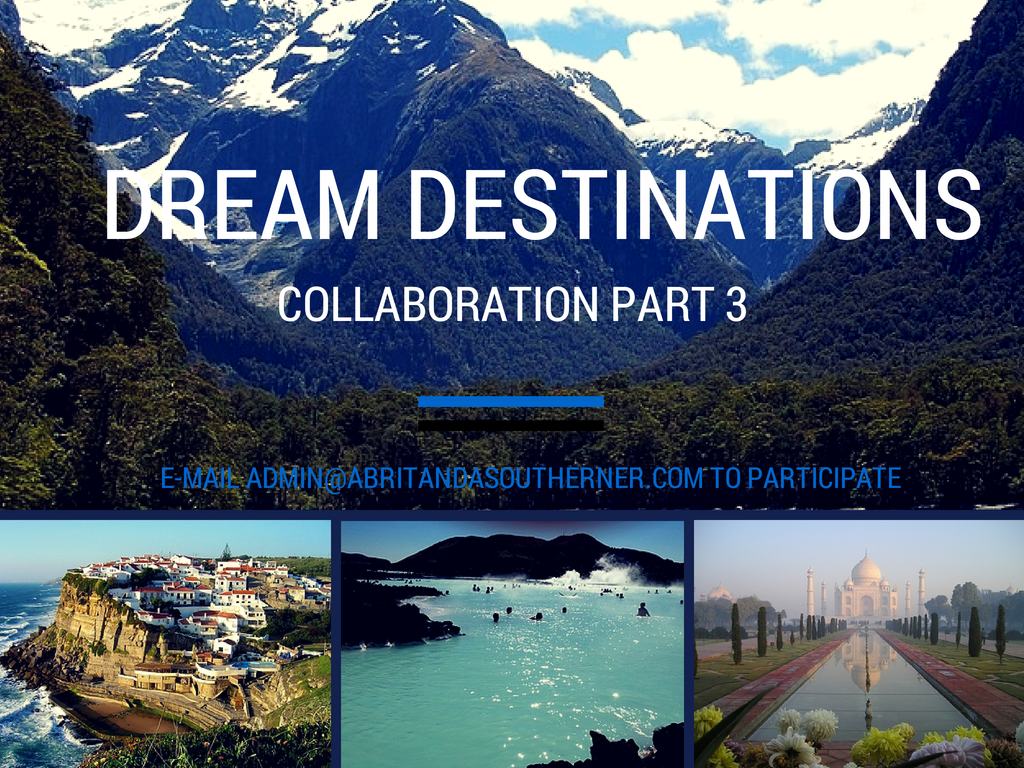 We would like to take this opportunity to thank all of the travelers that have shared their dreams with us and we hope that you all get to fulfil these some day soon!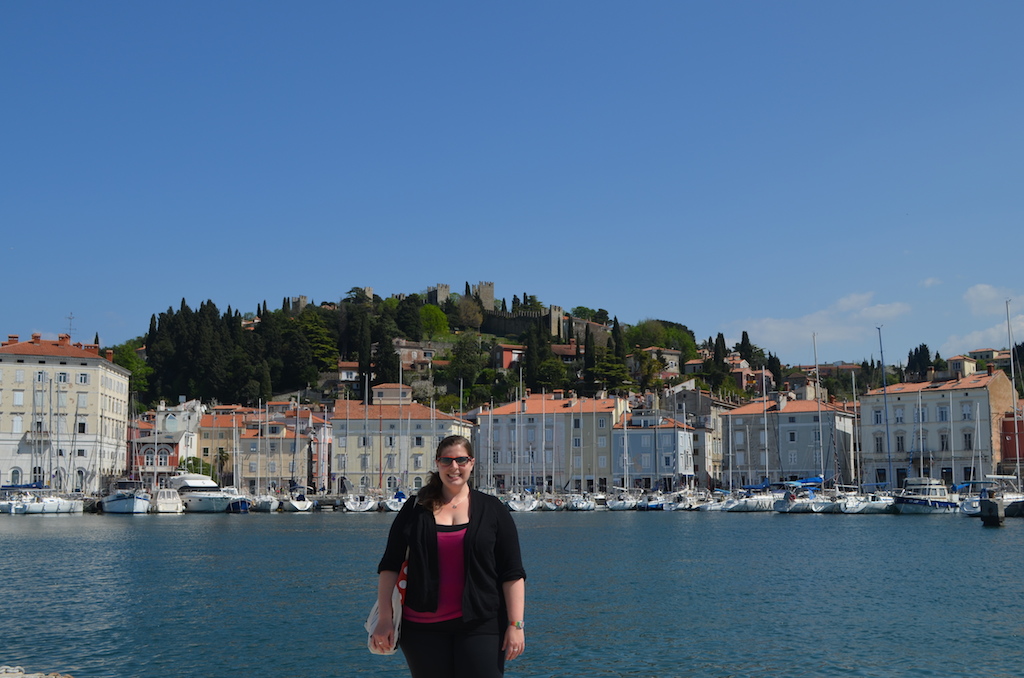 When I hear the words 'Dream Destination' my mind goes wild with all the possibilities. That being said there's one place in the world that has a certain attraction that I know will steal my heart: Chengdu, China. China has a bunch of incredible attractions that I would love to explore with my camera, but there's no doubt that my priority would be to visit Chengdu's giant panda breeding and research centre.
I've been obsessed with giant pandas since I was a baby, and have taken every possible chance to see them. The first time was at Schonbrunn zoo in Vienna (where even getting my camera smashed didn't stop me), then a year later in Edinburgh zoo. I'm also planning a trip to see them this coming fall in Toronto. Basically, if there's a panda nearby: I'm there!
So spending a day with those cuddly black and white bears would be my personal cloud 9. And to be able to actually hold one? Well I just may die of happiness; assuming I don't die from the price tag first!
Follow Hannah on Facebook – Twitter – Google+
---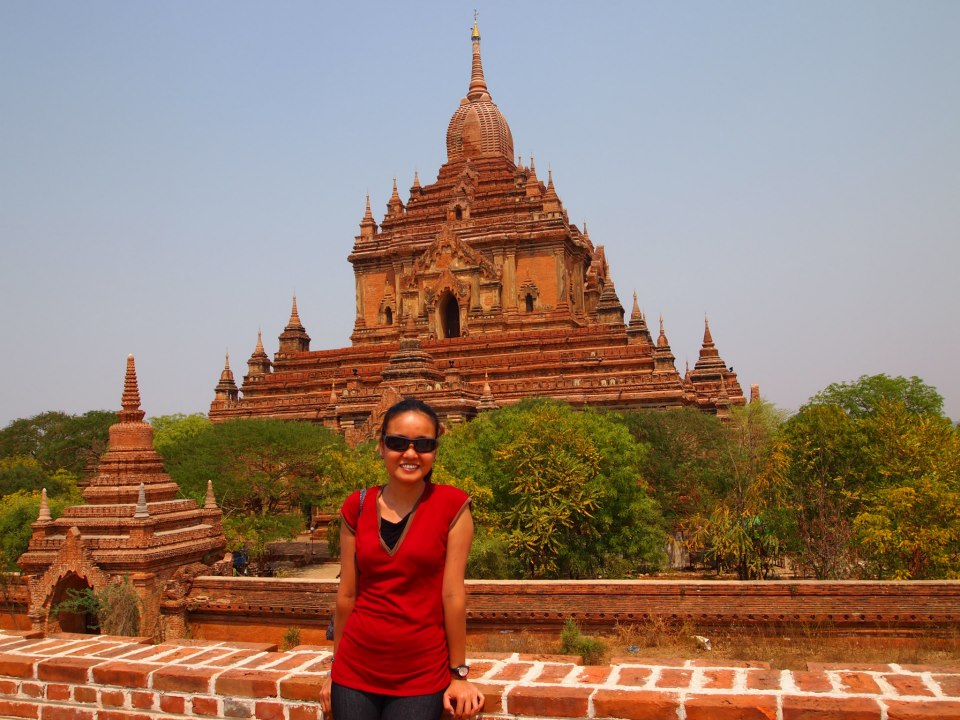 It has always been my dream to travel the world and I think you all can elate that we could not be in so many places at the same time. It is hard to choose, yet it makes me excited when I'm about to explore a new place, their food, culture, and people.
Bucket list is not really my thing, I know I want to see almost any beautiful places there is in the world that I cannot see in one lifetime. I sometimes make a temporary bucket list just because people asks me, but its not like ticking boxes on that list because I find it so limiting. I want to go wherever I feel like going at a time and not because I have to complete a list.
Although, I'm always mesmerized with real wonders and magical beauty of the world, my dream destination for that matter is in Iceland. Why? I want to gaze up at the bright stars and the dancing Northern Lights at night cuddling with my fiancé. May it be by staying in a nice hotel with a great view of Aurora Borealis or camping out in an open space. I would also like to try out dipping in to the Blue Lagoon, and experiencing a spa in a volcanic field like it. Just like how I want to try floating at the Dead Sea.
Follow Lyndsay on Facebook – Twitter – Google+
---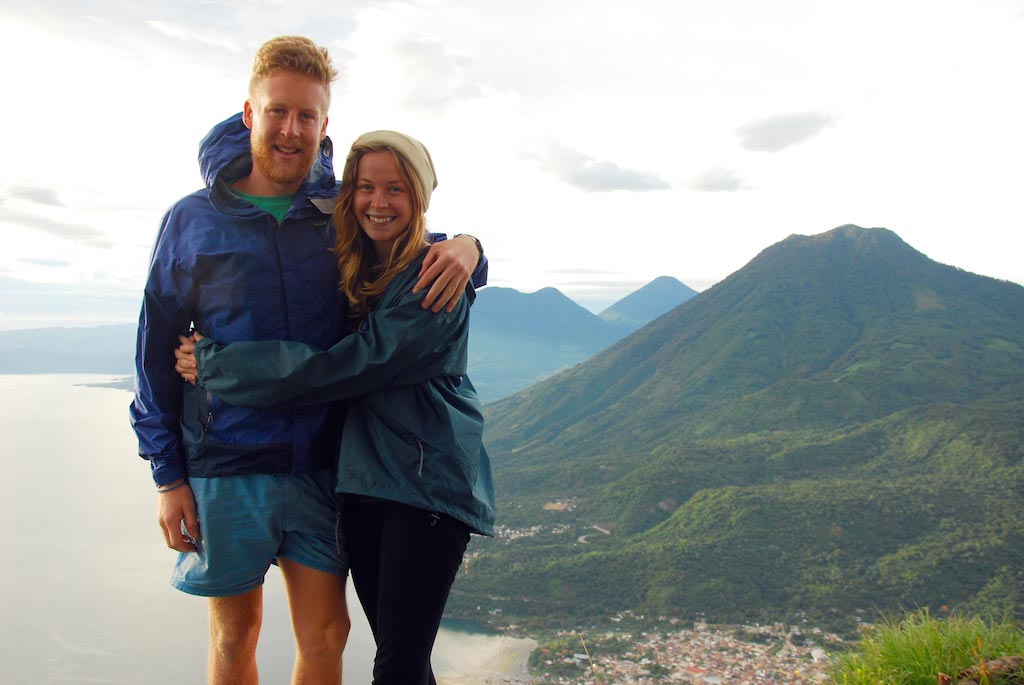 Although our blog mainly focuses on Latin America, we have a huge bucket list of places around the world that we're dying to see. Right at the top of that list is India. Everyone we talk to that has visited India says it's insanely different from anywhere else in the world, and that's what we're looking for. From the crowded cities to the peaceful Himalayas, we'd love to explore what we've heard is a country rich in culture, natural beauty and spirituality.
Specifically, we'd love to go early in the year to catch Holi, the festival of color. On the first day of the festival locals and travelers convene to douse each other in brightly colored powder. The photos we've seen from Holi are absolutely stunning. We'd also love to rent a motorbike and trek across the Leh-Manali highway through the Himalayas, the second highest highway in the world. We're not sure yet when we'll be making it out to India, but it's definitely one of our dream destinations!
Follow Jules and Christine on Facebook – Twitter – Google+
---
New Zealand – We12Travel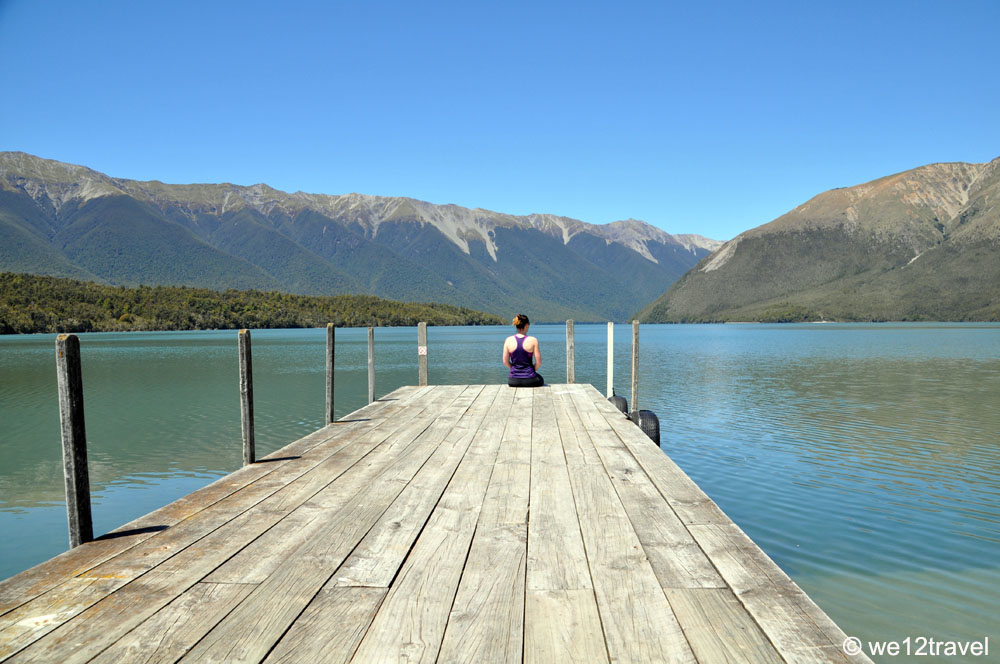 My dream destination? Not a hard choice: it will always be New Zealand! Ever since I first stepped foot in the Land of the Long White Cloud I felt it was love at first sight. After my first trip there in 2002 I felt lovesick for nearly 9 years until I finally returned in 2011. And now … I'm still lovesick.
I miss the ever changing landscapes, from tropical beaches to treacherous volcanoes and from the pristine alpine lakes to the kiwi's on Stewart Island. I miss the amazingly friendly people, always up for a chat or willing to give you a helping hand. I miss the numerous hiking trails, the outdoor life and the nationwide passion for the wilderness. I even miss Fergburger, that served me the best burger ever. Yes, my dream destination is not a hard choice. If you ever get the chance, go to New Zealand, you will not be dissapointed!
Follow Antonette on Facebook – Twitter – Google+
---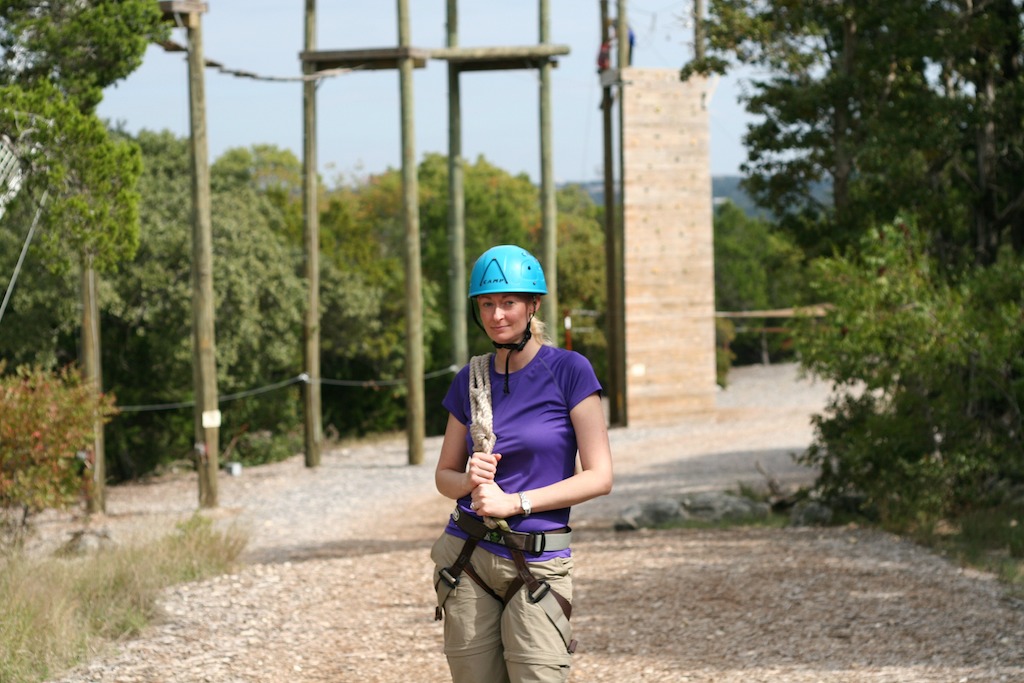 My dream destination is New Zealand. Born and raised in the landlocked state of Kansas, the landscape is flat with wheat fields and cattle as far as the eye can see. I can appreciate these views now that I live in the city, but we are nowhere close to any ocean or mountains, which makes New Zealand so appealing to me. I love being close to the water, it calls to me and knows how to calm me.
I am a huge foodie and lover of wine. I want to explore the wineries and taste New Zealand in a bottle (or 3). I want to learn about the Maori culture that makes the identity of what New Zealand is today. I want to see the native penguin species, play with dolphins and get stuck in a traffic jam…with sheep.
I would love to cruise through Milford Sound on an overnight boat cruise, all while taking amazing pictures of the EPIC landscape that makes New Zealand so special. Volcanoes, mountains and beaches, what more could you ask for? Oh, and do not even get me started on the accent! Even my dog's name is Kiwi…
Most of all, what impresses me about New Zealand is the expectation that their citizens are expected to contribute to their society. They seem to truly care about preserving what they have and I can appreciate that. For me, this is truly a dream destination that I hope to make a reality someday.
Follow Valerie on Facebook – Twitter – Instagram
---

Although very small in size and not very well known, Portugal is one of the most beautiful southern western European countries. With an amazing climate and some of the most beautiful and impressive beaches in Europe, this is a country that stole my heart.
No matter if you love the beach, the mountains, small villages or the hustle and bustle of the city, there's never a dull moment in Portugal. This is a country both for the budget backpackers and the luxurious travelers thanks to it'svariety in accomodations, restaurants and things to do.
I personally love the laid back vibe of Portugal.I love the fact it's still not too commercial or over touristy. There's something very genuine about Lisbon- the capital, Porto the birthplace of the famous Port wine, the golden beaches of Algarve and the peaceful villages of Alentejo.
Portugal is one of the cheapest destinations in Western Europe and it's still possible to avoid the crowds in here. No wonder this is one of my dream destinations.
Follow Yara on Facebook – Twitter – Google+
---
Thanks again to all these great bloggers for participating in this great collaboration of Dream Destinations. Who is ready to start traveling? I know we are after seeing all these great spots around the world!
Would you like to feature in a future Dream Destinations post? If so, send us an e-mail to [email protected] and we would be delighted to feature you among a variety of other great travelers!