What better way to start 2014 than to look back over our previous year of travels with pleasure and look forward to hopefully another exciting year ahead of us!
2013 really was an exciting year for us beginning with our trip to Australia which ended 2012 and started the new year. Throughout the year we visited a host of new places along with rekindling our experiences with several spots around the world we have seen before. Our love for travel continues and shows no sign of diminishing and we want to share some of our favorite images as we take a look at our 2013 travel review along with some of our favorite pictures!
January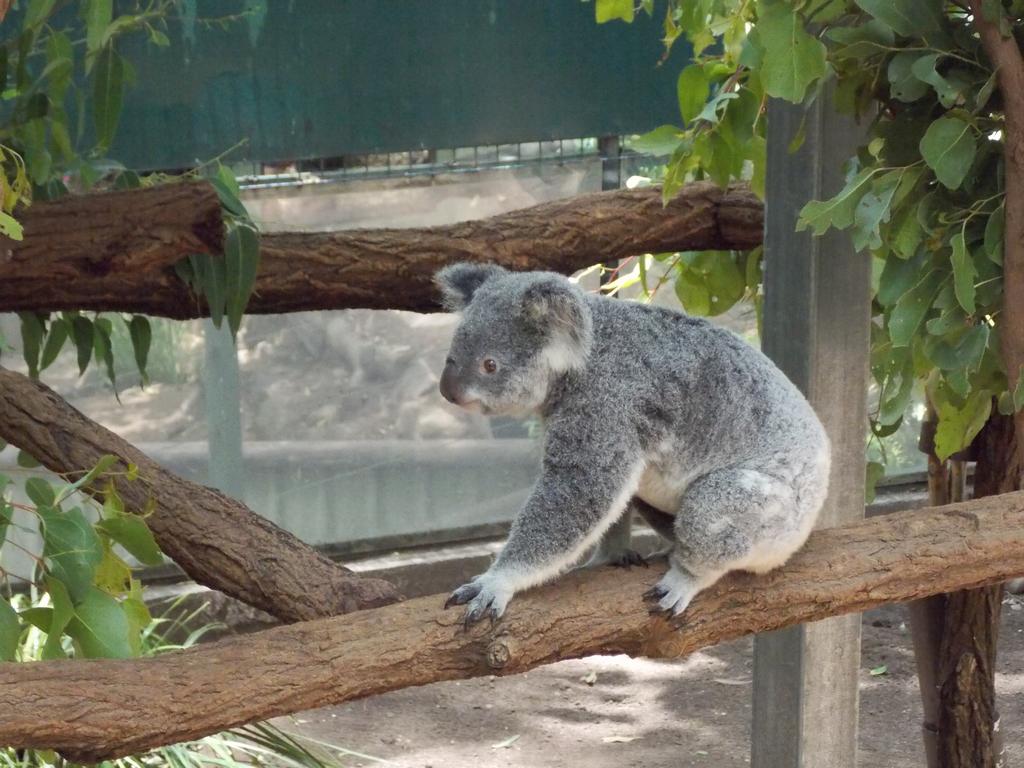 One of our favorite experiences whilst in Australia was visiting the Lone Pine Koala Sanctuary seeing these little fellas in action along with host of other Australian native animals. Australia truly was one of our 'trips of a lifetime' as we started 2013 with a real bang!
Highlights of our trips this month
Brisbane on New Year's Eve
Gold Coast
Lone Pine Koala Sanctuary
Sydney Opera House
February & March
Following our big trip to Australia, February and March were relatively quiet for us on the travel front. Regular trips to Memphis, TN and a trip to Nashville, TN was the highlight during both of these months as we planned our trips for later in the year.
April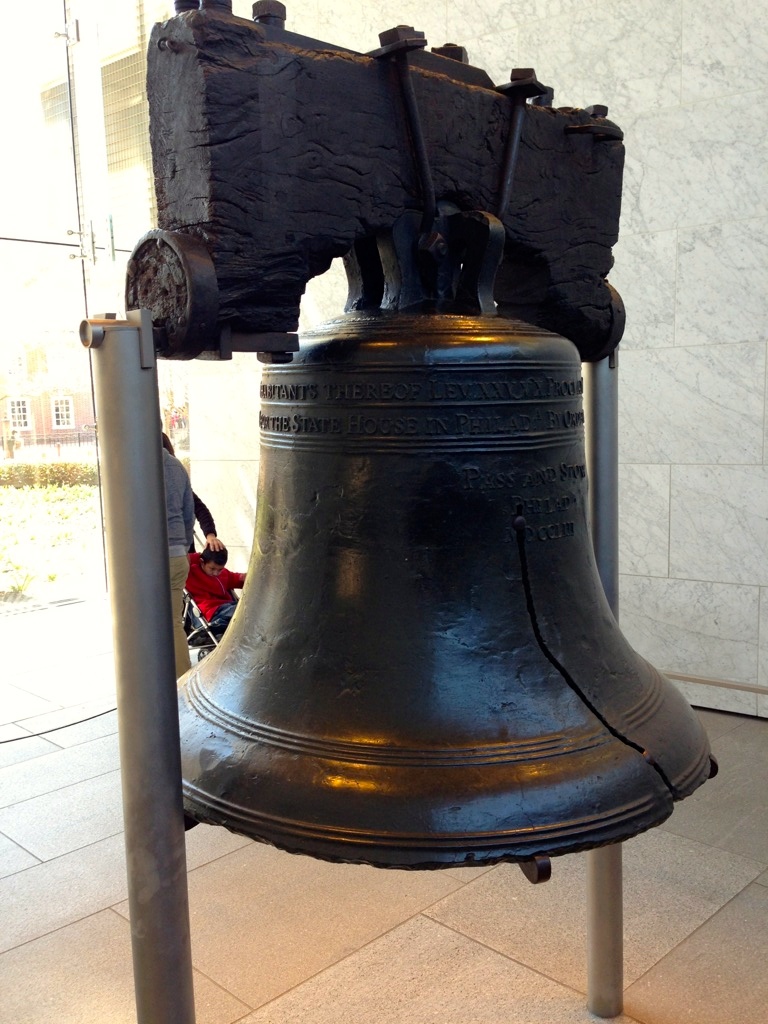 I could have selected a whole host of pictures from my trip to Philadelphia (unfortunately I was solo on this trip as it was primarily for work but Heather and I will be visiting here again together in early 2014) including the infamous Rocky statue or Independence Hall where the US Constitution was signed, but this close-up image of the Liberty Bell and the vivid crack that is visible was one of my favorite shots.
Philly is a really great city to visit and there is so much to see and do there!
Highlights of our trips this month
Independence Hall
Rocky Statue and steps
Liberty Bell
Eagles, 76ers and Phillies Stadiums
May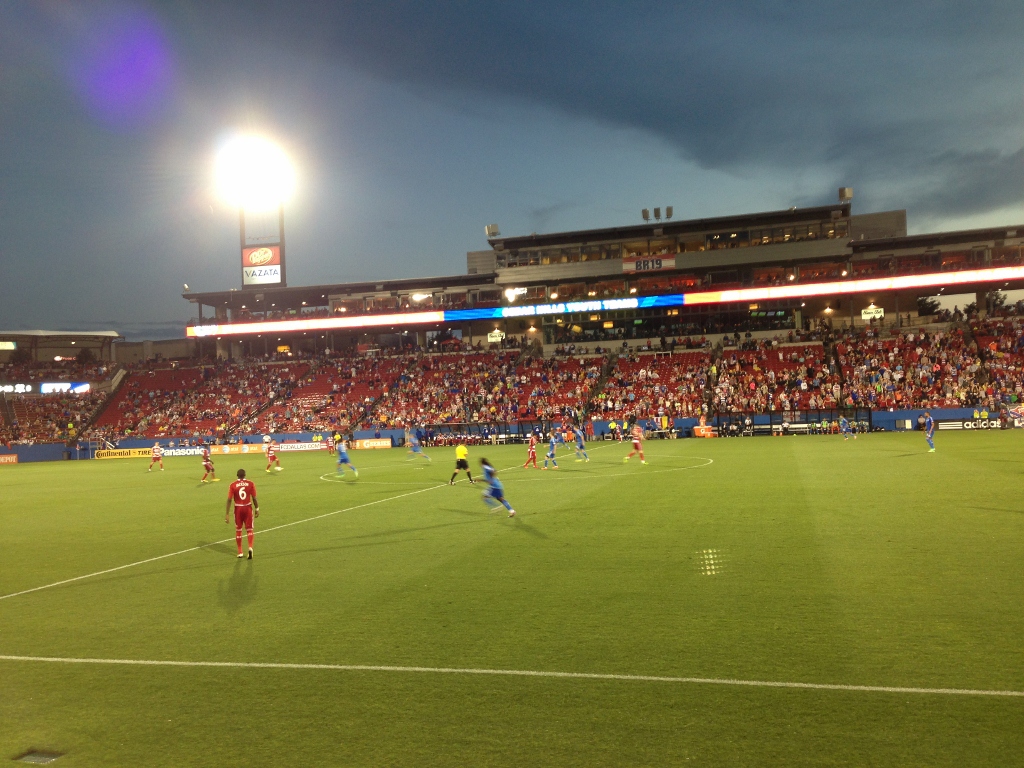 The Memorial Day weekend saw us take a trip to Dallas & Fort Worth in Texas and this was pretty much a sport-themed trip all the way. After visiting the Crowne Plaza Invitational PGA Tour event in Fort Worth, we experienced the FC Dallas football (or soccer as it is referred to in the States) team play.
Highlights of our trips this month
June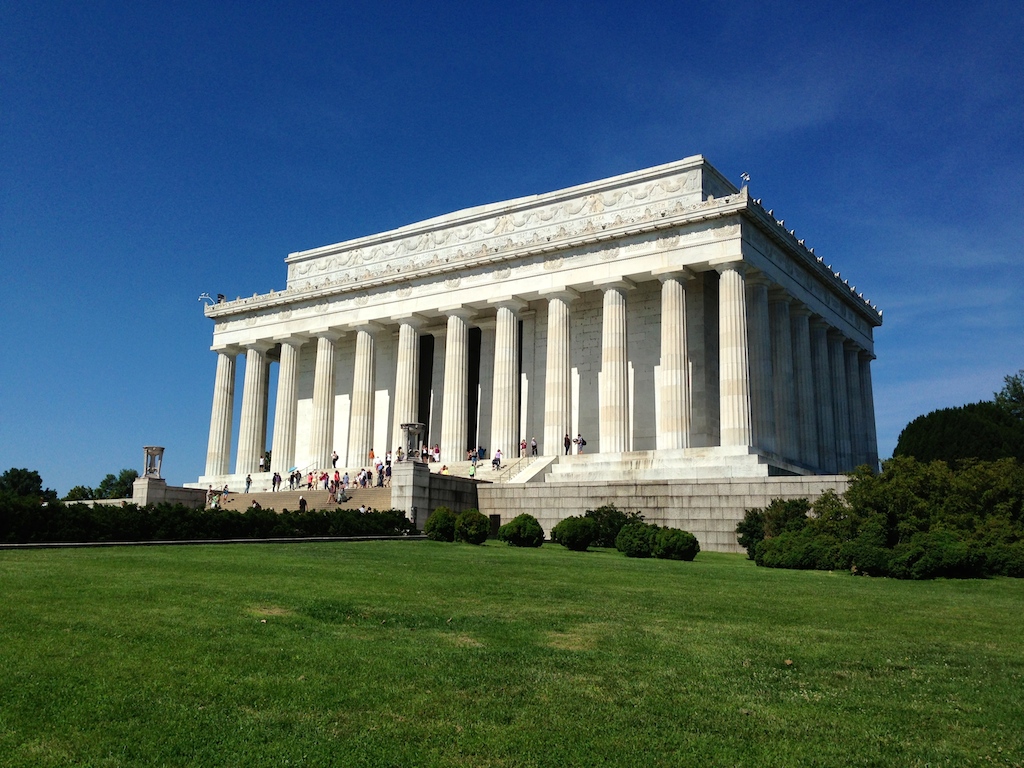 One of my favorite trips of the year was short and sweet but experiencing Washington DC and the fact that so much of the landmarks and attractions are FREE is a great incentive for anyone wanting to go there in the near future. Spending just a day here did DC no justice at all but it gave us an exciting glimpse of everything that there is to do there. We are ready to go back soon for sure!
Highlights of our trips this month
July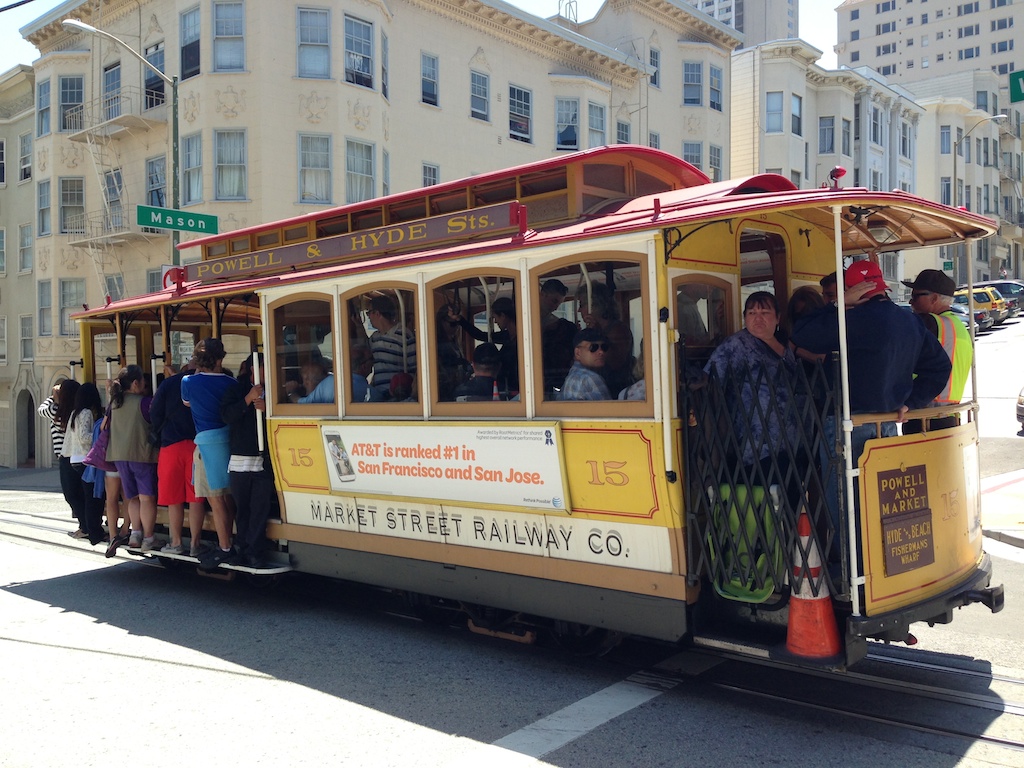 Our first trip out west to California saw us spend 5 days in the San Francisco area. We spent the first 3 days exploring the Bay area including experiencing the famous 'old-school' street cars and then we rented a car and traveled south to Pebble Beach before heading out to Yosemite National Park.
Highlights of our trips this month
Alcatraz
Pebble Beach Golf Links
August
I am sure you can all guess the impressive view above! Yes, Niagara Falls was top of our list of travels in August 2013. For Heather's birthday we decided to head to Buffalo, NY to visit Niagara along with taking in the PGA Championship at nearby Rochester, NY for a couple of days and also crossing the border into Canada for a day trip to Toronto (and to see Niagara from the Canadian side which is far superior to the American!).
Highlights of our trips this month
Niagara Falls from both American and Canadian sides.
CN Tower
2013 PGA Championship at Oak Hill, Rochester, NY.
Toronto
September
Another quiet month ensued after several months of traveling. Working 8-5PM daily and trying to fit in all these travels is no easy task as I am sure many of you are aware!
October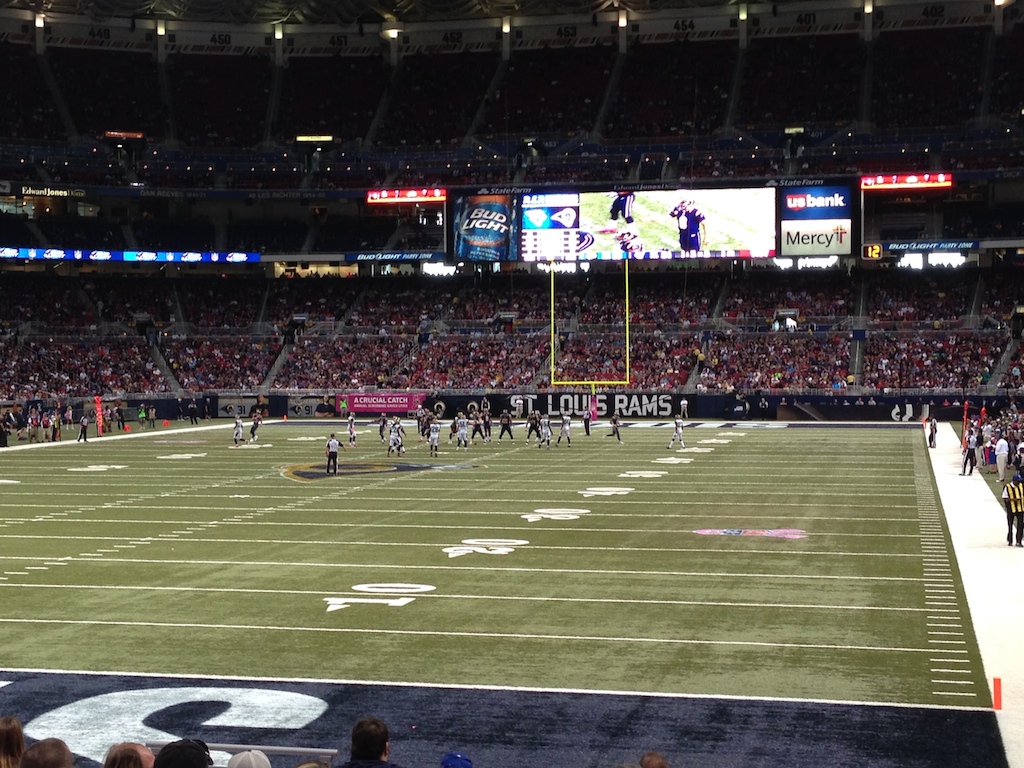 October saw us take two trips to St. Louis, MO and Destin, FL. The above picture was taken as we both sampled our very first NFL regular season game as the Rams took on the Jacksonville Jaguars at the Edward Jones Dome. The experience was great and as you can see from the view, our seats were pretty awesome near the touchline.
Highlights of our trips this month
St. Louis Rams vs Jacksonville Jaguars NFL game
Destin, FL
Panama City, FL
November
We spent November preparing for our trip to England and France in December.
December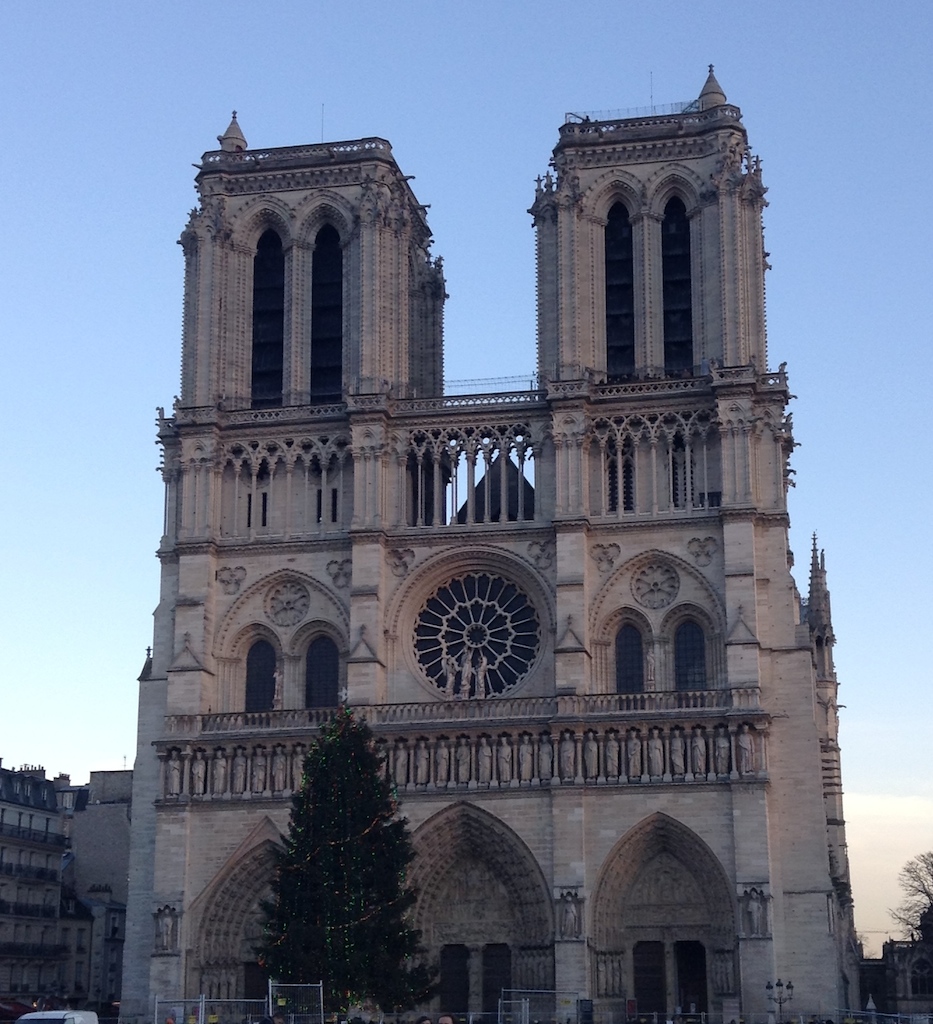 France was a really awesome experience as we spent three action packed days exploring the 5th through 8th Arrondissements. The above picture of the Notre Dame Cathedral was taken during our first day in Paris and we have some many memories as we wandered around the Parisian streets experiencing the local culture.
After 3 days here, we spent 2 weeks in England taking in a host of great days out and celebrating the New Year's Eve festivities on Waterloo Bridge in the nation's capital – London!
Highlights of our trips this month
Channel Tunnel
Notre Dame
York, England
London
Haworth
Gretna Green, Scotland
Yorkshire Dales
So that brought an end to yet another amazing year of travel! We can look back on 2013 with memories that will live with us forever.
Do we have any regrets? None whatsoever as we look forward to the New Year and all the travels that lie in wait for us!
What are your favorite travel memories from 2013?