Chicago, Illinois also known as "The Windy City" is the third largest metropolis in the United States. Of course this means that there are a lot of attractions, landmarks and options available to visitors wanting to explore this city. Check out our review on the ultimate top tips for a weekend getaway to Chicago including featured attractions, restaurants and places to stay.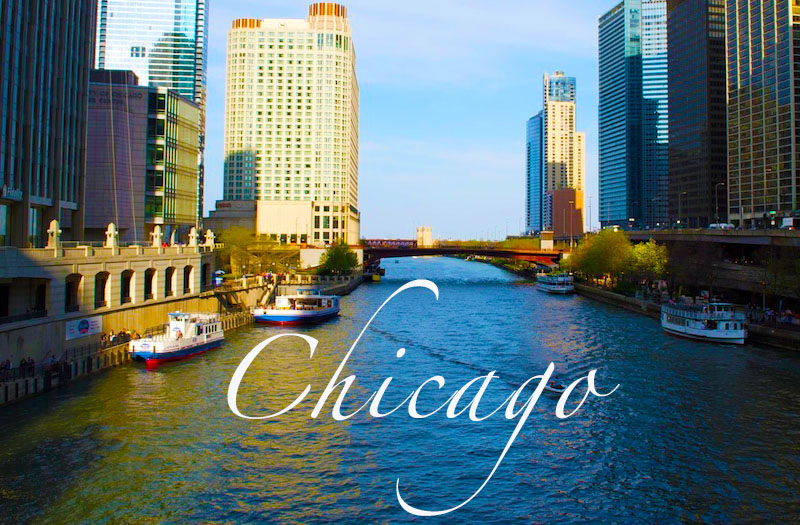 ATTRACTIONS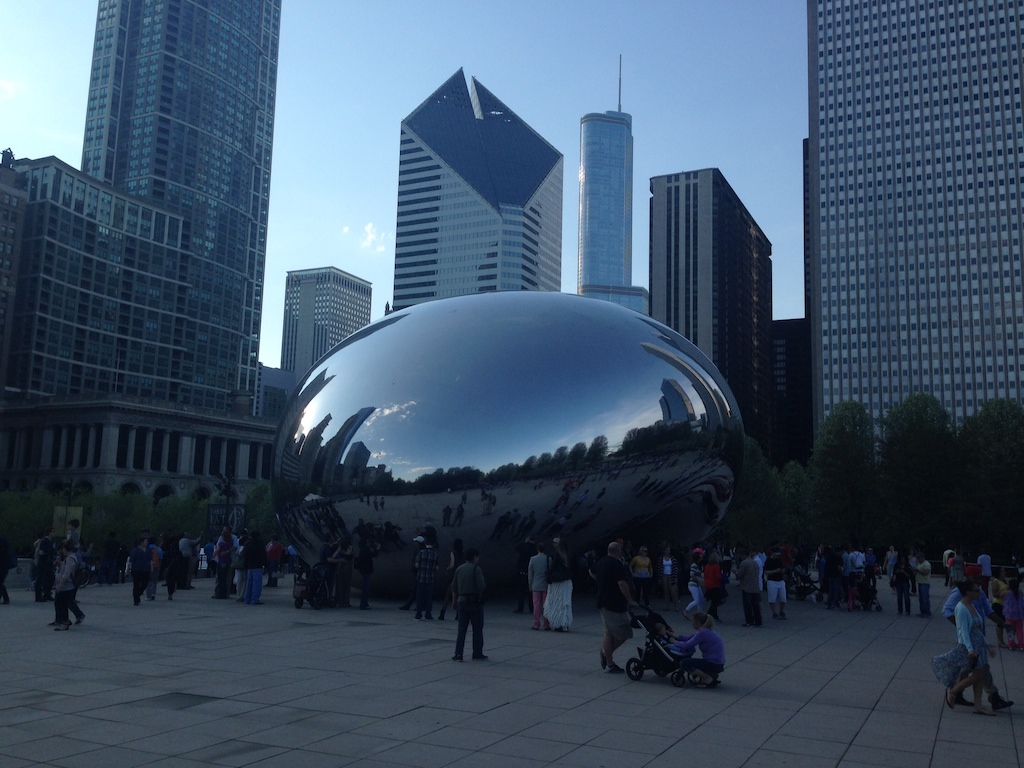 One of the great attractions when visiting any major city is the ability to take either a guided or preferably a self-guided walking tour around the downtown area. Downtown Chicago certainly has plenty to offer including the Navy Pier, Millennium Park, Riverfront District among other landmarks. READ MORE…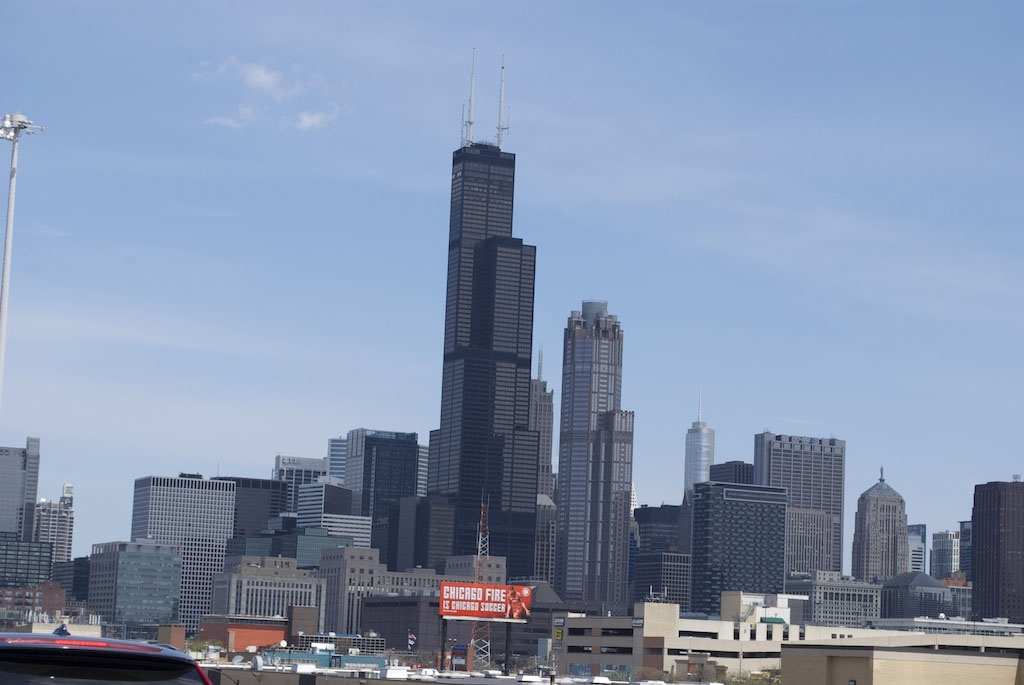 Located in the heart of downtown Chicago, the Willis Tower, formerly known as the Sears Tower, is one of the tallest skyscrapers in the western hemisphere. If you dare to stand on the glass Skydeck near the summit of this high-rise building, this is certainly worth experiencing. READ MORE…
Including Medinah Country Club as an attraction in the Chicago area is for an avid golfers out there as we experienced the 'Miracle at Medinah' in the 2012 Ryder Cup. READ MORE…
RESTAURANTS
Lou Malnati's Pizza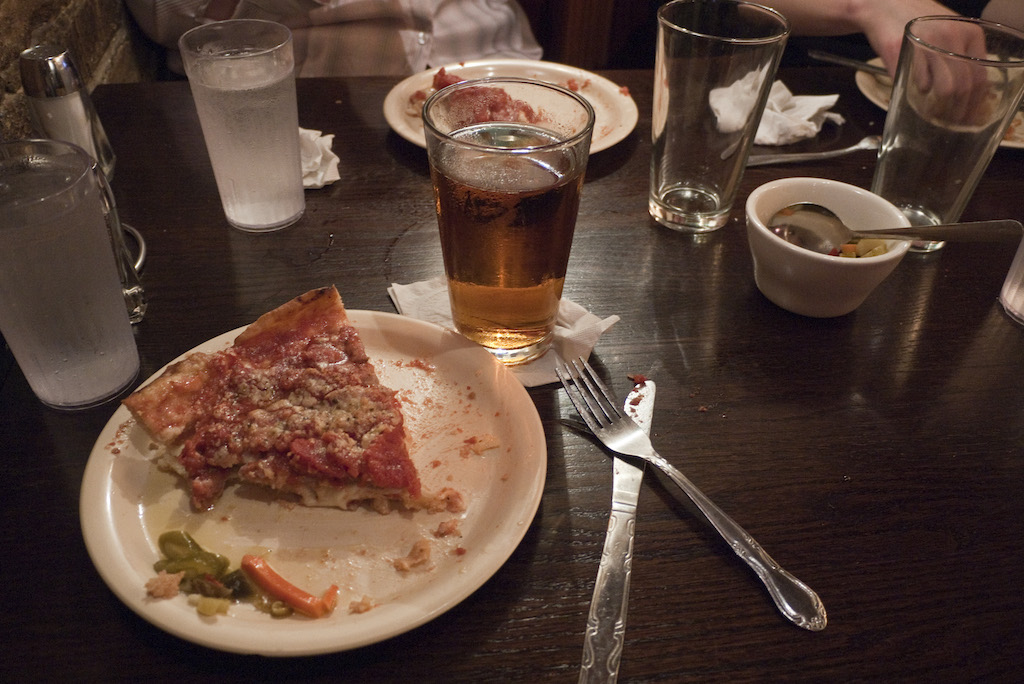 One of the most famous pizza chains in Chicago is Lou Malnati's. Unfortunately our experience there wasn't the best as our food was not particularly good, but it is worth visiting if you want an authentic Chicago Deep-Dish pizza experience.
Krispy Kreme Doughnuts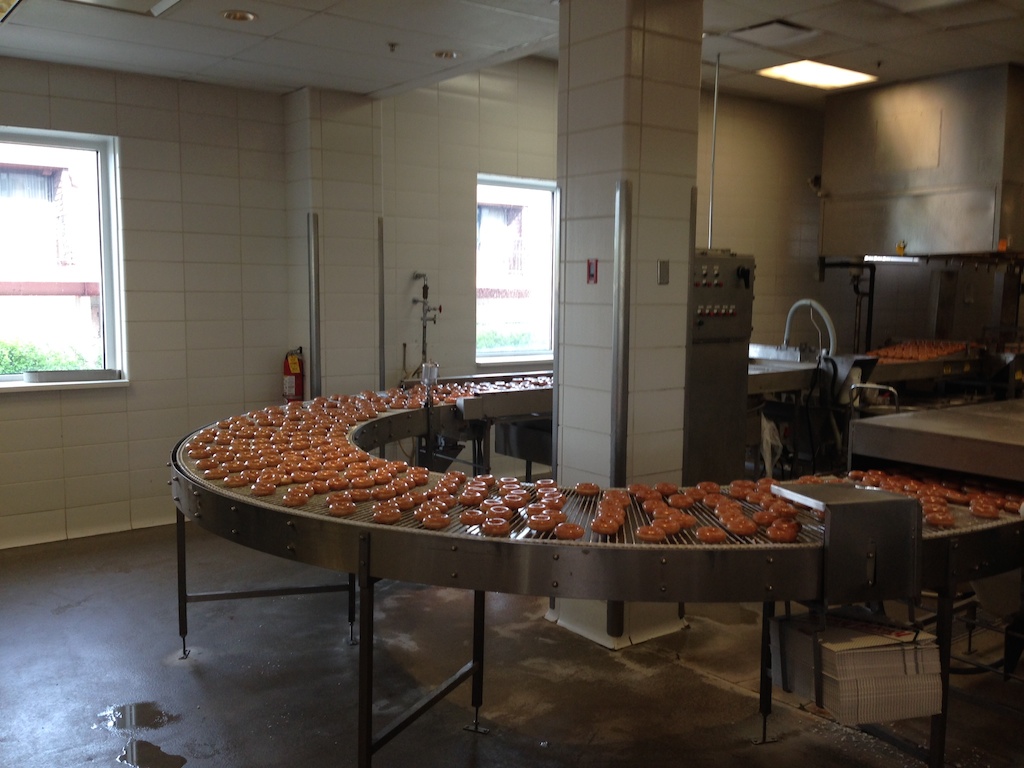 I know this is a chain and probably not really a 'restaurant' but a great spot for breakfast is Krispy Kreme Doughnuts, especially if you can time your visit there whilst the 'Hot' sign is displayed outside because you will be given a tasty, free doughnut before ordering. It's also a cool experience to watch how the doughnuts are made as they pass along the conveyor belt.
Carnelli's Deli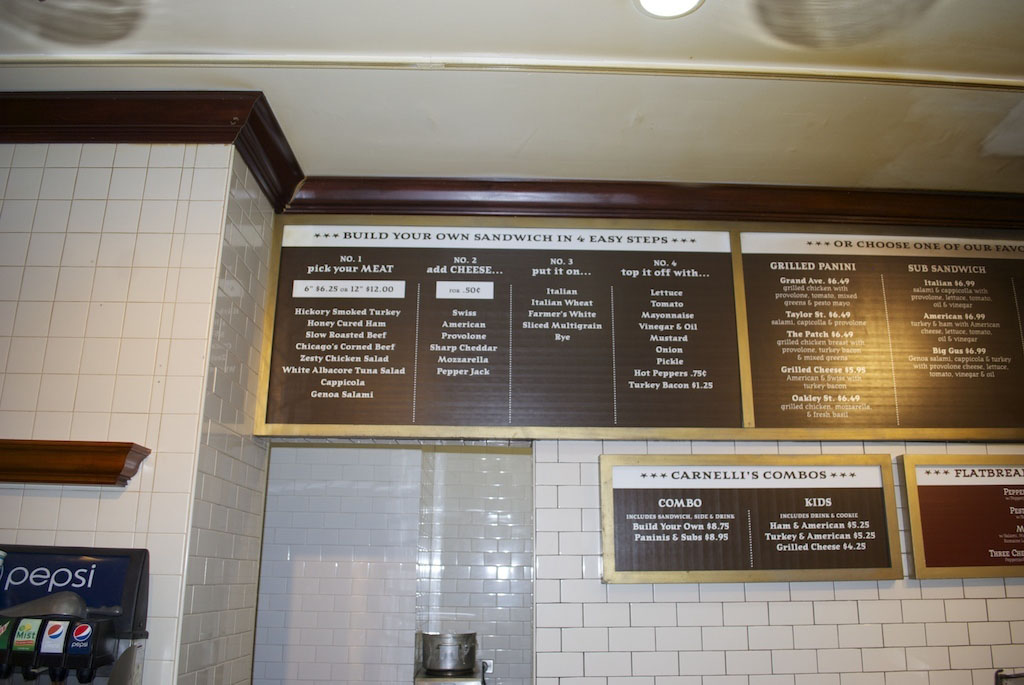 Located in the food court at the Navy Pier in Downtown Chicago, Carnelli's Deli is a great lunch option with great subs. Choose from a variety of breads and fillings and you will be left delighted choosing this spot!
ACCOMMODATION
Double Tree Chicago Wood Dale – Elk Grove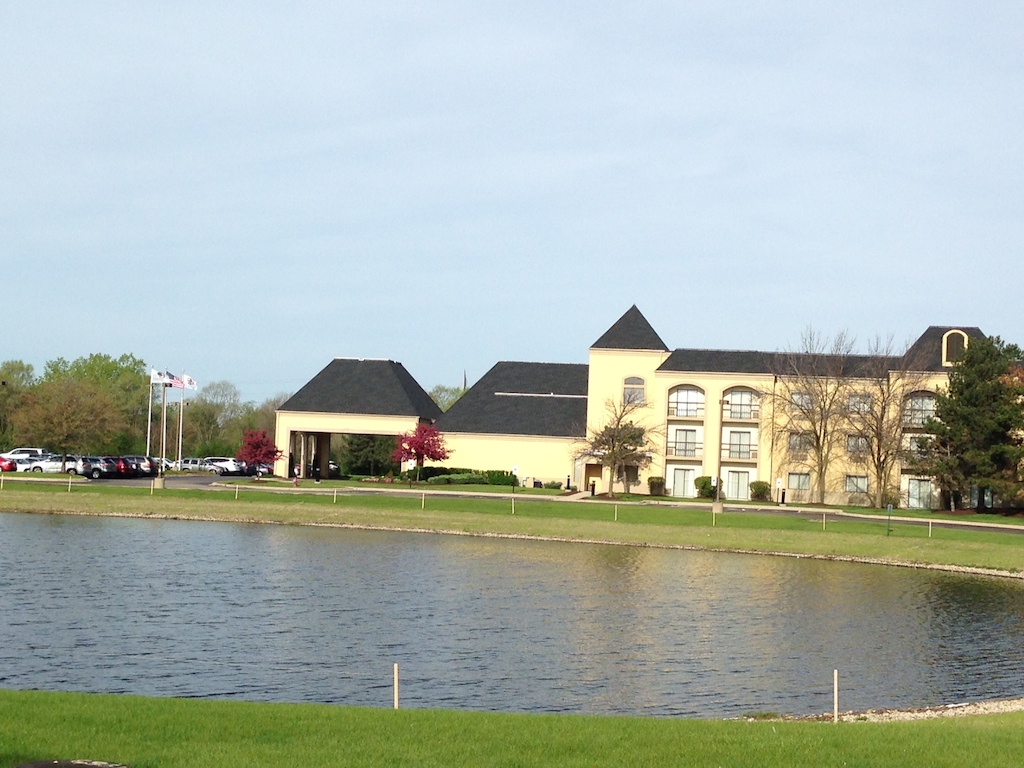 The Double Tree Chicago Wood Dale – Elk Grove is located in a northern suburb of Chicago (Elk Grove) and is about 20 miles from downtown. It is a perfect location to just get away from the hustle and bustle of the major metroplitan lifestyle but still provides easy connections to the city.
PHOTO GALLERY
If you are interested in seeing more of our pictures from our trips to Chicago, please click on the Photo Gallery link below: