Ready for a fun-filled weekend getaway in the Volunteer state? If you love the great outdoors mixed in with a little urban adventure, you can be sure that there is a destination across the state of Tennessee that will spark your interest. From experiencing the best street art in Memphis, to the best coffee shops in Nashville, and exploring the iconic Cades Cove Loop in the Great Smoky Mountains, Tennessee has a plethora of destinations that should be on your radar. If you looking to find the best weekend getaways in Tennessee, keep reading…as we think this collection will have you itching to book a trip in the near future.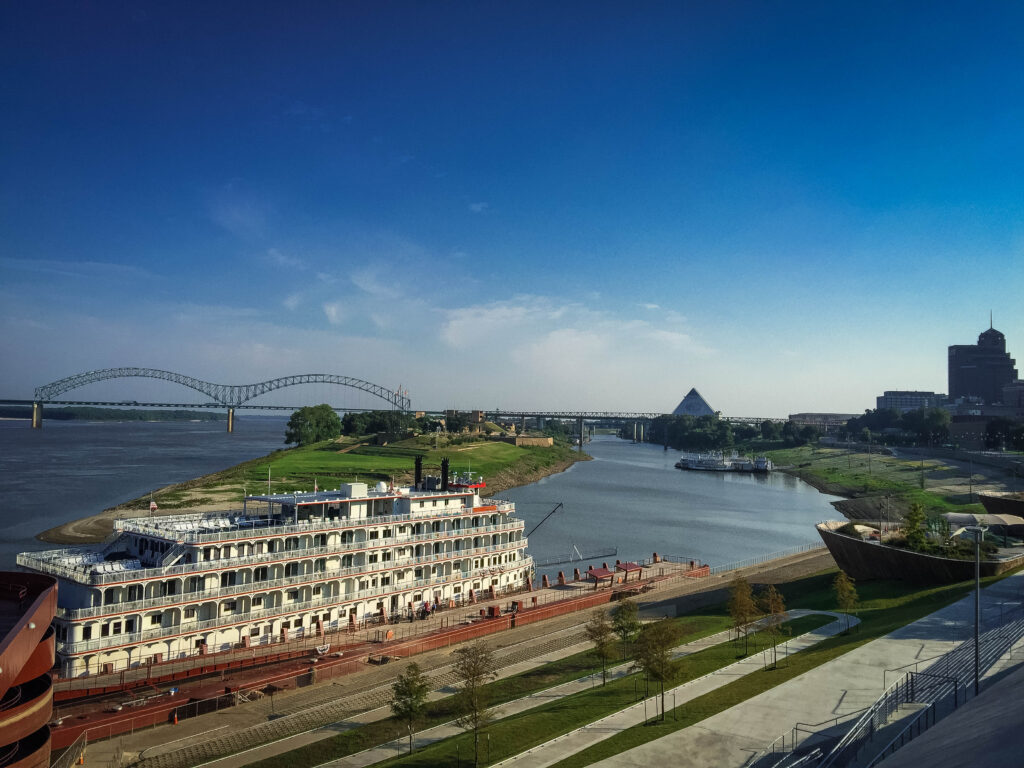 Weekend Getaways in Tennessee
While the cities of Memphis and Nashville are undoubtedly popular destinations in this part of the US, there are a number of other locations across Tennessee that should be on your radar. Lesser known destinations such as Franklin or Fall Creek Falls State Park are equally attractive and should be considered for a weekend getaway, but we hope that you are inspired by any or all of the following spots that are ideal spots to spend 48 hours enjoying the inherent beauty of Tennessee.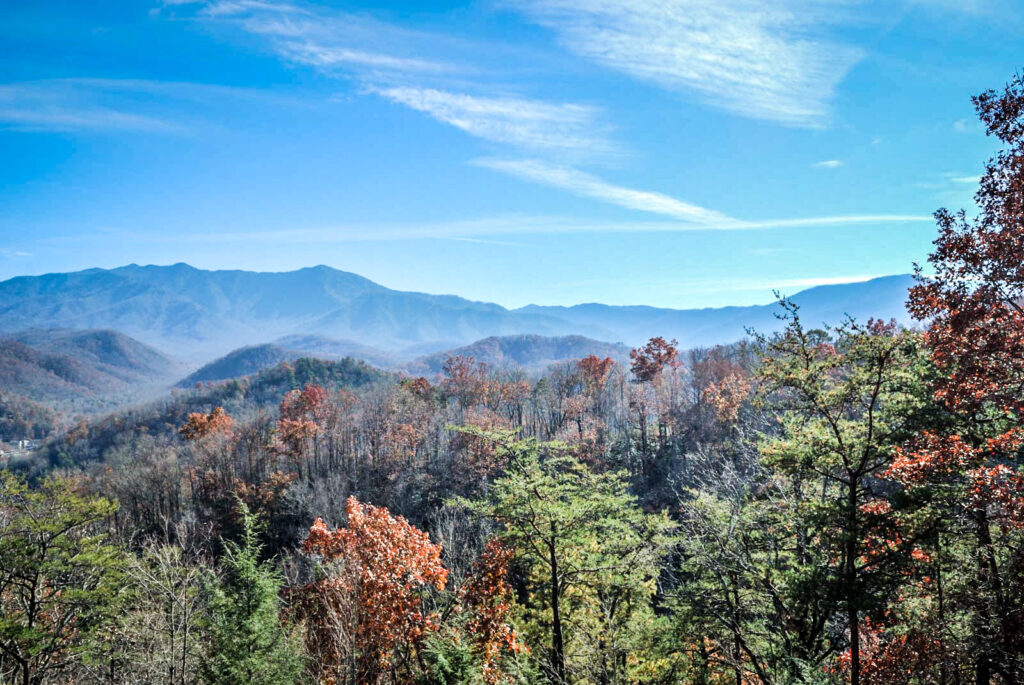 Let's take a look at which locations across Tennessee are on our list of recommendations. We would also like to thank our awesome contributors who are local experts and residents of Tennessee for sharing insider knowledge as to their chosen destinations.
Memphis
Nashville
Chattanooga
Gatlinburg
Franklin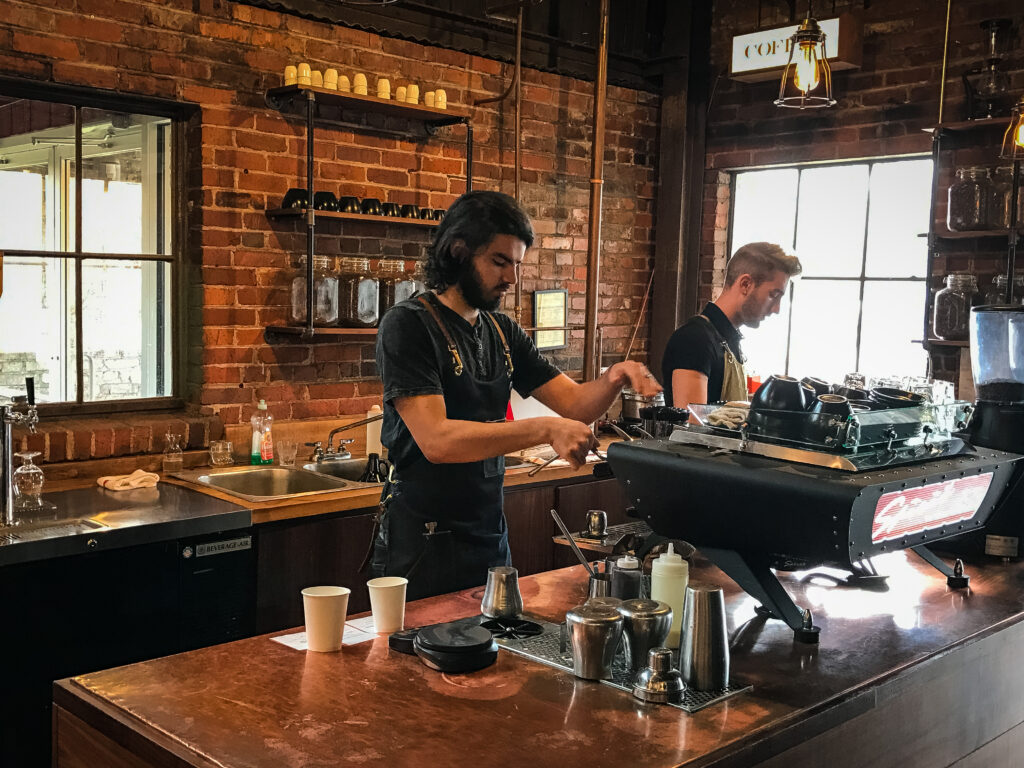 Memphis
When you think about a Tennessee stereotype, it's possible that the likes of Elvis Presley, BBQ and an eclectic music scene will frequently be at the top of many lists. All of these are associated with the city of Memphis, located on the western side of the state on the banks of the iconic Mississippi River.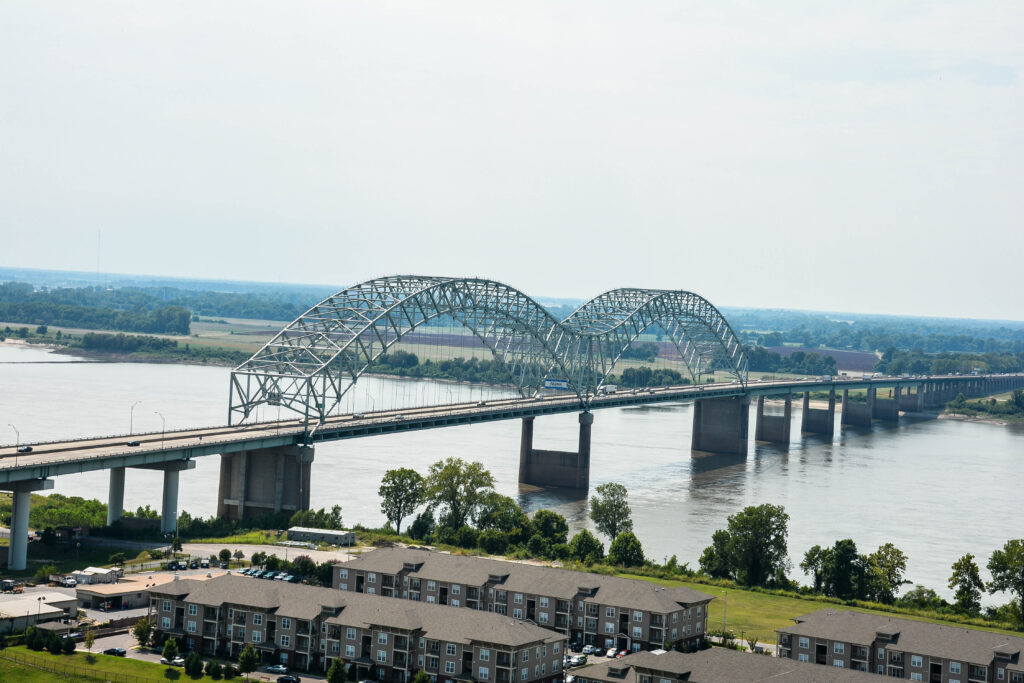 Whether you are intrigued by taking a tour around Graceland to learn more about Elvis' heritage and lifestyle, or perhaps you want to head downtown to visit Sun Studio, frequently recognized as the "birthplace of rock 'n' roll", Memphis has an abundance of attractions that you can add to an action-packed weekend getaway.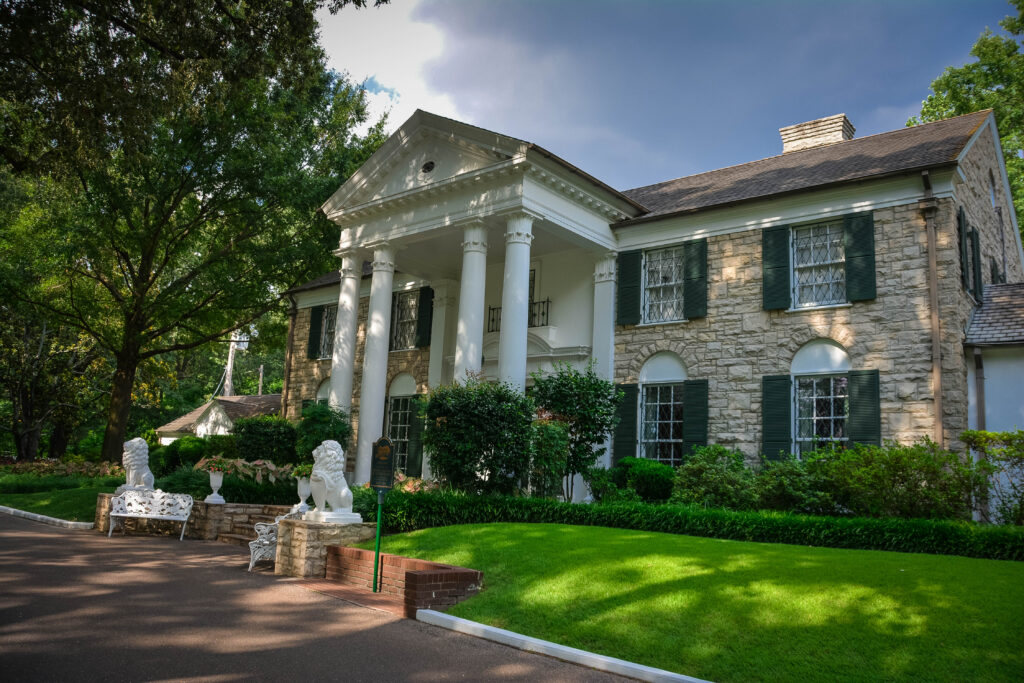 Why not start in the downtown area to experience the heart and soul of Memphis along Beale Street, one of the most iconic downtown streets not only in this part of the south but across the US, before venturing to Sun Studio to learn how Elvis and many other iconic artists kickstarted their careers here.
For those that enjoy the arts and culture of a city, there are ample examples of street art highlighting the creative nature of the city, while the "foodies" visiting the city will likely want to sample stereotypical BBQ from restaurants such Charlie Vergos' Rendezvous, Central BBQ or Neely's Interstate BBQ.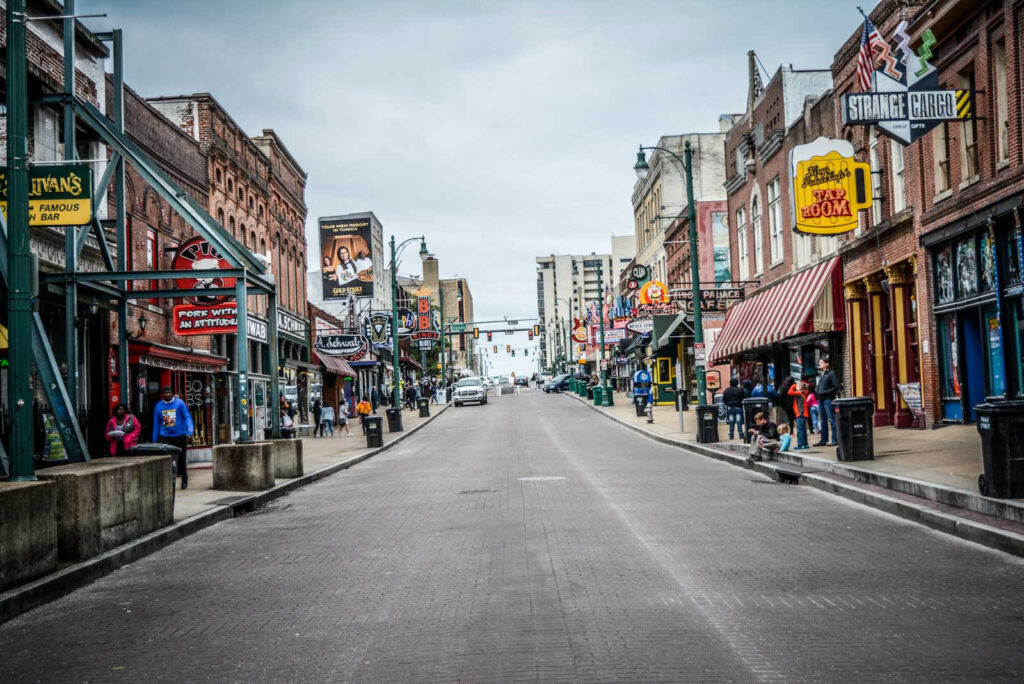 Take a stroll along the banks of the Mississippi to admire the iconic Pyramid structure that has been transformed into perhaps the most unique Bass Pro Shops outdoor and adventure store. For those that want to experience a little retail therapy, the Germantown area of the city is one of the most popular among locals and visitors alike with the Wolfchase Galleria and Saddle Creek Malls offering plenty of high profile stores to fit all fashion styles.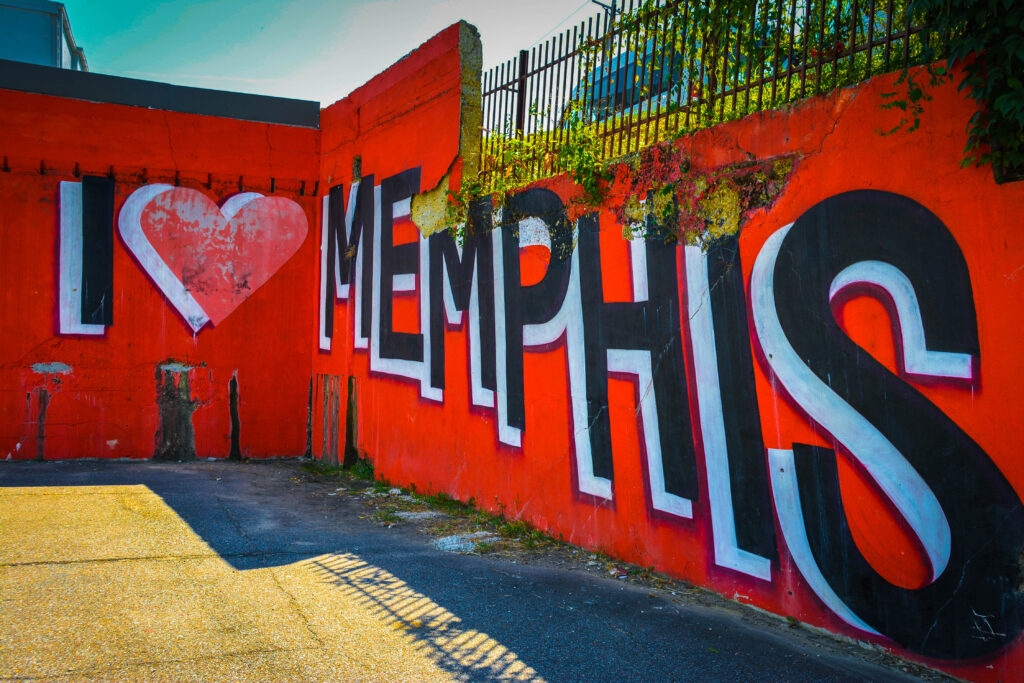 Nashville
Stereotypically known as the home of country music, Nashville offers visitors the opportunity to experience an eclectic blend of attractions that has made this such a popular city among travelers from all corners of the globe.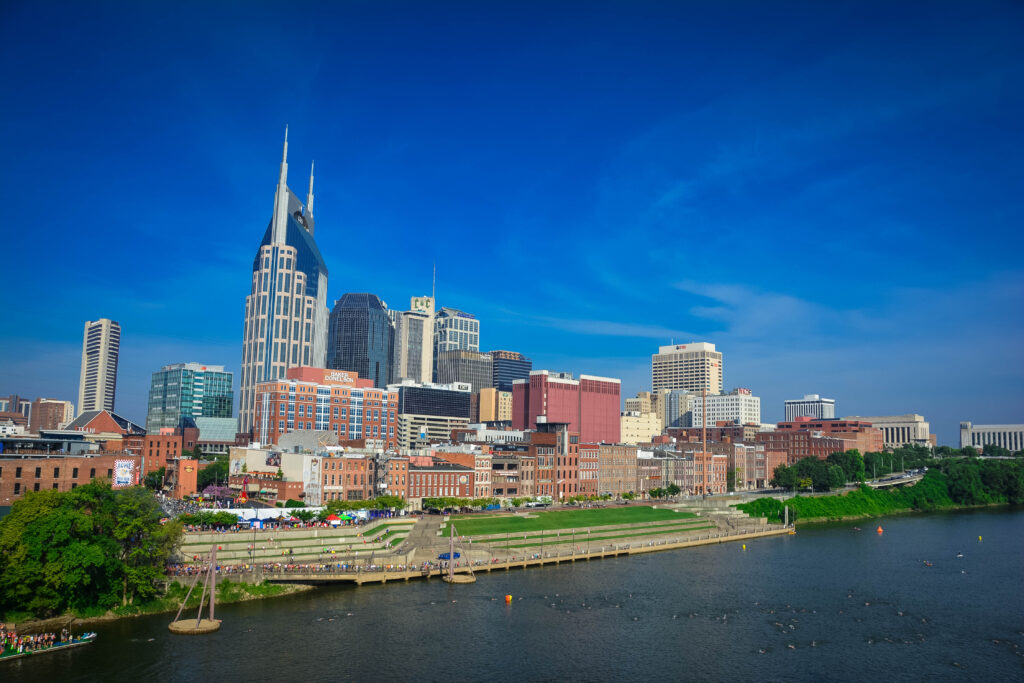 Whether you are intrigued by the prospect of learning all about country music at the iconic Ryman Auditorium, Grand Ole Opry or the Country Music Hall of Fame, or perhaps you want to visit the one true replica of the Parthenon in Centennial Park, Nashville will have something that will likely spark your interest.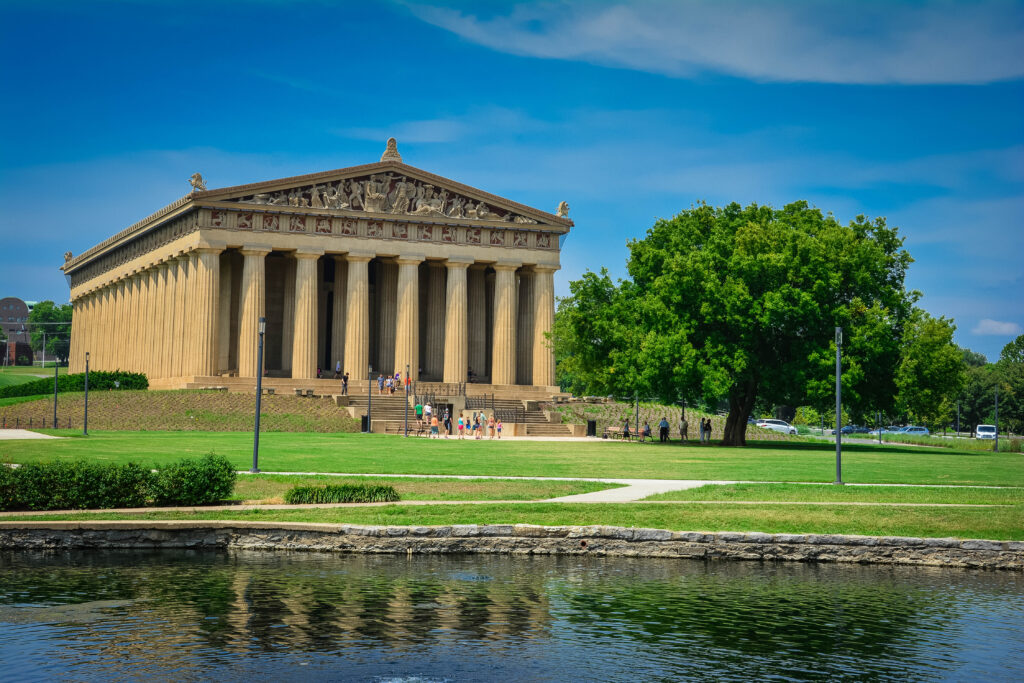 Walk downtown Nashville along Broadway to experience the true "honky tonk" bar scene, before heading across the Cumberland River to take in the Batman building along with other iconic buildings with a spectacular Nashville skyline. For those ready to see one of Nashville or surrounding areas next country music star, head to the Bluebird Cafe as performers here frequently end up being the next iconic star in this genre.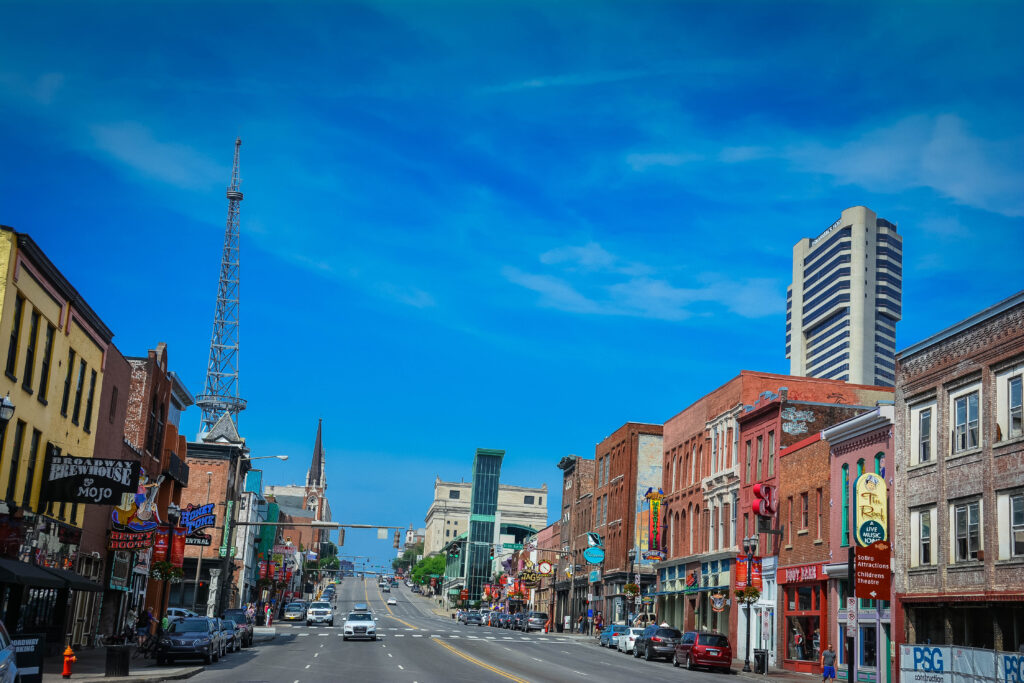 Ready to experience the history and heritage of Nashville? Head over to Belle Meade Plantation to enjoy a guided tour of this Greek-Revival landmark that is infamous for being home to stables that have a collection of thoroughbred horses that went on to win some of the most iconic horse races in the world.
Exploring the collection of vibrant neighborhoods in Nashville, such as the Gulch, 12South, or Hillsboro Village, offers visitors the opportunity to explore what locals enjoy, with restaurants, local boutique stores, coffee shops and more on offer in all of these.
Chattanooga
Chattanooga, located in the southeastern part of the state, has a wide range of activities to keep anyone busy such as hiking, delicious restaurants, and unique attractions. Visit the Tennessee Aquarium to see over 10,000 marine animals and pet a stingray. Check out penguins, sharks, seahorses, and more here.
Take an elevator 260 feet into the earth to make your way to Ruby Falls, the deepest and highest waterfall located underground in the nation. This waterfall plunges 145 feet in Lookout Mountain, another tourist destination in which you can see 7 states on a clear day.
While in the area don't forget to check out the funicular railway that takes you to the top of Lookout Mountain. The Lookout Mountain Incline Railway is the steepest passenger railway in the world and provides beautiful views along its one mile trip.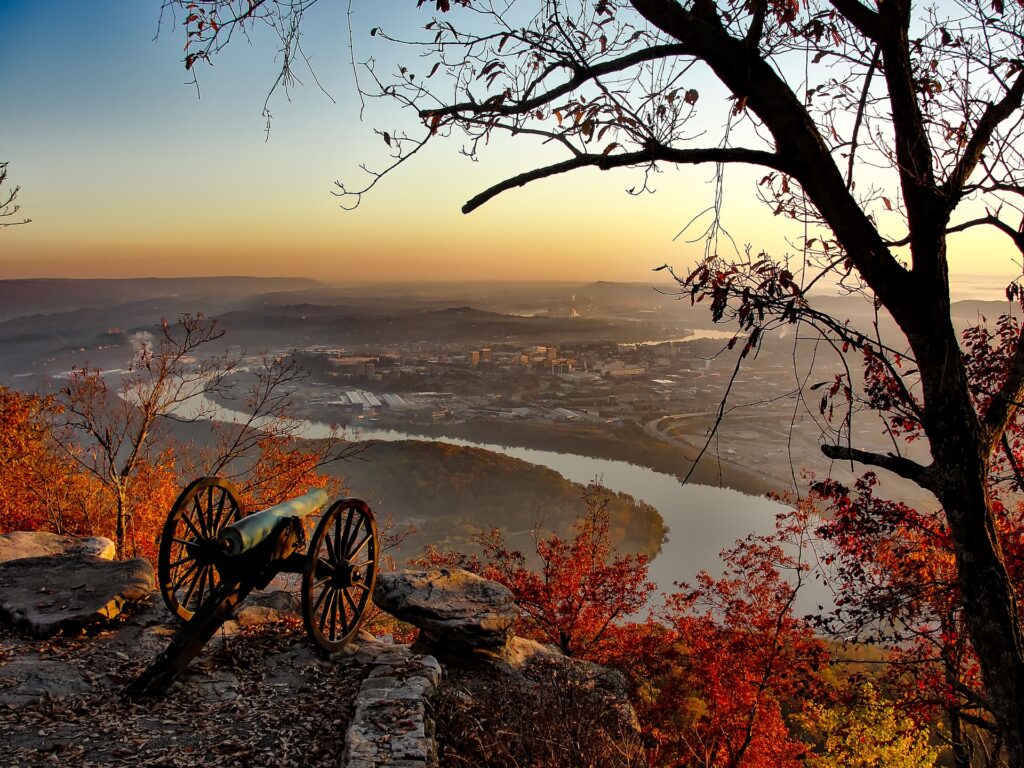 History buffs will enjoy a trip to Sunset Rock, which is located in part of the oldest and largest Civil War national park. The panoramic view overlooking Chattanooga is breathtaking. Chattanooga has plenty of outdoor activities such as nearby hiking trails, waterfalls, and rock climbing areas. The riverwalk is a happening place with biking facilities and summer concerts. The Chattanooga Zoo is a fun place for families to spend an afternoon.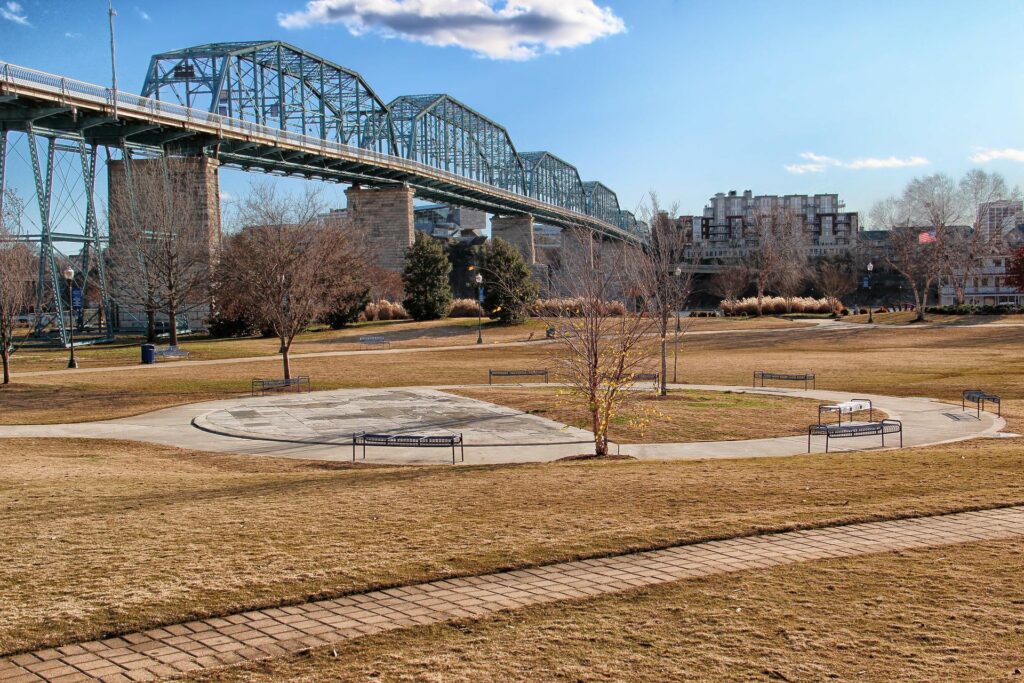 Eat at the City Cafe Diner. There's something for everyone and the dessert menu is extravagant and delicious. Don't miss Clumpies for its hand made ice cream. If you are looking for somewhere unique to stay, stay in the Chattanooga Choo-Choo Hotel. Listed on the National Register of Historic Places, this hotel allows you to stay in a modified Pullman train car.
Whether you are looking for a romantic getaway, family time, or for some adventure, Chattanooga is the place to be.
Thanks to Becci Edington from Tattling Tourist for sharing her thoughts on why Chattanooga is the perfect Tennessee weekend getaway destination.
Gatlinburg
Recognized as the "Gateway to the Great Smoky Mountains National Park," the mountain town of Gatlinburg offers an abundance of attractions for visitors who are exploring the area or simply using it as a base to enjoy the inherent natural beauty of the Smoky Mountains.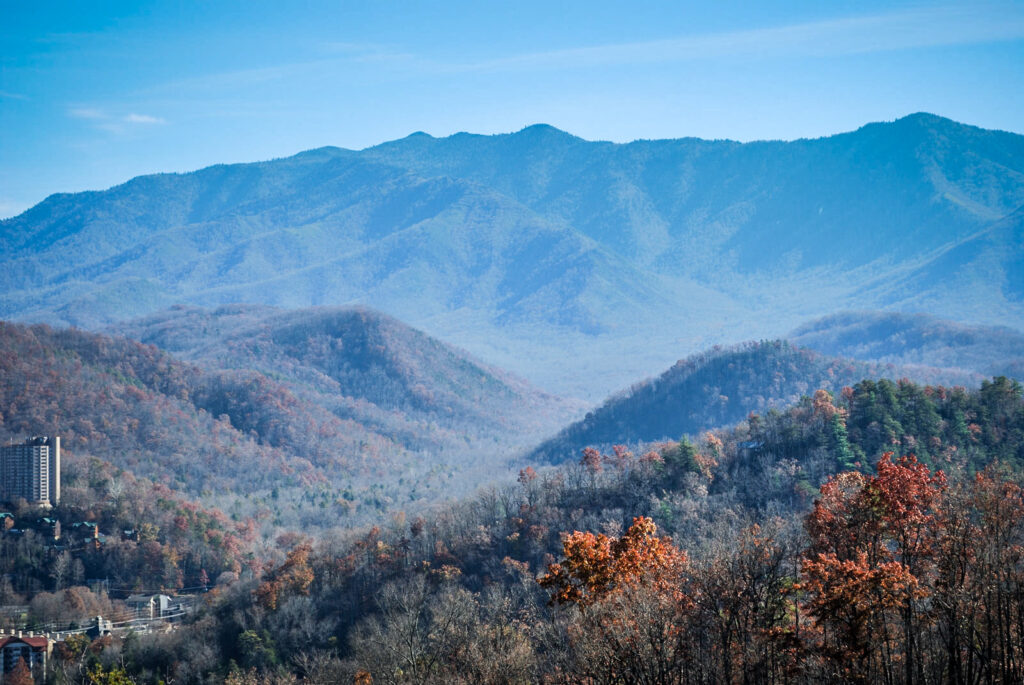 The iconic Space Needle observation tower stands at over 400 feet, providing epic panoramic views of the Smoky Mountains and surrounding communities. The Sky Lift will transport visitors to Ober Gatlinburg, frequently recognized for its popular amusement park and ski resort. One of the newer additions to Gatlinburg's eclectic collection of attractions is the SkyBridge that stands 1,800 feet above sea level and is the longest pedestrian cable bridge in North America.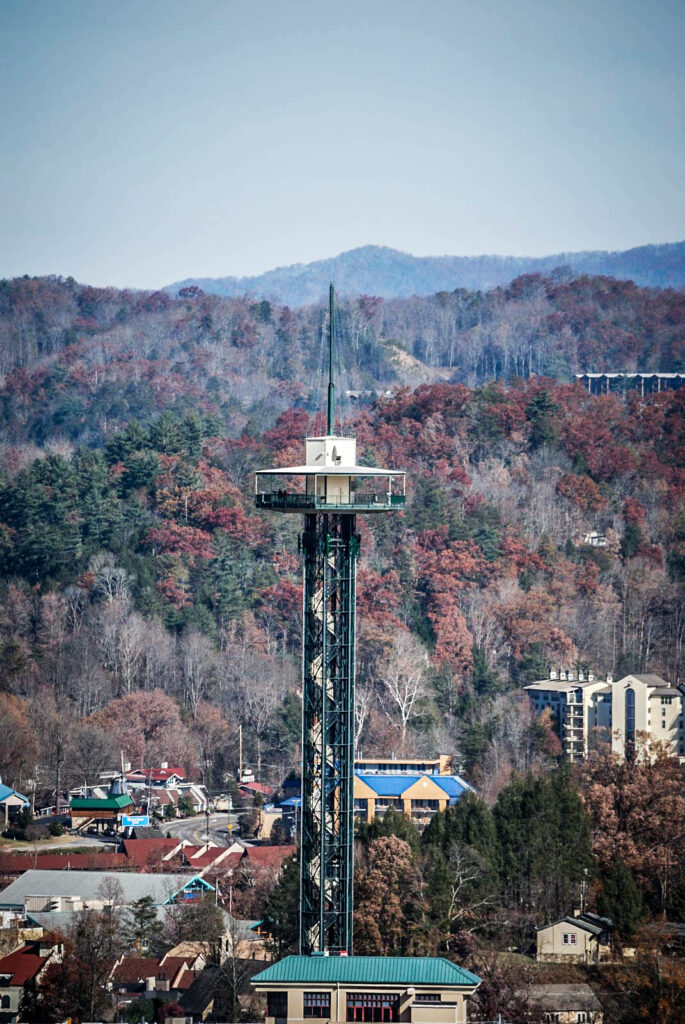 For those looking for a little less adventure, head downtown Gatlinburg to sample one of the many moonshine bars before taking a couple of jars as lasting memories. Whether you are enticed into one of the Ripley's attractions (Aquarium, Believe It or Not! Museum, Haunted Adventure among others), there are ample reasons to justify spending a couple of days in this part of Tennessee.
The nearby Great Smoky Mountains are perhaps the main reason for visiting this part of the state. A drive through the iconic Cades Cove Loop will likely offer plenty of wildlife sightings, while there are plenty of hikes that offer breathtaking scenery and waterfall adventures.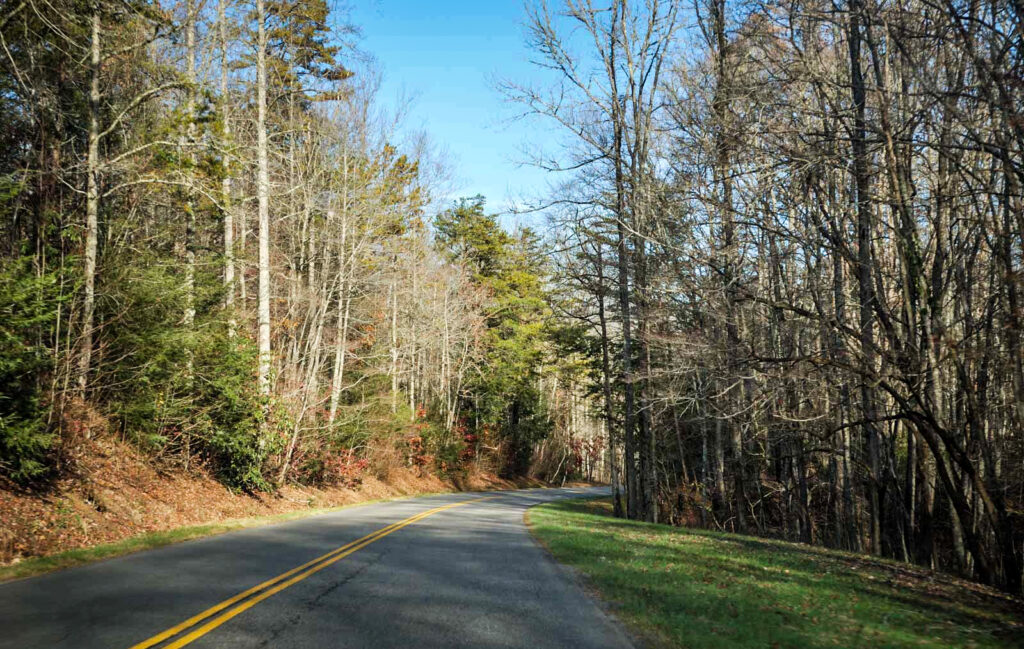 Franklin
While the nearby city of Nashville deservedly attracts visitors from all corners of the globe, there is a smaller community that is equally deserving yet frequently lies in the shadow of the nearby metropolis. The city of Franklin lies 20 miles south of Nashville and is a popular residence for some of the leading country music starts who have claimed their fame on the Grand Ole Opry stage and look to enjoy their life out of the limelight in this nearby historic community.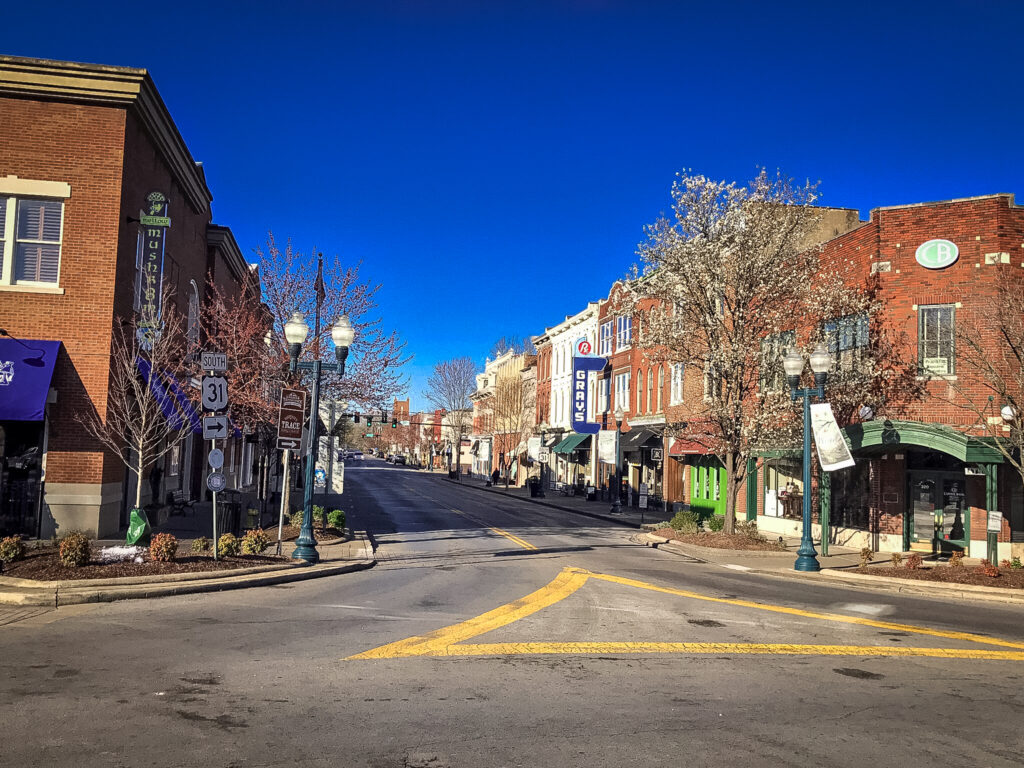 The downtown area of Franklin offers an eclectic blend of boutique stores, restaurants and other whimsical attractions that visitors can enjoy before heading over to The Factory which is listed on the National Register of Historic Places and is now home to an additional collection of stores, restaurants and offices.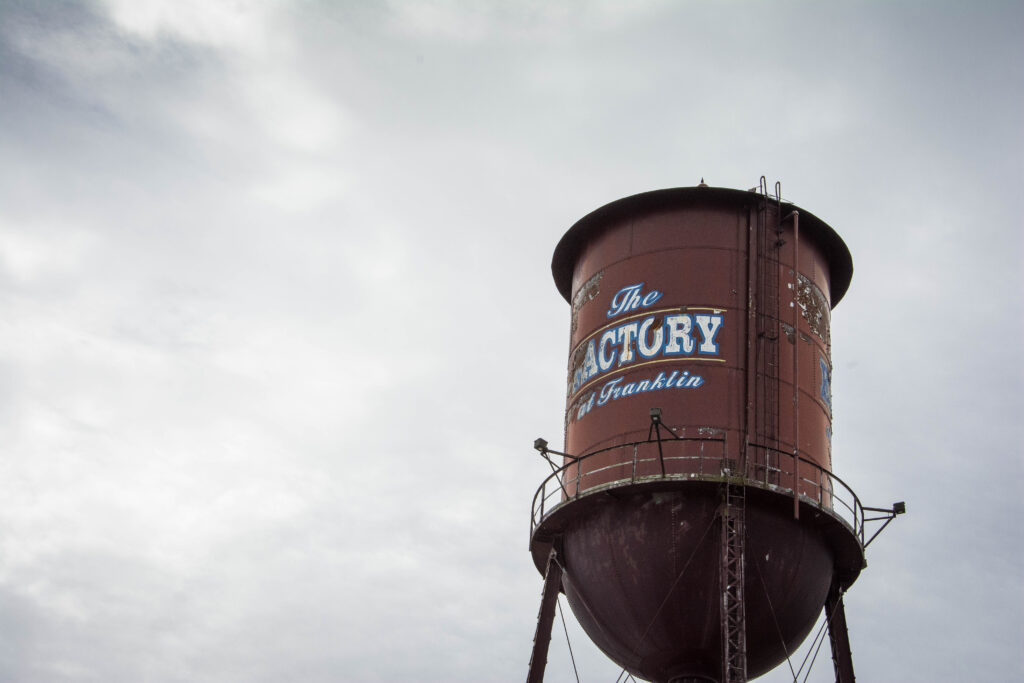 For the historians out there looking to learn more about Tennessee history, the city of Franklin is perhaps one of the most iconic, especially in relation to the Civil War and the role this location played. Today, visitors can explore historic buildings such as the Lotz House Museum, Carnton Plantation, and Carter House. If you are looking for the best things to do in Franklin, you can be sure there are plenty of attractions that will satisfy all the family.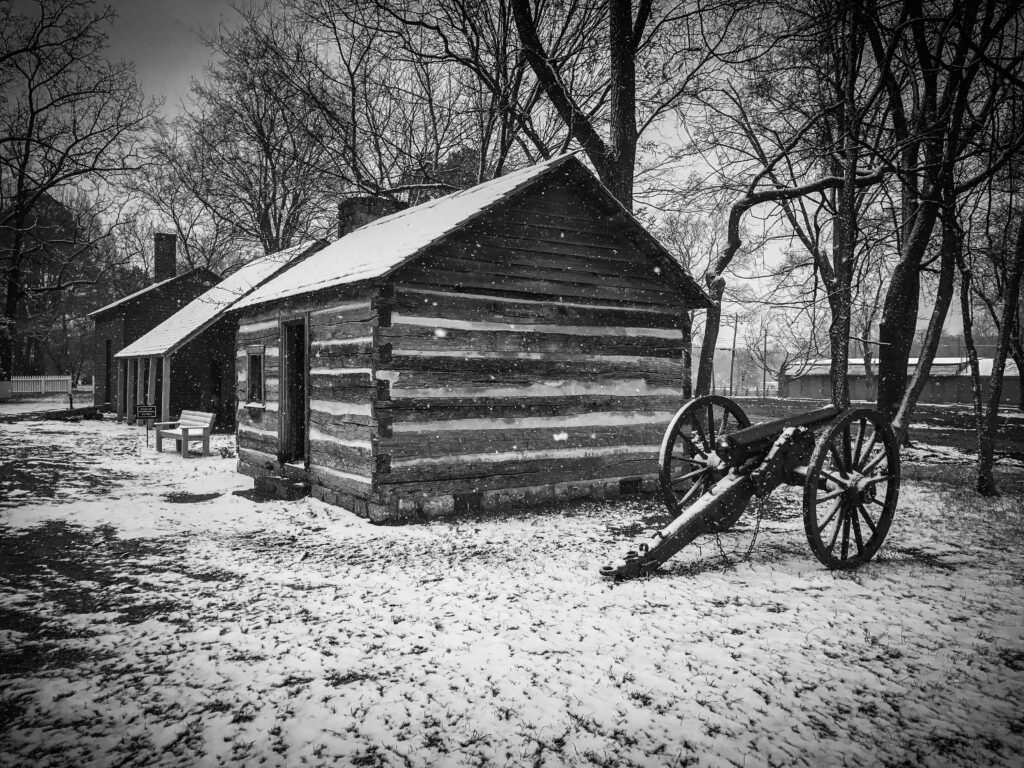 Other Destinations
While have focused on five epic locations that we consider to be the perfect weekend getaway destinations in Tennessee, there are plenty of other areas that should be considered.
For those looking to enjoy the great outdoors, Falls Creek Falls State Park offers plenty of hiking trails and panoramic scenery year round. If you are traveling around the eastern side of the state and looking for another urban getaway, the city of Knoxville is worth exploring (and home of the University of Tennessee).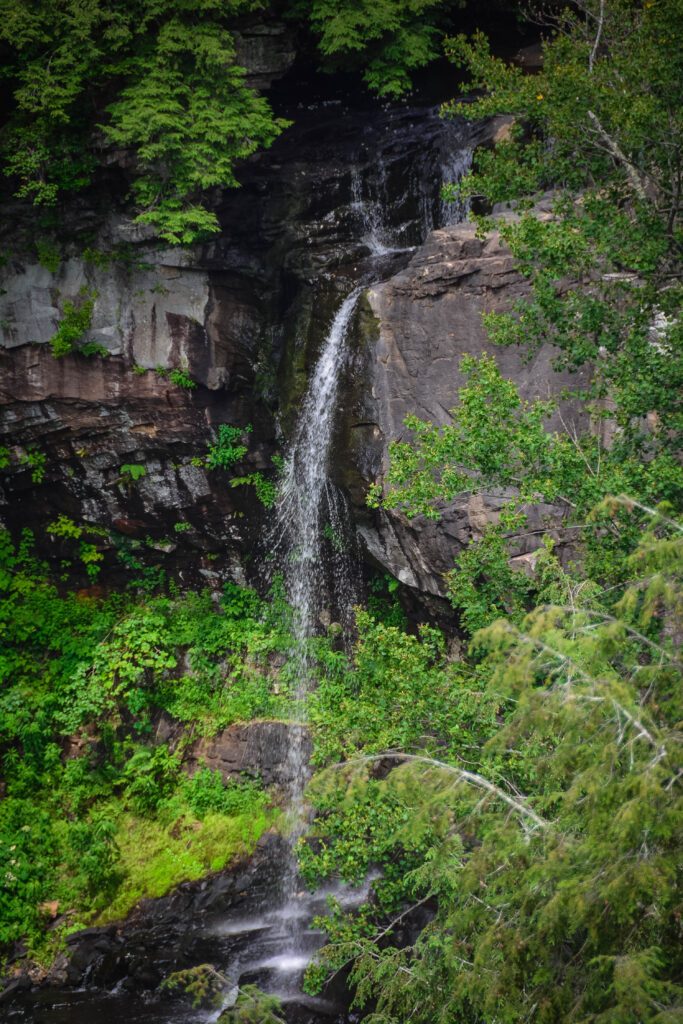 One of our favorite recommendations is to combine a trip to two of Tennessee's iconic cities, by taking a road trip from Memphis to Nashville. During the drive along I-40, spend some time in the city of Jackson which is the perfectly located to break up the 3 hour drive to Music City.
Summary
The state of Tennessee may not be the first area of the US you think about visiting for a weekend getaway, but with the collection of destinations ranging from urban to rural gems, this is definitely a state that should be on everyone's radar.
While the cities of Memphis and Nashville continue to be popular attractions for visitors, those lesser known areas such as Franklin, Chattanooga among others deserve as much recognition and worth visiting for an epic weekend getaway.
Are there other areas of Tennessee that you would recommend visiting for a weekend getaway? If so, please let us know by sharing your comments below.